'Some people reach their greatest achievements in their 80s or even their 90s,' the A.I. tycoon said
The richest man in the world is starting to sound more like Norman Podhoretz than Norman Finkelstein.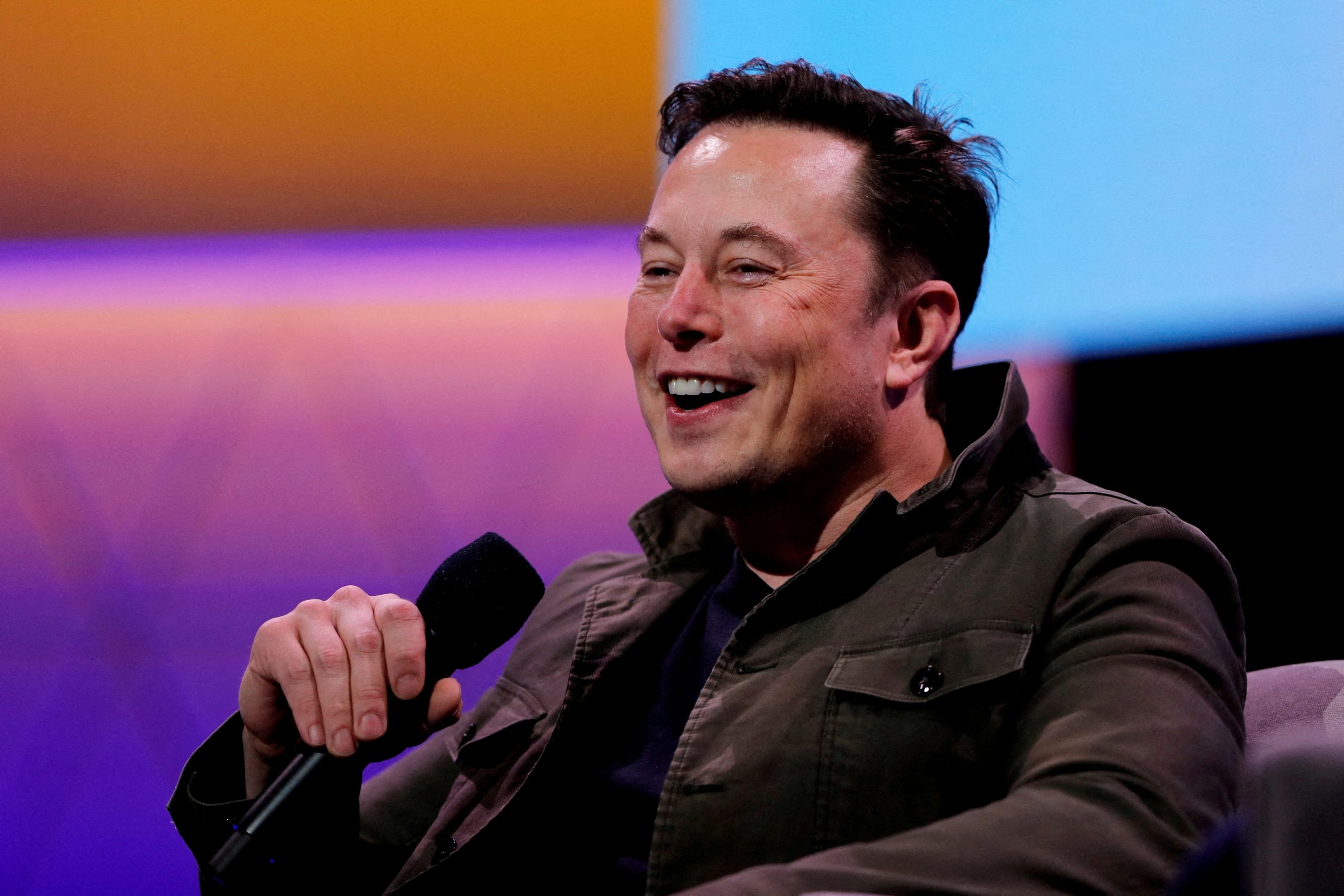 Elon Musk is right about the Jews. Well, not all the Jews. But many of the Jewish leaders, who have repeatedly lined up behind the most noxious progressive causes, only to stand there mouths agape as the boomerang soared right back and crashed into our faces.
Read more...
Santa Ana city council calls for ceasefire between Hamas and Israel