The uncle of America's sweetheart Kate Upton announced on Tuesday morning that he is retiring from Congress after more than three decades as a lawmaker.
Fred Upton (R.), the brother of the supermodel's father, has been a Michigan congressman since 1987, five years before Kate Upton was born. In 2012, he said his niece was a "great gal" and he was "proud" of her for being featured on the cover of the legendary Sports Illustrated swimsuit edition.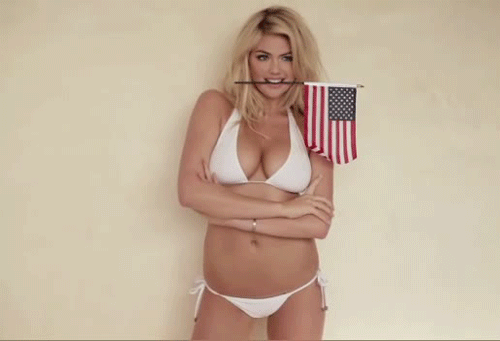 In 2016, the congressman took Kate Upton on a tour of the U.S. Capitol. The tour came just weeks after she got engaged to baseball player Justin Verlander, who also attended the tour.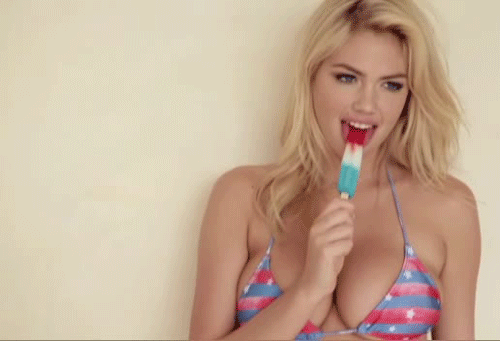 The couple's next high-profile visit to the nation's capital came after Verlander won the World Series, a victory that he credited to his supermodel wife. Former president Donald Trump notably failed to credit Upton for Verlander's triumph. Her uncle just years later voted to impeach Trump.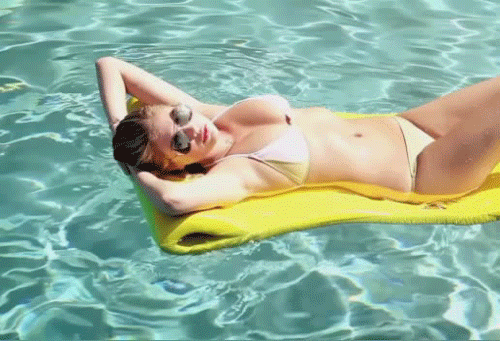 The supermodel is yet to comment on her uncle's retirement. She is now a mother, remains America's sweetheart, and is mentally in a great place, according to her Instagram.