Days before President Joe Biden released his official reelection video on Tuesday, the Washington Free Beacon published an exclusively obtained draft transcript in accordance with our journalistic mission of speaking truth to power.
It is with that same goal in mind that we bring you this exclusive post-announcement analysis of Biden's launch video, which appears to have undergone several revisions compared with the draft we obtained.
We watched the video more than 600 times and scrutinized every frame. Thanks to our rigorous analysis, we present to you 12 crucial details from Biden's campaign launch video that you probably missed.
You're welcome!
1) Biden speaks on camera for a grand total of six seconds
How many dozens of takes did they need to get it right?
2) Obama makes a (very brief) appearance
For one second, maybe less. Wonder why?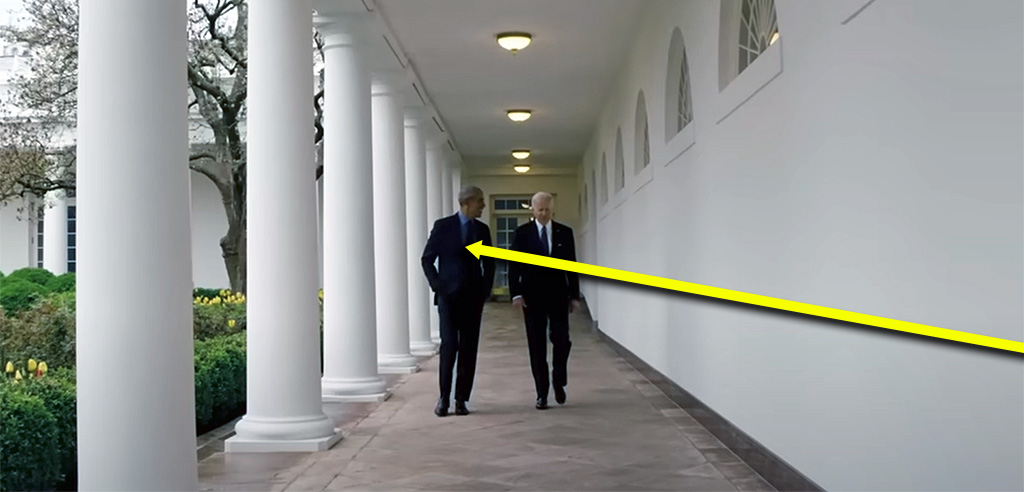 3) This guy
Wearing a cool hat.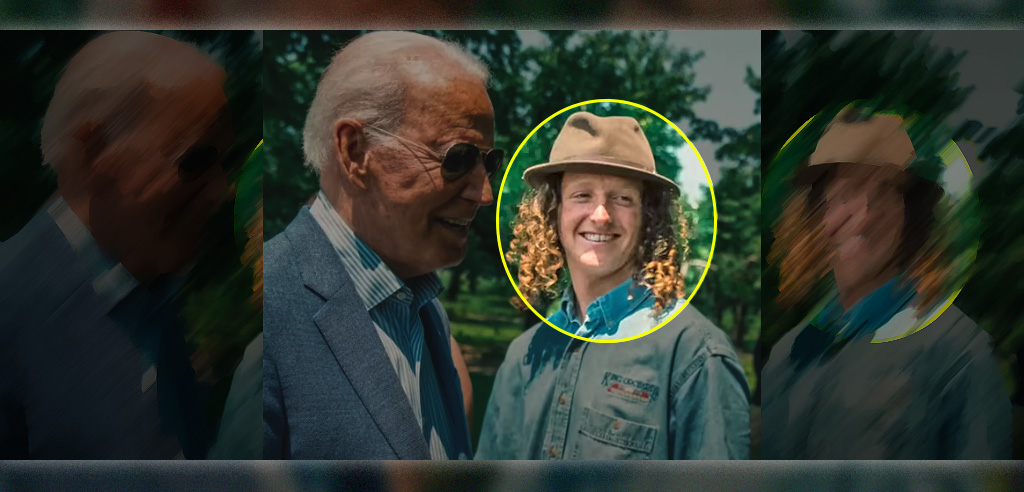 4) This foreign vehicle
Manufactured by the Japanese, perpetrators of the infamous sneak attack on Pearl Harbor.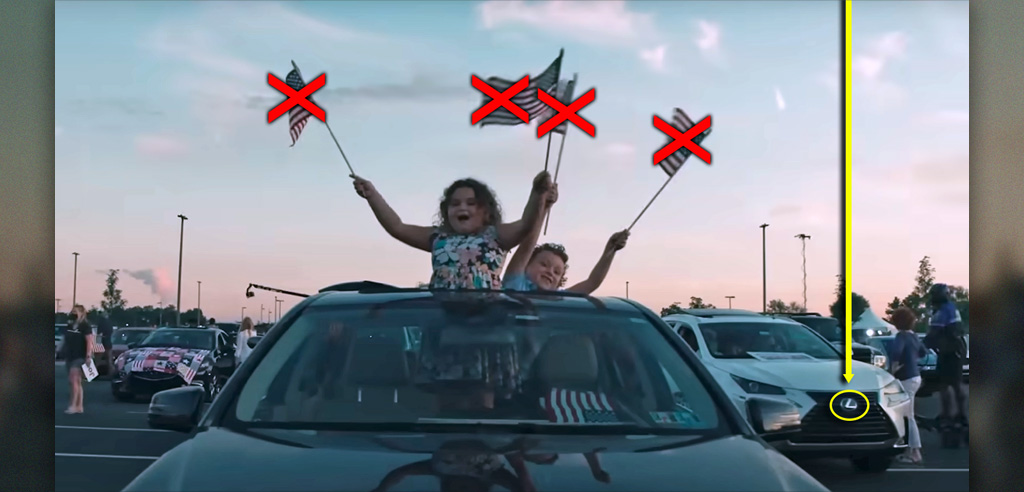 5) Disney propaganda in the classroom
Indoctrinating our children.
6) These criminals (probably)
In most jurisdictions across the country, children under the age of 18 are legally required to wear a helmet while skateboarding or riding a bicycle.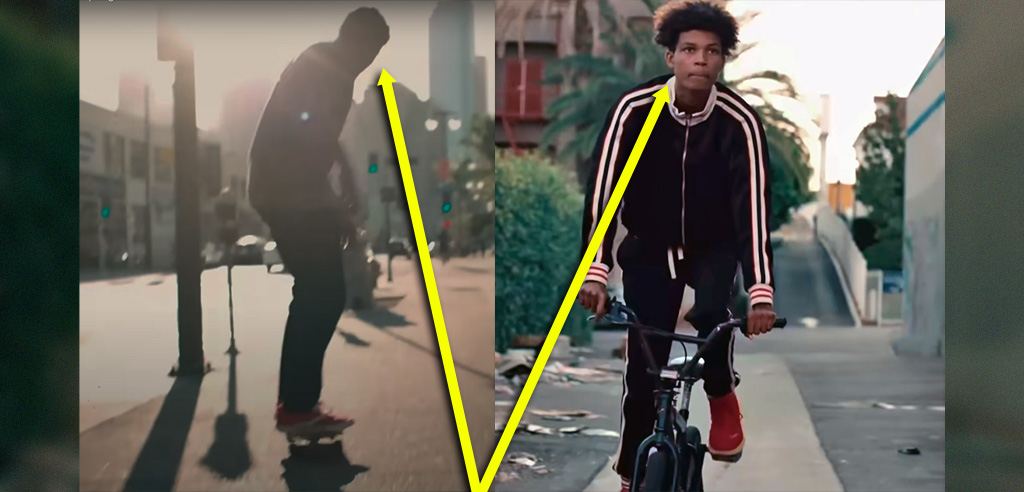 7) This guy
Trying (unsuccessfully) to get in on the action. Alas, too short.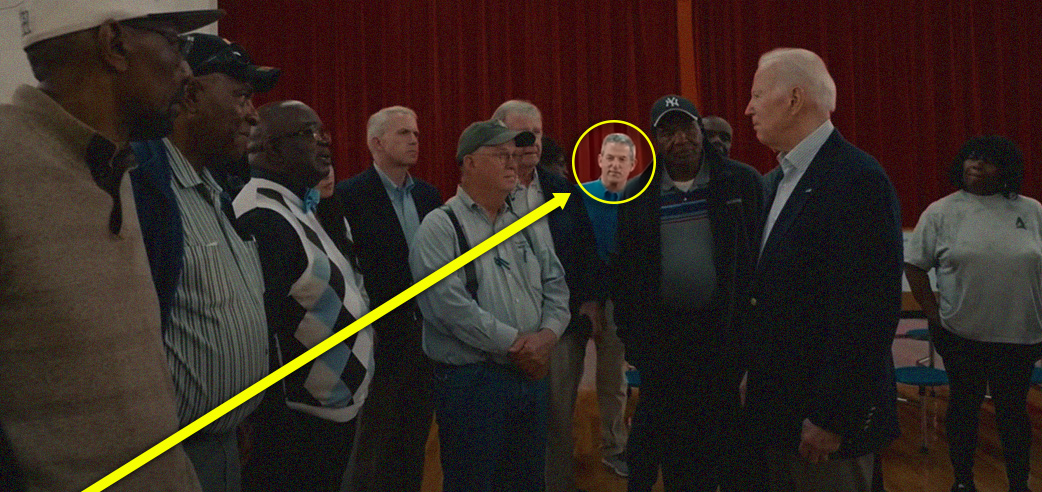 8) This protester demanding women go back to the kitchen where they belong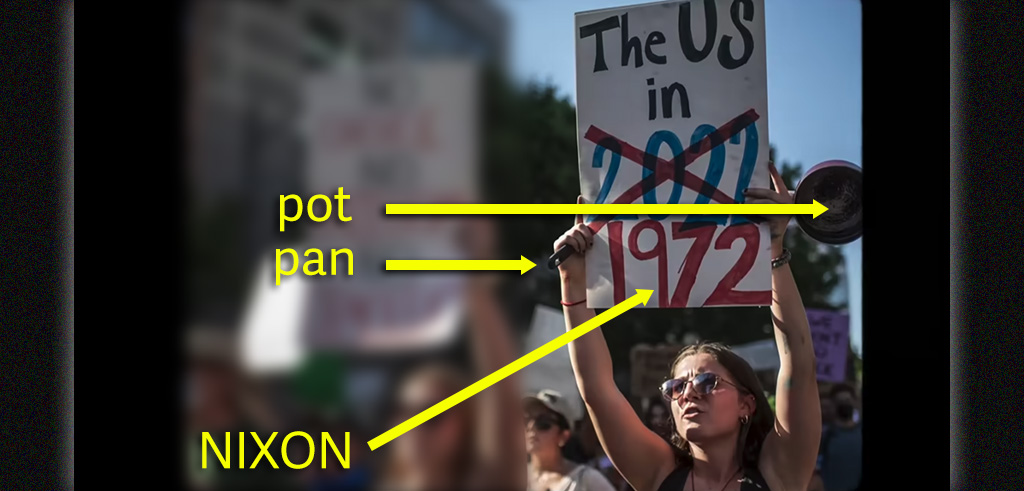 9) Kamala's husband making eyes at Dr. Jill
Remember when they practically made out at the State of the Union?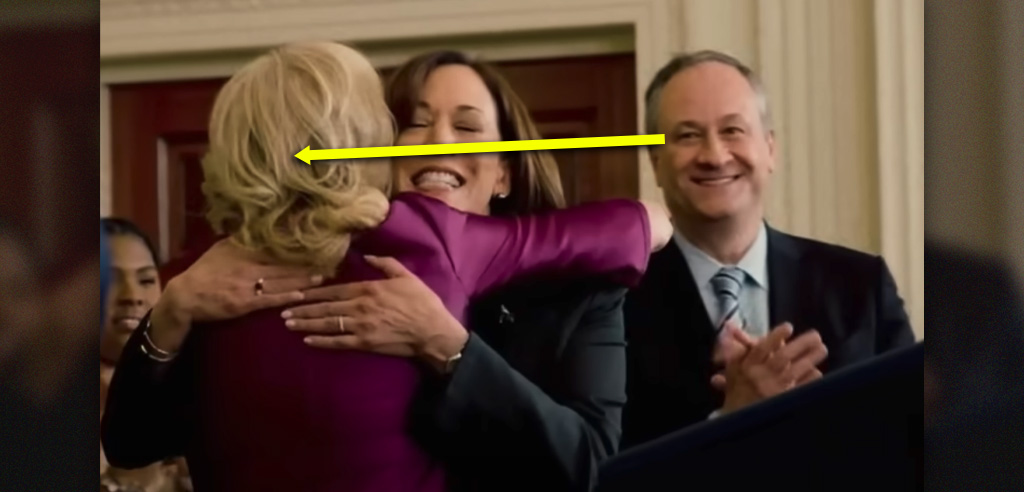 10) Kamala's husband flirting with a stranger
Hands to yourself, Doug.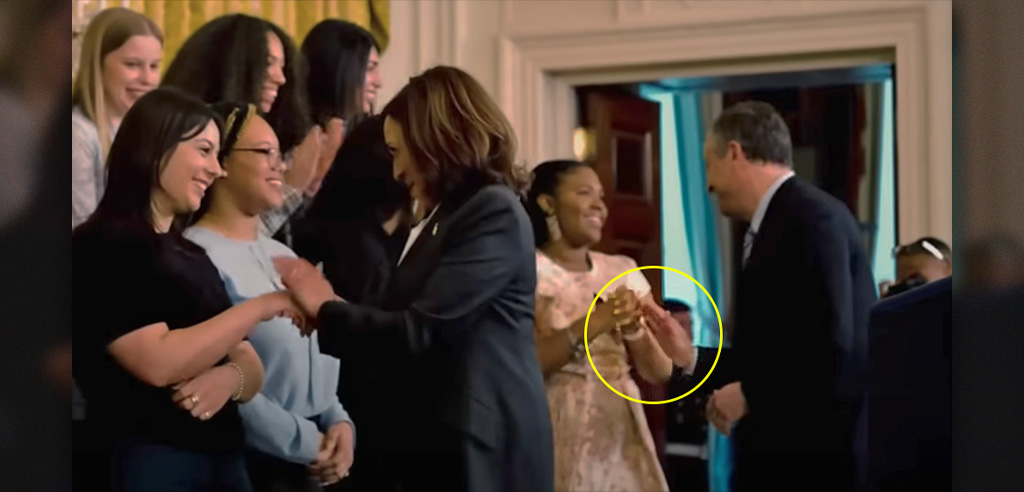 11) This creep trying to pick up girls at an abortion rally
Clintonesque.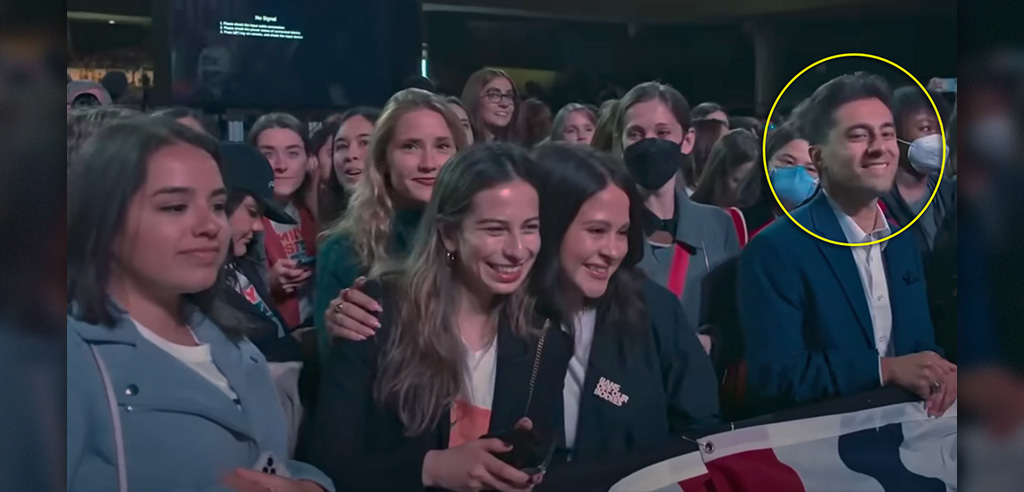 12) Steve
God love 'em.