Last year, the Washington Free Beacon completed a five-month-long study into whether betting on football teams based on how hot their fans are is a viable money-making strategy.
The results were staggering.
Week after week the wins piled in. It was like that scene in 21, the decent movie about the MIT Blackjack Team where they make a bunch of money and start walking through the casino in slow-motion like complete badasses.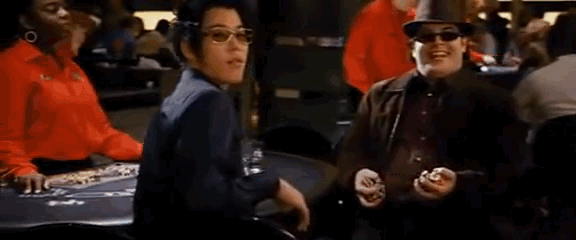 The hot-girl system produced wins at a 55 percent rate—a performance that professional sports handicappers aspire to achieve. It was more than viable, and perhaps even brilliant.
But the science of it all bored me. Now that the system has been perfected, it is time to throw it out the window.
This year my picks will be based on nothing aside from my own opinions. I hope that publishing these opinions in proximity to a bunch of hot girls, and likely some cool looking dogs owned by those very same hot girls, will do the trick.
Here are my eight picks for week 1:
Tampa Bay Buccaneers AT Atlanta Falcons
Pick: Bucs +3
Speaking of 21, Kate Bosworth was great in it. Here she is seducing the nerd main character: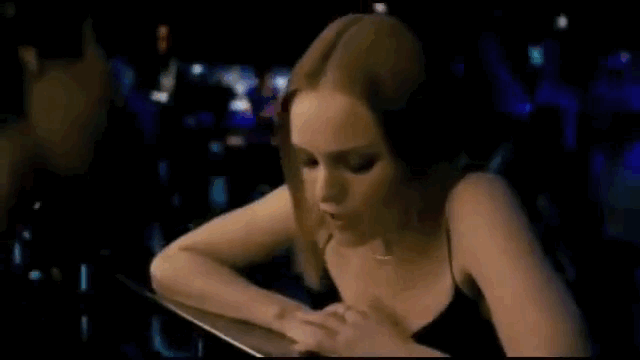 Spoiler: It works.
Cleveland Browns AT Philadelphia Eagles
Pick: Browns +3.5
RG3 has a new team and, far more importantly, a new girlfriend: Estonian heptathlete Grete Šadeiko. She goes to Florida State and is probably a better athlete than he is.
This is her after running an 800 meter. 
Thanks to RG3, she now loves the Browns and even threw on a jersey for last week's preseason game.
She also has a great dog that loves football too.
This will be good for RG3.
Cincinnati Bengals AT New York Jets
Pick: Jets +2.5
The above picture is Kate Upton at a Jets game in November 2014. The Jets, who were 1-8 at the time and were forced to start Michael Vick, beat the Steelers that day.
Kate Upton and I have had our differences, but she is still America's finest lady. If being paired with Upton will help the Jets, who are the greatest team in all the land and who I would bet on every week even if the odds were forever against me,then I think it is fitting that she returns to the pages of the Free Beacon.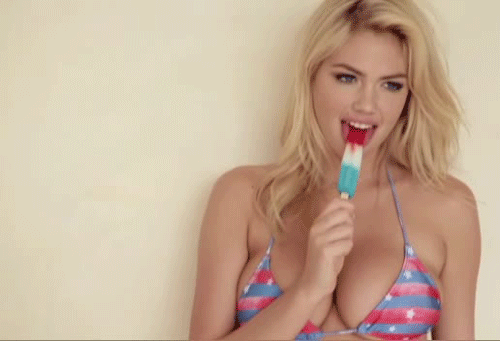 Good to have you back, Kate.
Oakland Raiders AT New Orleans Saints
Pick: Raiders +1.5
I was going to take the Raiders anyway—remember I don't have a system anymore—but the fact that model Josephine Skriver will be pulling for them doesn't hurt.
Joesphine is great.
Green Bay Packers AT Jacksonville Jaguars
Pick: Packers -5.5
Never a bad time to post some pics of Carl's Jr. girl Carly Lauren.
She might be the coolest woman alive.
Miami Dolphins AT Seattle Seahawks
Pick: The U.S.A. Dolphins +10
It is a sad day in history when the Dolphins have to represent America against the Seattle Seahawks, who are said to be planning on protesting the national anthem on the 15th anniversary of the 9/11 terror attacks.
Even with the Dolphins, America will prevail.
New York Giants AT Dallas Cowboys
Pick: Cowboys pick'em
Like the above Daniella Grace, Dak Prescott seems like he is going to be awesome.
Really awesome.
New England Patriots AT Arizona Cardinals
Pick: Cardinals -6
Just because I've abandoned science doesn't mean I'm going to stop posting pictures of Arizona State girls every chance I get.