What happened: Don Lemon, the disgraced former CNN host, was spotted having dinner in Italy with Jeff Zucker, the disgraced former CNN president.
• The pair enjoyed a sunset dinner on Ponza, a swanky island enclave near the Amalfi Coast, while attending the wedding of Hollywood talent agent Jay Sures. They were joined by Lemon's husband, Tim Malone, and Zucker's mistress, Allison Gollust.
Why it matters: Zucker and Lemon are rumored to be "plotting a bid for the embattled network," according to the Daily Mail.
Crucial context: CNN's ratings have persistently declined since former president Donald Trump left office.
• Zucker was ousted in early 2021 for failing to disclose his relationship with Gollust, a subordinate executive.
• Chris Licht, who succeeded Zucker as network president, was fired last month for attempting to purge CNN of left-wing partisan hackery.
• Lemon, a partisan hack, was fired in April for being an obnoxious misogynist.
What they're saying: The Washington Free Beacon has semi-legally obtained a recording of Zucker and Lemon's dinner conversation in Italy. What follows is a partial transcript of that conversation. Please enjoy responsibly.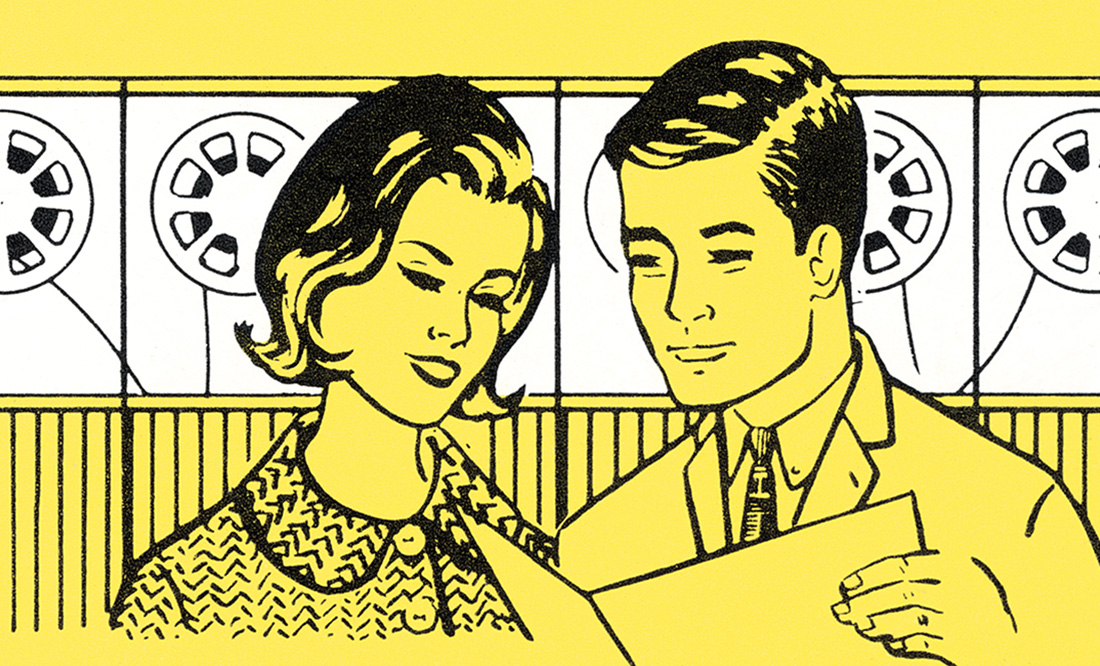 DON LEMON: I don't believe you. [laughing]
JEFF ZUCKER: Never happened. Why? Did you guys have a three-way with Chris Cuomo?
LEMON: F— off! [laughing]
TIM MALONE: Too much roid rage.
LEMON: I bet you'd be up for it though, right? Chris and Andrew at the same time. Jeff can watch.
ALLISON GOLLUST: Hard pass. [laughter]
LEMON: Well, clearly your standards are low.
ZUCKER: Clearly?
LEMON: What are you, late 50s?
GOLLUST: I'll be 51 in October, thanks for asking.
LEMON: Same age as Nikki Haley. Just saying. [laughing]
GOLLUST: I beg your pardon?
LEMON: Pre- or post-menopause? You know I'm fascinated by this stuff.
GOLLUST: We know.
ZUCKER: Calm down, Don.
WAITRESS: More wine, signore?
ZUCKER: Yes, please.
LEMON: Ah sì, I like-ah s'more-ah wine-ah. [laughing]
MALONE: Slay.
WAITRESS: Sì, signore.
LEMON: What's your name, doll?
WAITRESS: Giovanna.
LEMON: Yo quiero three cube-ohs de ice-o.
WAITRESS: Ice cubes for the wine?
LEMON: Three.
WAITRESS: Certo.
LEMON: You speak English, right?
WAITRESS: Yes.
LEMON: How many fingers am I holding up?
WAITRESS: Three, signore.
ZUCKER: Don, let's talk.
LEMON: Hold on, Zuck. Excuse me? [snaps fingers]
WAITRESS: Sì, signore.
LEMON: What are you doing?
WAITRESS: Bringing more water for—
LEMON: Excuse me. I thought you said you understand English.
WAITRESS: Yes.
LEMON: Were you listening five seconds ago? I asked you to bring me three ice cubes for the wine. Tres ice cubes. This many. Three.
WAITRESS: Of course, signore.
LEMON: No, I meant right now. Bring them now. Not after you fill up her water or flaunt your tits at Guido over there.
MALONE: He's a celebrity. I'm sure you understand.
WAITRESS: Certo.
LEMON: No, I'm not sure she does understand.
ZUCKER: Don, let it go. We have business to discuss.
LEMON: In a minute. You, girl, come here. [snaps fingers]
ZUCKER: This is why they fired him.
GOLLUST: Yeah, that and his crappy ratings.
LEMON: See these driving moccasins? They're Italian, like you. [laughing]
WAITRESS: Yes, I see.
LEMON: Cordovan leather. How much do you think they cost?
WAITRESS: I don't know.
LEMON: Of course you wouldn't know. But I want you to guess. How much?
WAITRESS: Your shoes are very nice, signore.
LEMON: I'm sorry. No, lay off, Zuck. She's speaking English, so I know she understands.
WAITRESS: Yes, I understand.
LEMON: I am telling you to guess how much you think I paid for these Italian leather driving moccasins. Guess.
WAITRESS: One thousand.
LEMON: A thousand. [laughing]
MALONE: As if. [laughing]
GOLLUST: Good, she's going.
ZUCKER: Finally.
LEMON: Four thousand five hundred. Euros. Where'd she go?
ZUCKER: To get your ice cubes. Now, sit down, Don. As you know, I'm putting together a bid for CNN. That Polish prick Zaslav is in over his head. We hear he'd happily let it go for pennies. Do you want in on the action?
LEMON: You know I do. This face belongs on television.
ZUCKER: I agree, but no more female cohosts. That was a disaster.
LEMON: Women don't get my sense of humor.
ZUCKER: They clearly don't. We need to get a lineup together.
LEMON: Let's do it. When I got fired I went out to the Hamptons and took a bunch of ayahuasca. Between that and the intermittent fasting, I came up with a ton of good ideas.
ZUCKER: I'm sure you did. So a few things are already locked in. Andrew and Chris are filming a pilot next week for Cuomo and Cuomo.
LEMON: Kinky.
ZUCKER: Shut up. Stelter has agreed to lose 80 pounds so he can hide in the bushes at Mar-a-Lago and try to get some voyeur shots of Trump taking a dump. We gotta do something to get the ratings up.
LEMON: I love it.
ZUCKER: Hunter Biden has been in touch about a special correspondent role.
LEMON: Nice.
MALONE: He's really hot for his age.
ZUCKER: We could send him on an art tour of the Gulf states, or to investigate illicit prostitution in European capitals. We'll figure something out. Those were his ideas.
LEMON: Here's what I was thinking. The White Face Chronicles.
ZUCKER: Go on.
LEMON: Don Lemon goes undercover as a straight white man to expose the racist underbelly of American society.
ZUCKER: Sure. Let's table that for now. What else you got?
LEMON: Tears of Equity: Billionaire businessman Don Lemon travels back in time to lead a slave rebellion in South Carolina. But he's too successful, right? He ends up freeing all the slaves and the Civil War never happens, and Barack Obama's white ancestors are killed in the uprising, so Don Lemon becomes America's first black president.
ZUCKER: Okay.
LEMON: But then the real Barack Obama travels back in time to stop Don Lemon from killing his family. At first they fight, but then they fall in love.
ZUCKER: Yeah, that's pretty interesting.
WAITRESS: Your ice cubes, signore.
LEMON: Are you serious right now? These are round. Do you not know what a cube looks like, you stupid bitch?