Remaining composed while you chug your Beast Ice, flip your red solo cup, and advance to the next brew before your opponent does the same, is the stuff  legends are made of. Only in the crucible that is the flip-cup line does one learn one's true worth.
On Jimmy Fallon Friday night, we were witness to the birth of a flip-cup legend. Her name is Kate Upton.
Fallon played to Kate's well-documented competitive spirit. And since Kate won't ever need to attend college, she's unfamiliar with the one useful thing you take away from it.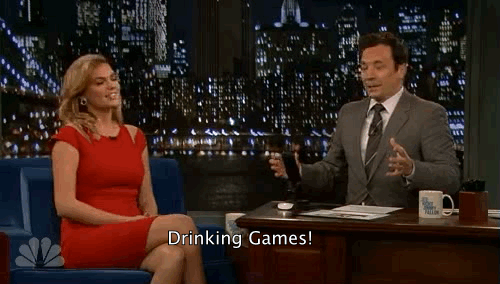 Let's get it on!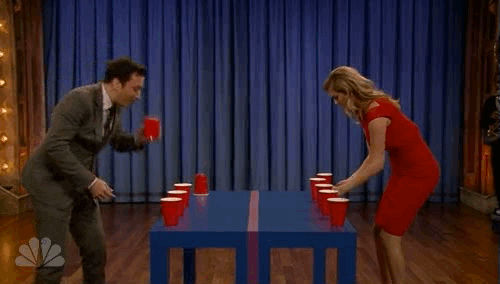 Back in college, I'd rate girls by their skills on the flip-cup table. Because teamwork.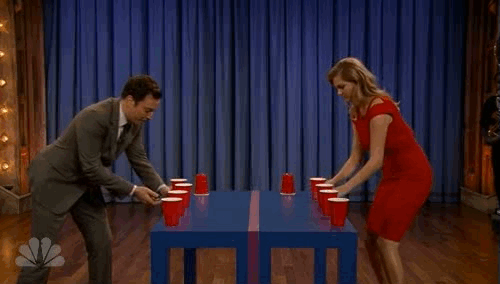 Why hasn't "Supermodel Beerlympics" been greenlit by NBC yet?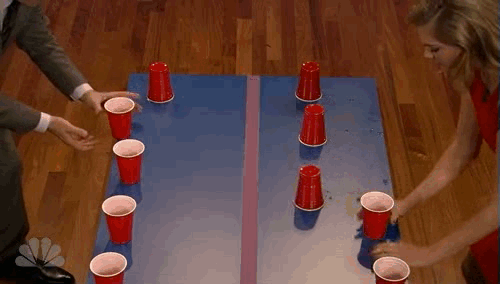 Once it hits your lips, it's so good!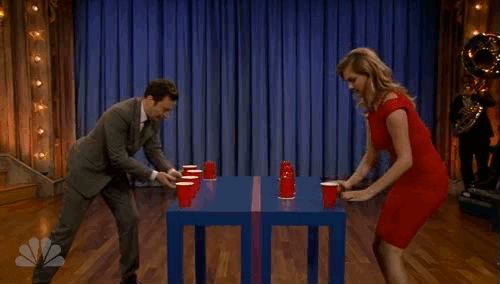 Flip-cup must have been an outtake in that legendary "The Many Talents of Kate Upton" video that ends with a wet t-shirt contest. You can find it yourself. The WFB is for the kids.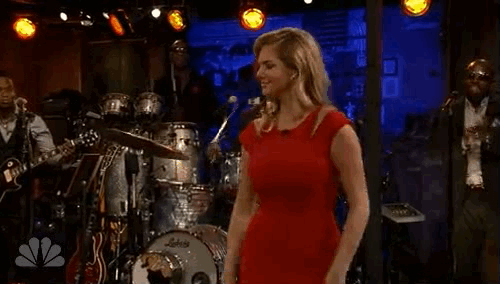 Only with a good Michigan gal do you see that kind of glee after sipping stagnant gutter-water.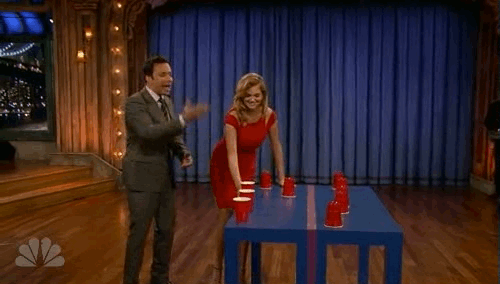 Real talk: What can't Kate Upton do?