Despite his instigating role in the Crown Heights riot, the worst outbreak of anti-Semitic violence in modern American history, Al Sharpton has been embraced as a respected member of the country's social elite. Celebrities, cultural icons, politicians, and journalists alike—you haven't really made it until you've been photographed with Sharpton, the acceptable face of anti-Semitism.
READ MORE: From Anti-Semitic Agitator to Democratic Power Broker: The Preposterous Resurrection of Al Sharpton
Louis Farrakhan
Yasser Arafat
Jesse Jackson
Ilhan Omar
Andrew Cuomo
Bill Cosby
Chris Matthews
Michael Jackson
Janet Jackson / Jermaine Dupri
Moby / Al Franken
Don King / Terry McAuliffe
Oprah Winfrey / Marion Barry / Danny Glover
Michael Bloomberg
Tucker Carlson
Al Roker
Andy Cohen
Chuck Schumer / Joy Reid
Jussie Smollett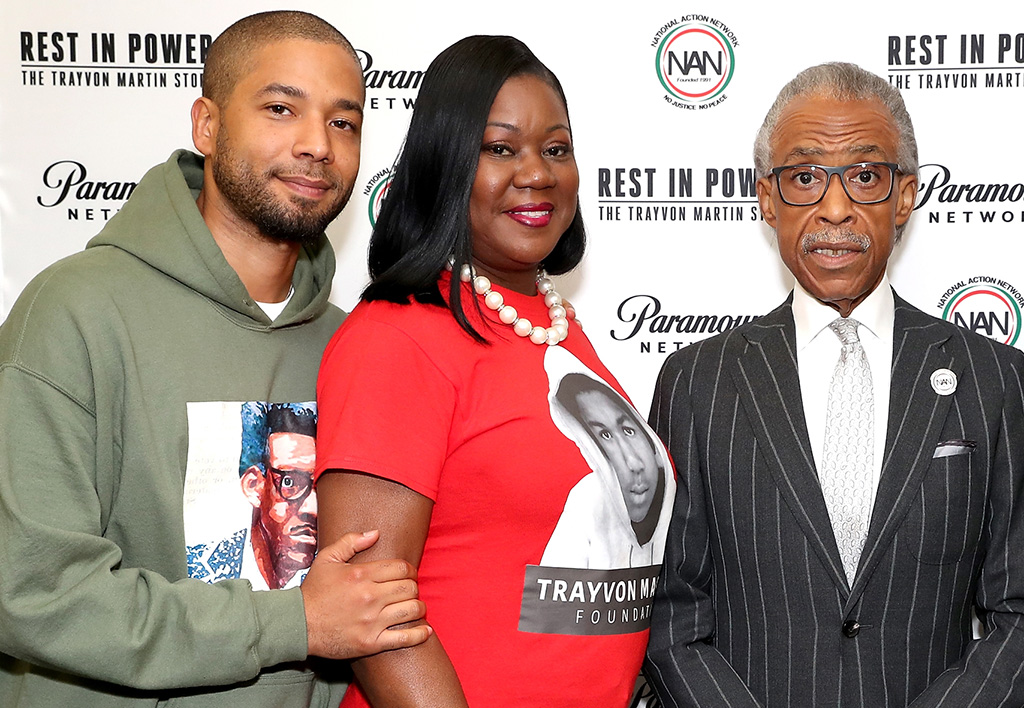 Mariah Carey
Bill Clinton 
Hillary Clinton
Donald Trump
Mike Tyson
Newt Gingrich
Leon Panetta 
John Kerry
John Edwards / Howard Dean
Will Ferrell
Diddy
Robert De Niro
Samuel L. Jackson
George W. Bush
Karl Rove
Cindy Sheehan
Jerry Falwell
Bill de Blasio
Pete Buttigieg 
Spike Lee
Tyler Perry
Susan Sarandon
Denzel Washington
Jimmy Carter
Barack Obama
Bernie Sanders
Elizabeth Warren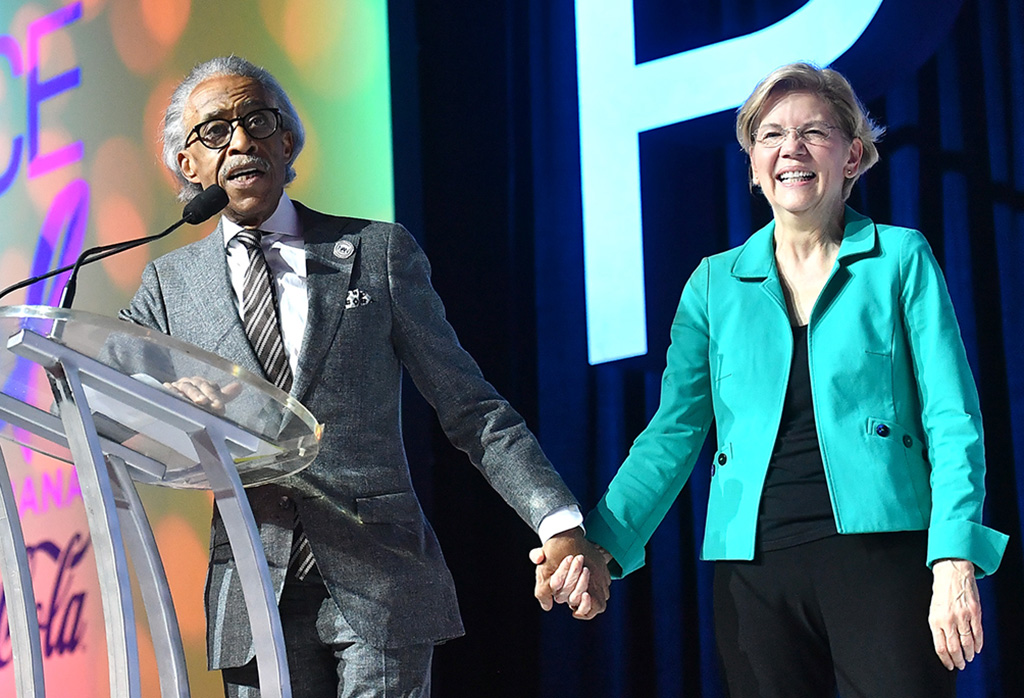 Nancy Pelosi
Kamala Harris
Joe Biden
Read all the Free Beacon's Crown Heights coverage here.