We won't know if America loves Kate Upton as much as Mr. Bunch and myself until the weekend grosses start rolling in, but the media intelligentsia has echoed Kate's sentiment on how to deal with someone who displeases them.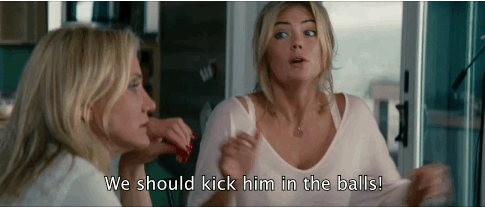 Most reviewers share my frustration with the movie's disrespect toward Cameron Diaz and Leslie Mann's characters and are largely comfortable with Kate's wading into the shallow end of the acting pool.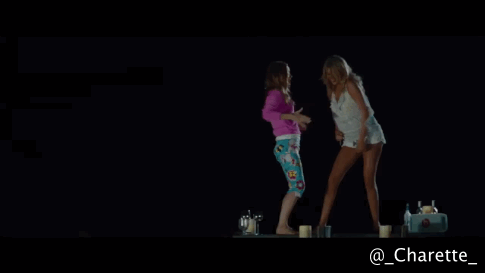 Let's not kid ourselves, "The Other Woman's" unsually buzzworthiness is derived from Kate Upton up on the marque. While we troll for your hardearned mouse clicks with Uptonomics (definition: explaining the statistical contextualization of one Katherine Upton) only to wash it down some solid GIFs.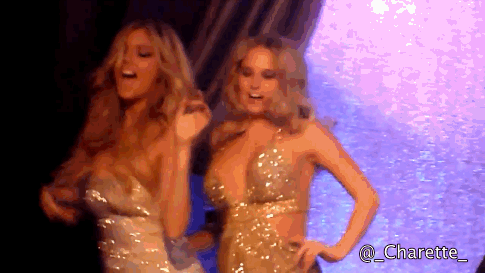 Meanwhile, two sites engineered page views by appealing to the anti-Upton crowd, using headlines such as "Read Every Line Kate Upton Says in The Other Woman," a weak attempt to prove Kate is nothing but a pretty face.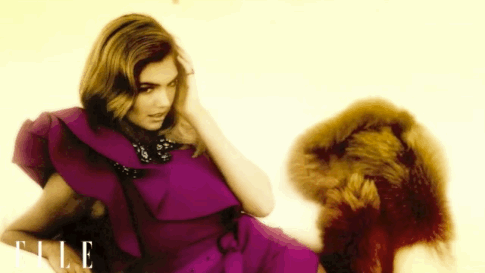 For every full-throated defender of Kate, there's equally vocal seedy underbelly who claim Kate is only famous her assets. Not only is that wrong, it's misogynistic.
They hate on Kate, vilifying her as nothing more than a blonde who spends heavily. We saw this last Friday when in light of Kate disputing rumors of her wanting to cut back on her spending, people rushed to crush her for complaining on how "hard" her life is.
Kate Upton has amazing boobs but the rest of her body is so ugly.

— Kasya (@KasyaJ) April 18, 2014
Kate Upton is complaining about how tough her job is

— Dancho' (@BulgarianWonton) April 20, 2014
The haters fail to note she's much more than a free spender.
They lose track of her golf skills.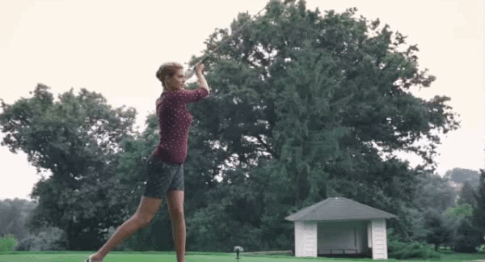 Her flip cup skills.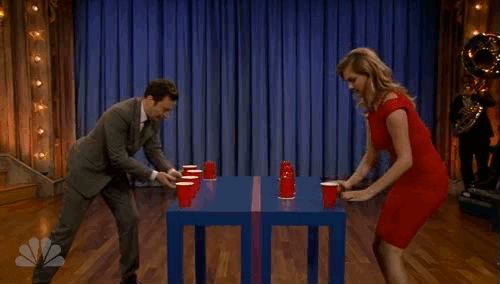 Most importantly, her fearlessness.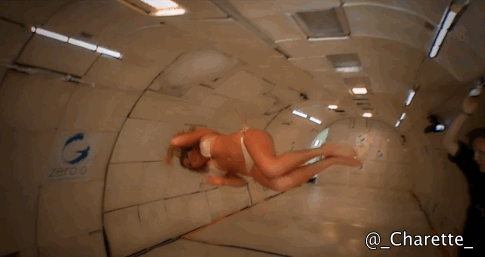 Get used to it haters: Kate Upton is here to stay.