A quote from Kate Upton over the weekend sounded a CODE RED across the blogosphere:
"I wish I had smaller boobs every day of my life as I love to wear spaghetti tops braless or go for the smallest bikini designs. Every single day, I'm like, 'Oh, man, it would be so much easier,' especially if people didn't constantly bring them up. If only they were a little more like… earrings. If I could just take them off like they were clip-ons."
She wants to do what to what?
Recent Stories in Culture
Take it away, Skywalker.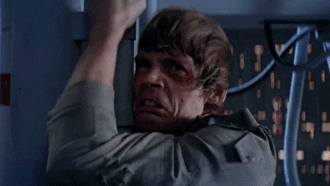 After I was talked down from wandering into oncoming traffic, I had an epiphany. Or at least, a thought. Kate Upton floating the idea of austerity at the peak of her swimsmoke career is on par with Michael Jordan hanging up his sneakers after the 1993 NBA Finals.
MJ was met with similar sorrow/confusion/outrage when he retired from professional basketball after completing his first three-peat. Michael had already claimed his spot as one of the game's greats. But it wasn't until after we saw him muster up a .202 batting average, that he ripped through a second threepeat and was raised to his perch as the game's G.O.A.T. MJ had to leave the game before he could be properly appreciated as the greatest.
Let's try to look at it from Kate's point of view. Her proportions may interfere with her golf swing.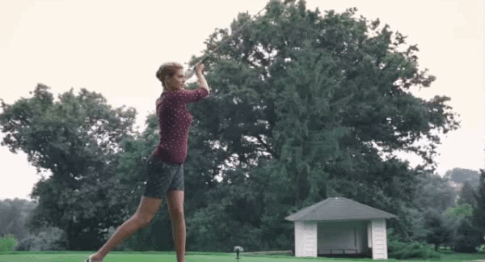 Quoting Bruno Mars, this here Blog thinks Kate Upton is amazing just the way she is. And quoting some rando philosopher: "If you love something, let it go. If it comes back to you, it's yours forever. If it doesn't, then it was never meant to be."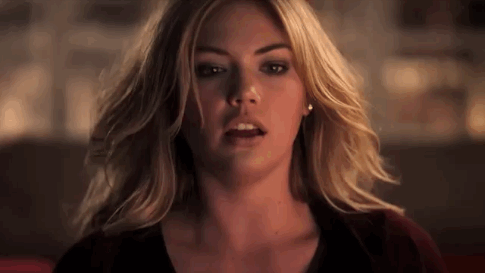 Since I've already statistically contextualizing Kate sweet dance moves, let's consider Kate under austerity. It would open the path for her to run the full gamut of clothing options in addition to becoming, finally, a Victoria's Secret Angel.
Of course, she already is an angel.
Kate's only 21.
Kate's already the biggest supersmoke on the planet. She's conquered lost continents and the Earth itself.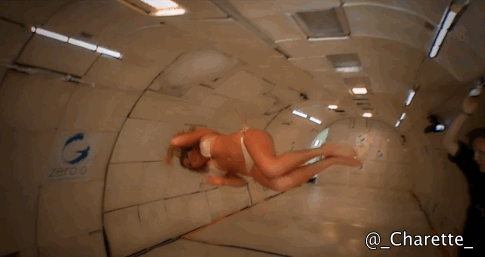 Perhaps like MJ, Kate needs a new challenge?