As the government shutdown lurches on into its eighth day, it doesn't look like our nation's current impasse will be solved anytime soon.
The multiple platinum-selling rapper Nelly, in addition to selling millions of Nikes and Apple Bottom jeans, has had enough with the stalemate, and has come up with a novel idea.
Nelly is the fourth-best selling rap artist in history and has been an entrepreneur for a decade.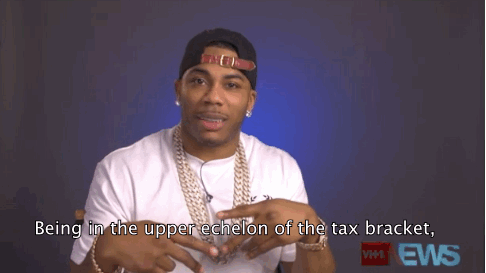 His seventh studio album 'M.O." happens to have been released concurrently with the shutdown.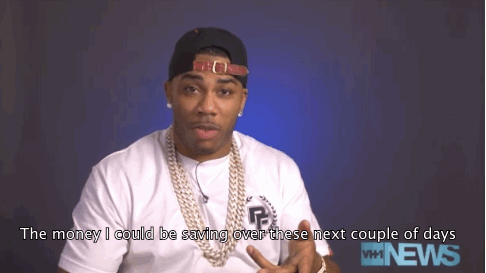 'M.O." unfortunately doesn't reach the heights of Nelly's previous offerings. But "Get Like Me" is a fine track for the 800,000 furloughed workers to party to during their impromptu vacation.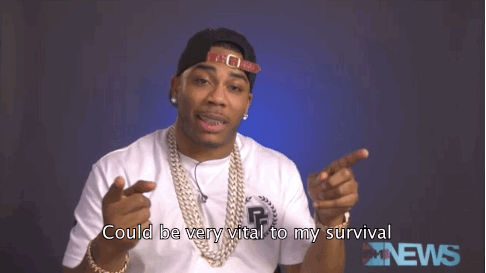 Who's to blame for the current impasse? Polls have the American public saying it's a jump ball. But, by playing to its strength as the party of cutting taxes for all Americans, the GOP could tip the ball their way. John Boehner, listen to Mr. Tip Drill.