The "paying college athletes" debate has steadily grown louder and more frequent of late. The issue was litigated yet again yesterday after comments from Big Ten Conference Commissioner Jim Delany and Iowa State University Athletic Director Jamie Pollard. The fact of the matter is the revenue sports' rampant growth have been cause for explosive growth in the salaries of school officials and television executives, while student-athletes still only come away with an education.
College football has become so lavish, even quarterbacks' girlfriends are getting rich.
America was introduced to Katherine Webb during her boyfriend Alabama QB A.J. McCarron's national championship game.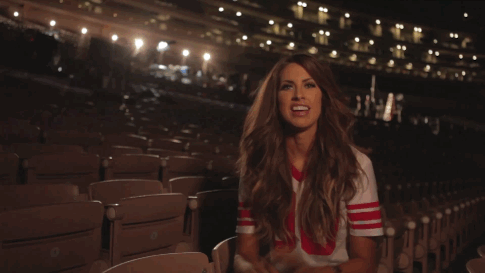 While McCarron cannot accept any non-NCAA sanctioned benefits, Webb has appeared in reality shows, swimsuit magazines, and now in the venerated Carl's Jr. ads.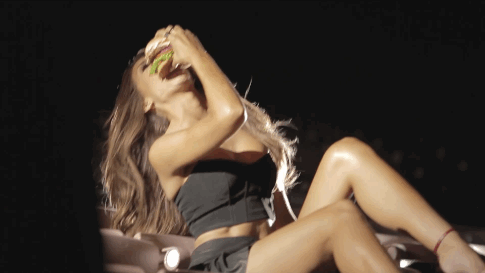 Webb is the first Miss USA/Miss America contestant to star in these ads.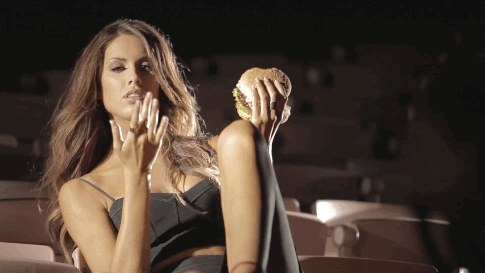 While Carl's Jr. may want Webb for her beauty pageant title, America largely knows who she is because of her boyfriend.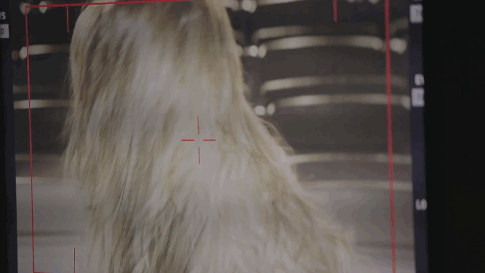 So Carl's Jr. is paying Webb—and it's an NCAA violation for McCarron to receive a free Buffalo Blue Cheese Burger.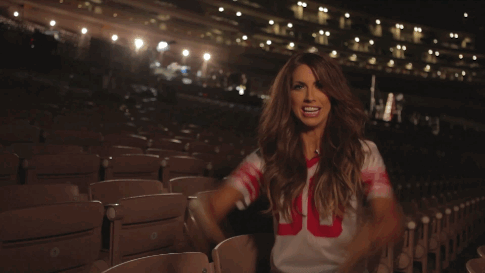 Congrats, Katherine. Make that money because your boyfriend sure can't.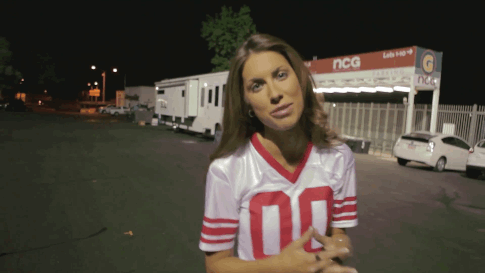 Webb did indeed start from the bottom and now she's here.
Say, Carl's Jr., can we get Miss Kansas in your next ad?