Southern rap icon and Academy Award winner Juicy J has awarded a $50,000 "Twerk Scholarship" to an enterprising female college student. Now that's what I'm talking about.
I'm giving out casssh mane! To LADIES ONLY! 50k! Download STAYTRIPPY! here's the link http://t.co/OaL56Y1VmT

— juicy j (@therealjuicyj) August 29, 2013
Despite what you might have thought from listening to the song that inspired the contest, Juicy J preferred the hard working over hard twerking. Scholarship winner Zaire Holmes' submission featured nary a jiggle or wiggle.
Zaire is a hard-working full-time student and single mother. She's finishing her associate's degree before pursuing a career as a doctor.
But perhaps Zaire won Juicy's bands by reading the fine print.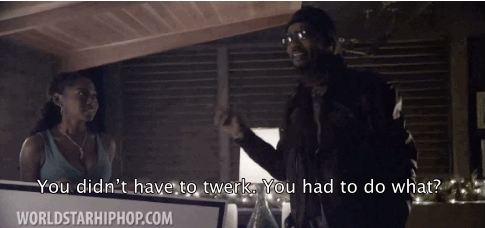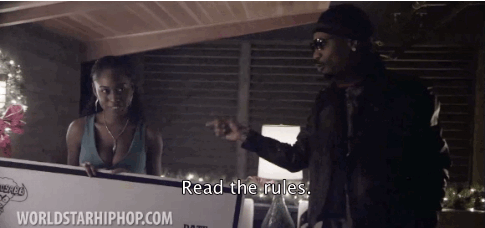 Remember girls: always pay attention to the fine print.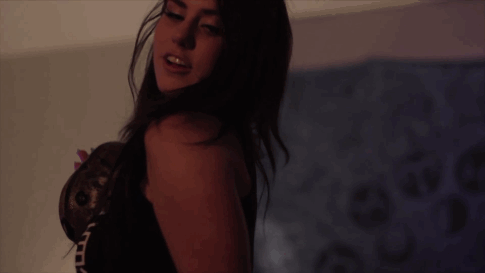 Now, if the award had been given to the best twerker, I think we all know who would've won: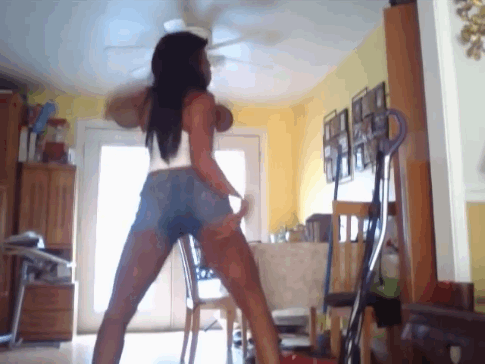 America doesn't need more government to save its young people. It needs more charitable individuals who combine philanthroy with moral teaching. Like Juicy J.