The distance between the Ronald Reagan Presidential Library and the Empire Polo Club is some 175 miles. And as most celebrities descended upon Indio, Ca., for Coachella last weekend so they could act like all kinds of fools, one was different. Instead of watching Pharrell perform the definitive popular music medley, SI swimsmoke/goddess Genevieve Morton spent her Saturday three hours away at a certain RWR's library.
Genevieve graced the Simi Valley for a friend's birthday party, by blessing the grandeur of the Reagan Library with some grandeur of her own.
This here Blog strives togive you the latest reporting on the entirety of  SI's swimsmoke roster. As a four-year vet, Genevieve has earned her stripped two-piece.
As she says, she prefers the "naturalness of being naked," and believes life would be so much easier sans clothes. You don't say.
Her oneness being toujours au natural allows her to know what the fox says.
In light of Kate Upton's shocking admission over the weekend, Genevieve shows no hurry to cut back on her own spending.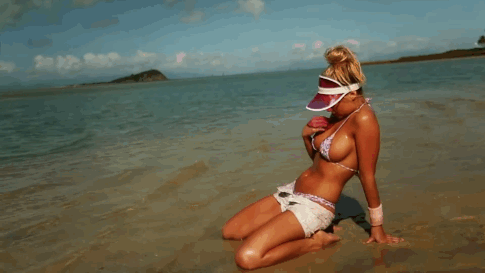 The South African is a role model, having shared her thoughts on everything from women in society to parking in Los Angeles.  Her goals as a model: show that her smokes-in-arms don't have to look unhealthy, and can treat their bodies with respect.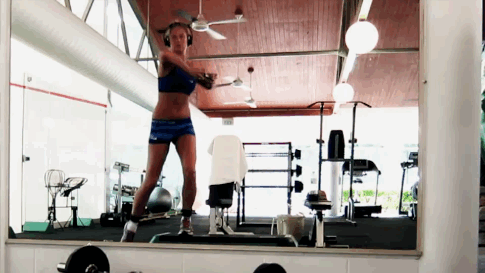 While Geneiveve was off learning about Ronnie's legacy, maybe we could learn a little something from her.
We could learn about sailing, for example.