Even with Batman v. Superman: Dawn of the Prequel To Catch Up to Marvel With A Justice League Movie  being bumped up early to March 2016, the movie's stars have had plenty of time to relax and bask in the midsummer Detroit summer.
Translation: They've been dumping ice water on their heads.
Wonder Woman herself, Israeli supersmoke Gal Gadot, put in a good effort.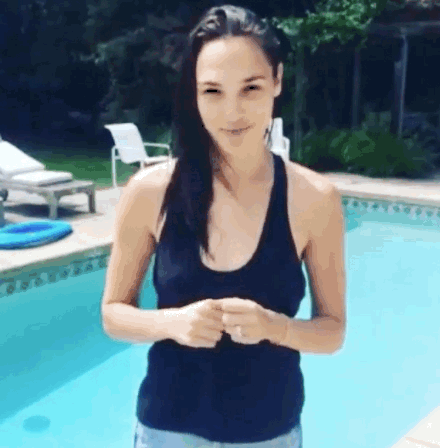 Then again, Gal always gives it her all.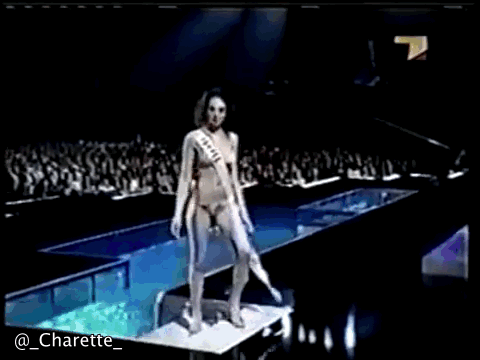 Gal's casting as Diana Prince not only gives her the opportunity to become a role model for women all over the world. It also allows her to export the #icebucketchallenge to a whole new country.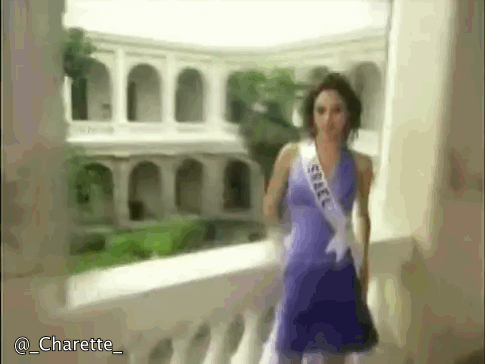 Talk about opening up new markets to American investment.
Batman looked the happiest he's been in months.
Ben Affleck's performance was admirable, but I think Electra could have gotten the message across better.

The only missing member of the Justice League who did not participate in the challenge was Superman himself: Henry Cavill. Poor guy got his franchise taken out from under him and now is MIA for a good cause. Let's also note the massive missed marketing opportunity for Warner Bros.
@_Charette_ I would have thought this was the perfect way to introduce Jason Momoa as Aquaman.

— Kevin O'Connell (@tank_demon) August 20, 2014
Oh well. Speaking of Khal Drogo, when is it Emilia Clarke's turn to challenge Sansa Stark and Ygritte to dump water over their heads?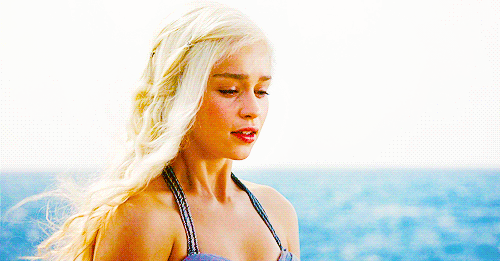 I'm waiting, Emilia.