The Democratic megadonor George Soros has ceded control of his political empire to his son, Alexander Soros.
The succession plan was revealed Sunday, in a Wall Street Journal profile of the 37-year-old Soros scion. All eyes are now on Alex Soros as he prepares to take his father's place atop the country's most powerful progressive political operation.
Here's what we know about the younger Soros.
He's 'More Political' Than His Pops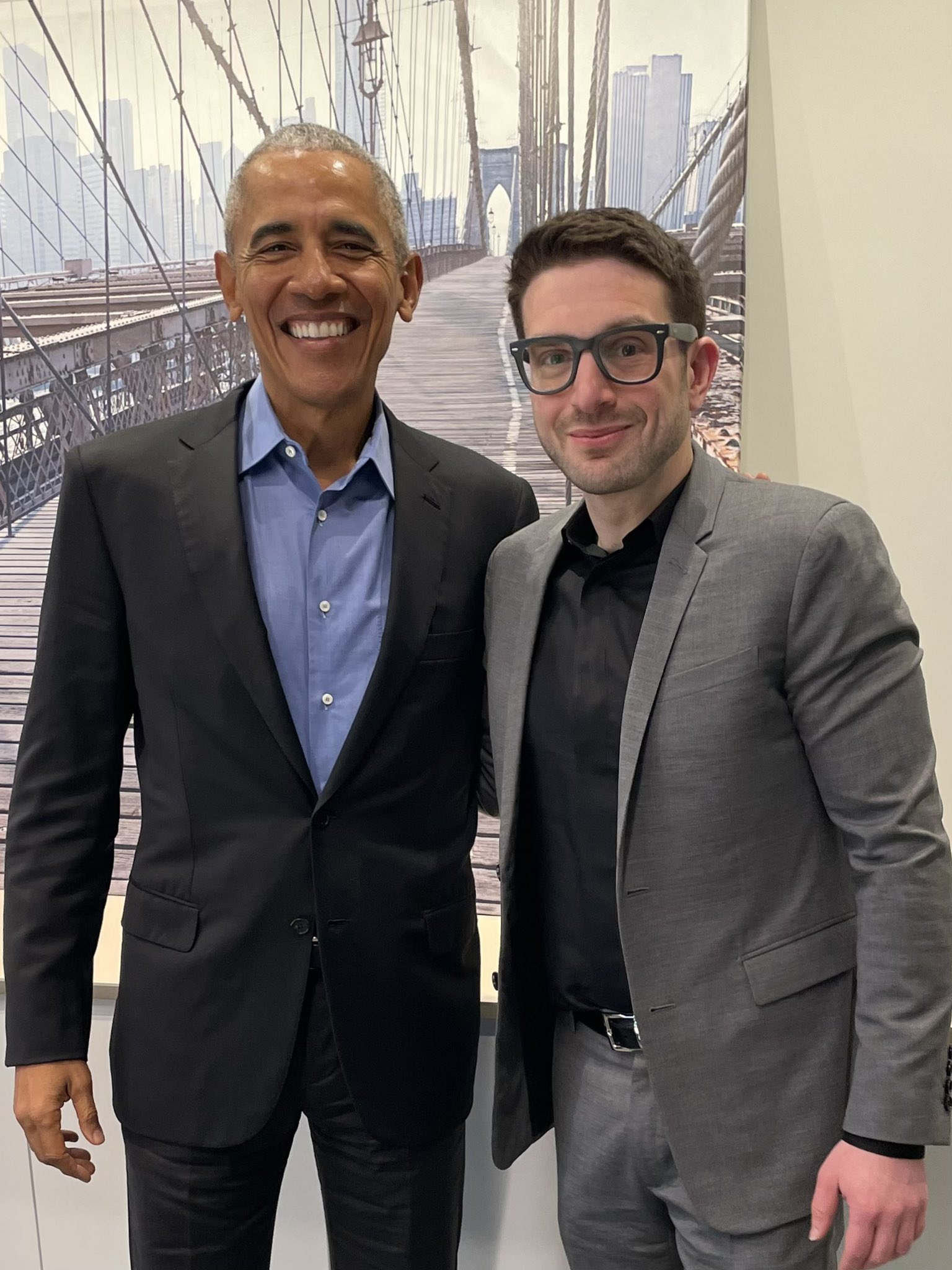 The younger Soros says he is "more political" than his 92-year-old father, the Democratic Party's biggest donor.
Alex Soros has given tens of millions of dollars to Democrats over the years. He contributed $5.25 million to the Senate Majority PAC in 2016 and 2018. He contributed $721,300 to the Biden Victory Fund in 2020 and $350,000 to Hillary Clinton's victory fund in 2016. Soros has given millions more to the DNC and other Democratic committees.
Alex Soros has not contributed as much to other political advocacy groups as his father has over the years. George Soros, through his Democracy PAC and Democracy PAC II, has contributed tens of millions of dollars to traditional political committees, as well as to advocacy groups like Planned Parenthood, MoveOn, and American Bridge. Both Soroses have contributed this election cycle to moderate Democratic senator Jon Tester (Mont.), considered one of the most vulnerable incumbents in 2024.
The elder Soros has also funded a network of left-wing prosecutors whose soft-on-crime policies have been blamed for surging crime and low police morale. In 2018, Alex Soros contributed $100,000 to help elect Minnesota attorney general Keith Ellison, a progressive Democrat who faced allegations of domestic abuse and blamed police for damage sustained during the George Floyd riots.
His Money Opens Democratic Doors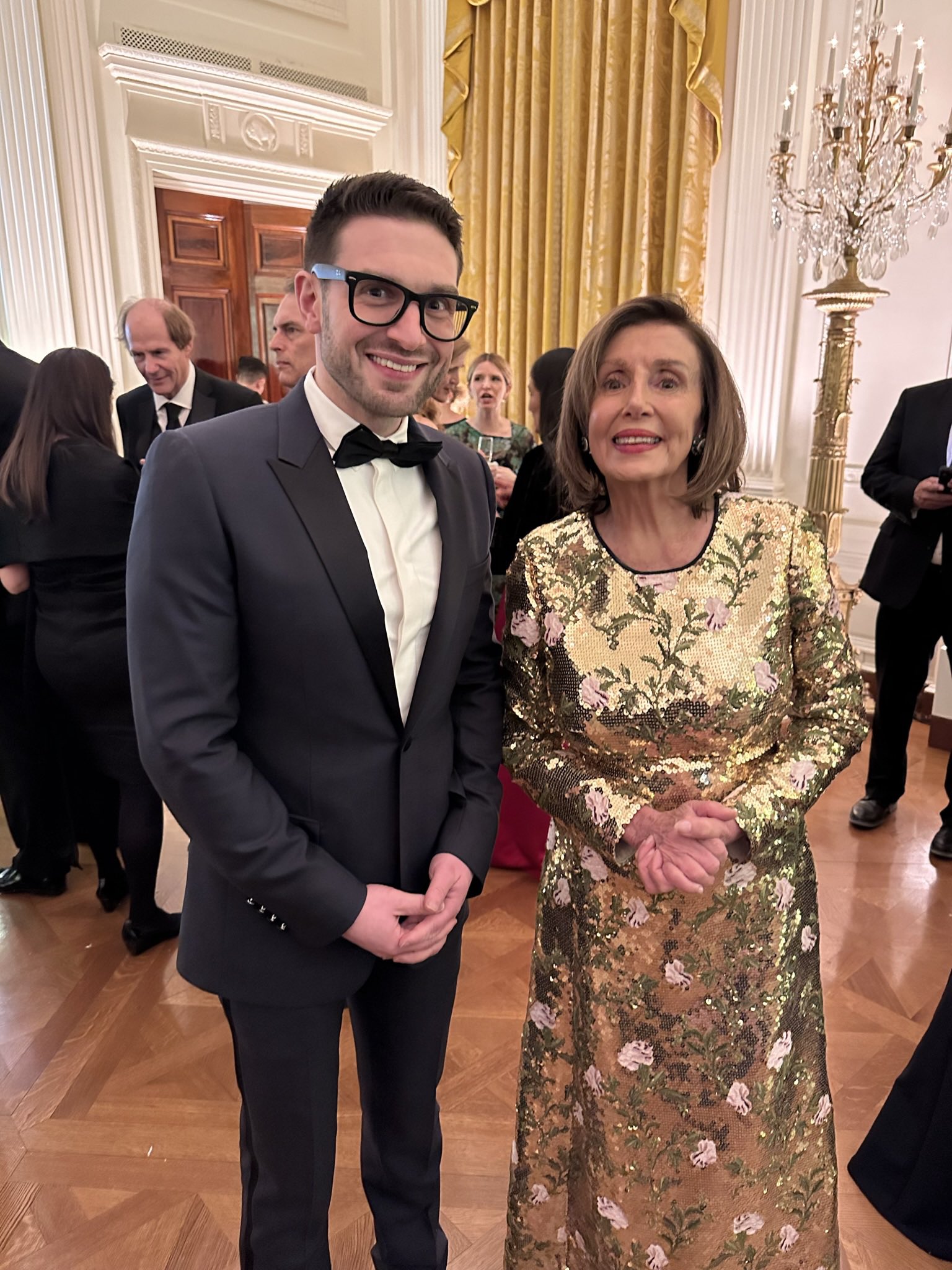 Alex Soros's extensive campaign giving appears to open doors for him to many senior Democratic lawmakers.
The younger Soros huddled with Vice President Kamala Harris last week and declared he was "Ridin' with Biden" in a recent photo with President Biden. He has rubbed shoulders with former House Speaker Nancy Pelosi, Senate Majority Leader Chuck Schumer, and former President Barack Obama, according to his social media feeds.
He Spends A Lot of Time At the Biden White House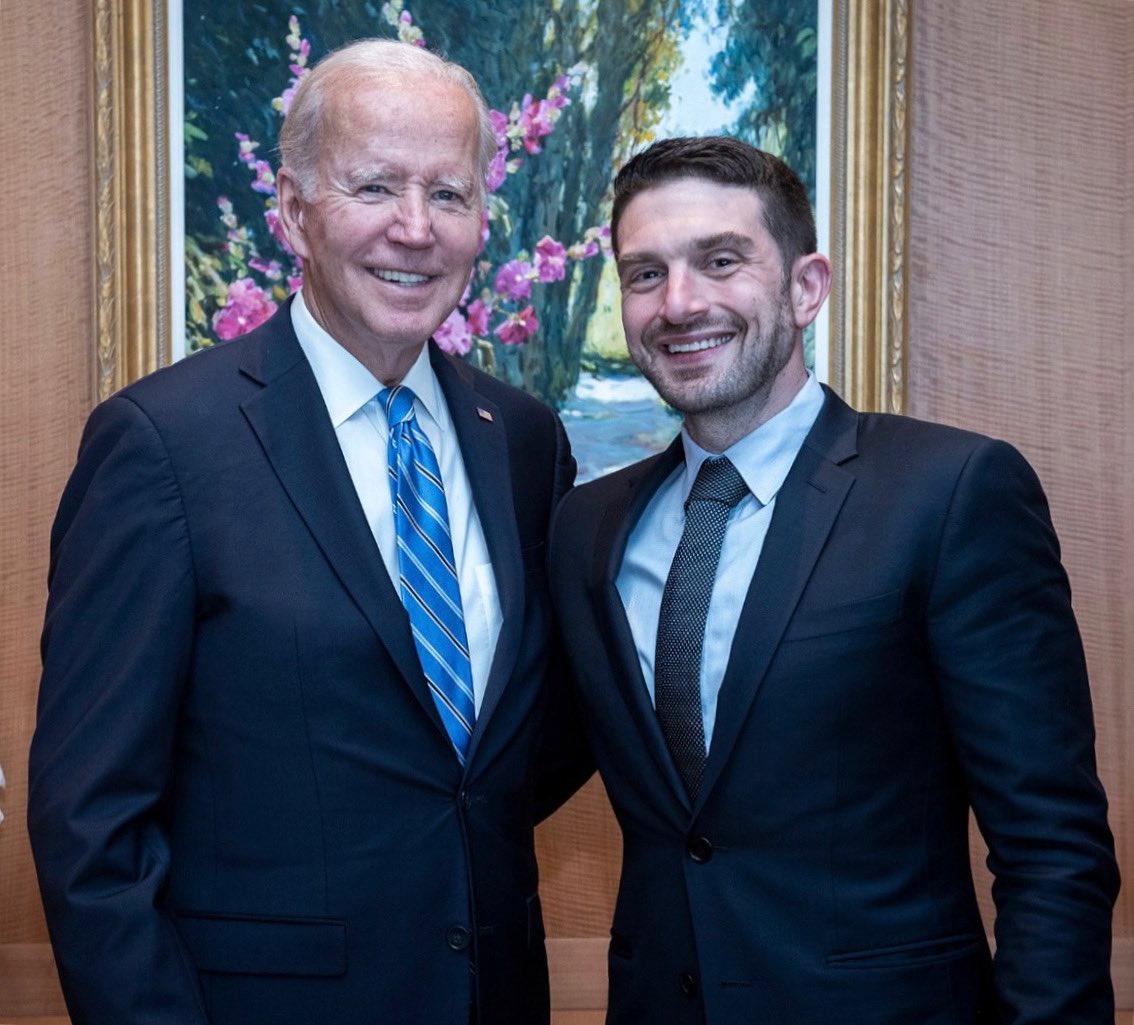 Alex Soros also appears to have open access to the White House, having visited at least 17 times during Biden's tenure, according to visitor logs.
Most of those meetings have been with Biden's political and domestic policy advisers, but Soros has had five meetings with Jon Finer, the principal deputy national security adviser.
The Washington Free Beacon reported that Soros met with Finer on the same day that Brazilian president Luiz Inácio Lula da Silva visited the White House. According to the Wall Street Journal, Soros met the left-wing Brazilian leader to advocate on behalf of the Open Society Foundations, his father's philanthropy.
He Runs His Father's Left-Wing Nonprofit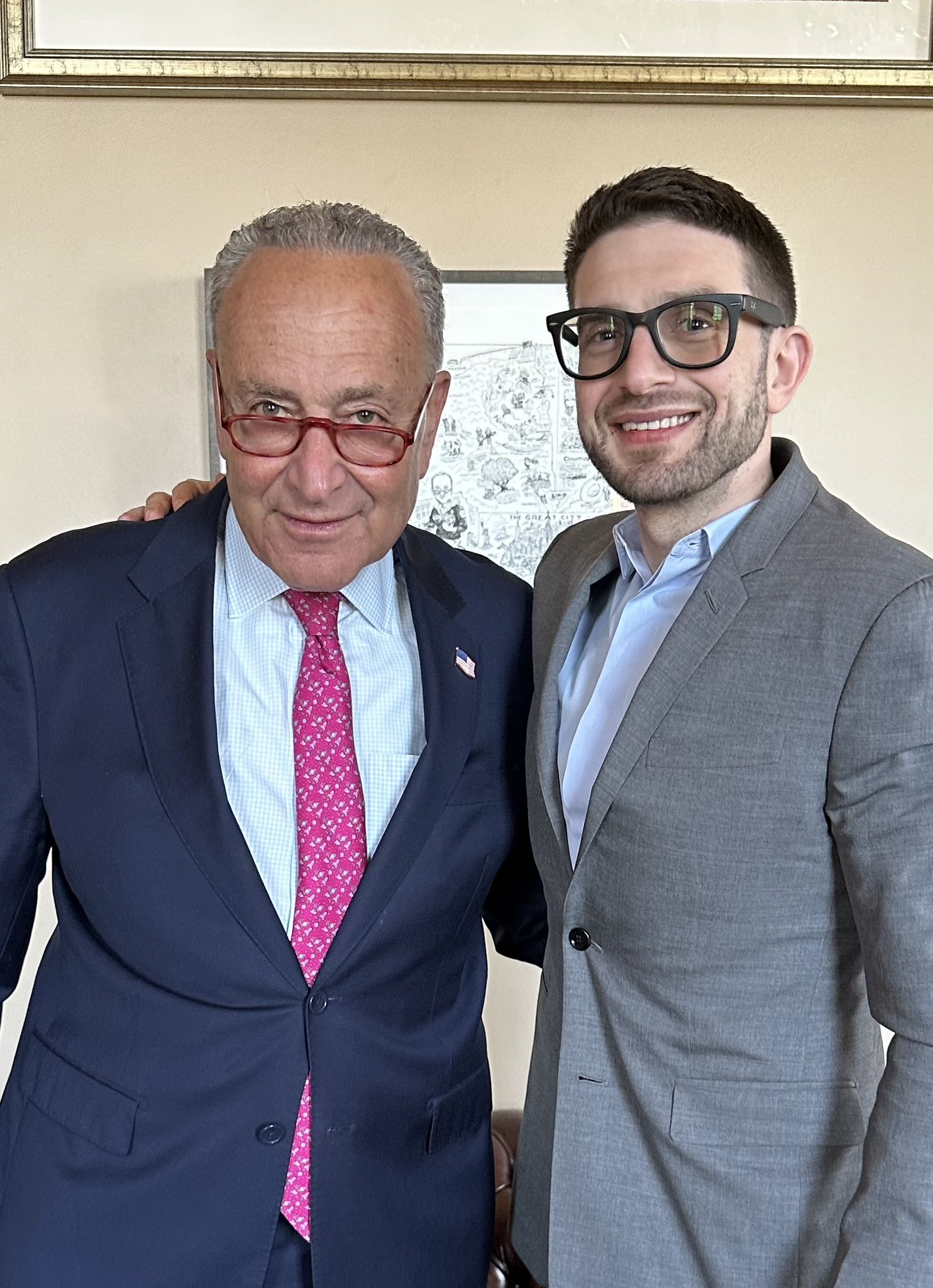 Alex Soros took over in December as chairman of the board of Open Society Foundations, which pours hundreds of millions of dollars annually into progressive causes in the United States and around the world.
Open Society has backed groups that support the movement to defund the police and expand the Supreme Court, among other left-wing causes.
Alex Soros told the Journal he plans to use Open Society's $25 billion war chest to fund the expansion of abortion and voting rights across the country.
He Lacks Dad's Business Savvy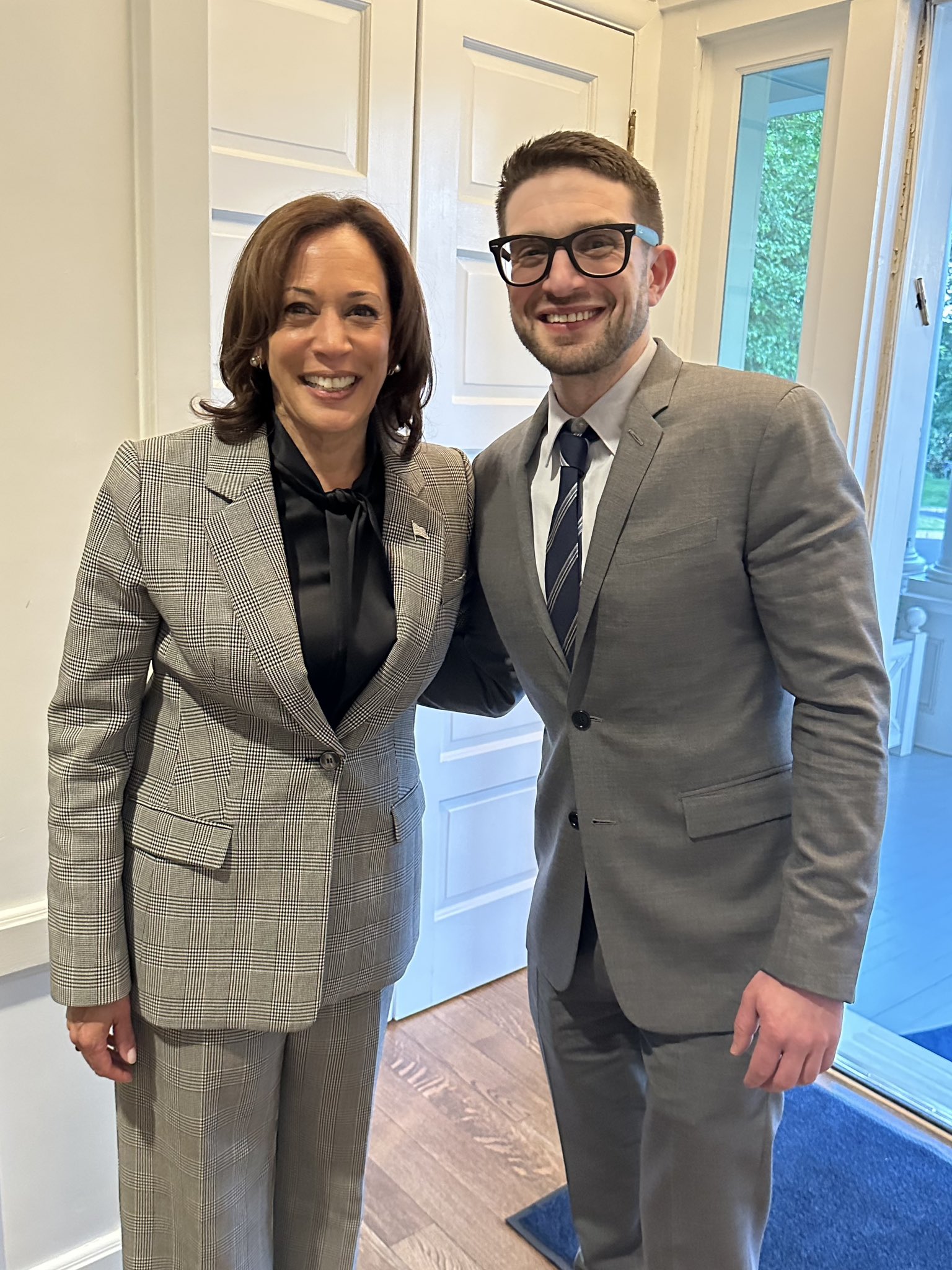 Alex Soros does not appear to have his father's business acumen, raising questions about the long term viability of his political empire. George Soros has amassed a fortune of around $7 billion, largely through his Soros Fund Management hedge fund.
Jonathan Soros, Alex's older half-brother, was initially seen as the heir apparent to his father's business and political empire, but the pair had a falling out over management style.
Alex Soros is an adviser to an apparel supply chain fund, Tau Management, funded by his father. Tau invests in apparel and textile factories in Asia in order to build "agile, sustainable manufacturing partners" to major apparel brands. The fund requires its partners to have a "strong and sincere commitment to [Equity, Sustainability, Governance]."
He Just Wants to Party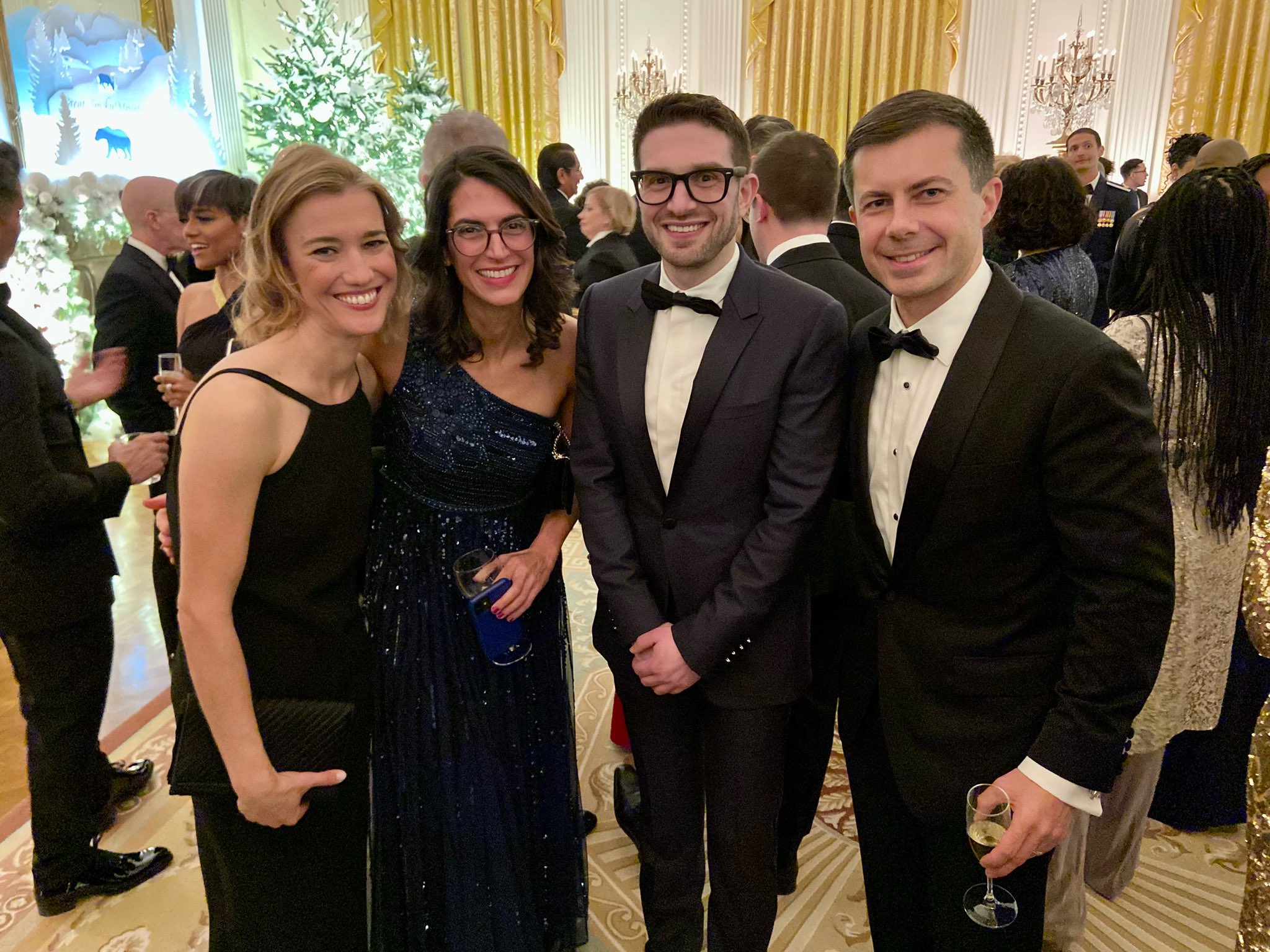 Before his ascent to the top of his father's political empire, Alex Soros was better known for his semi-playboy lifestyle. According to the New York Post, Soros hosted celebrities at a $72 million Hamptons estate he rented in 2016, and has often been spotted hanging out with NBA players and supermodels.
Soros reportedly hired New York City club promoter Adam Spoont to recruit models to attend Soros's house parties. Spoont's success landed him an invitation to an Alex Soros fundraiser, where he was able to meet President Obama, according to Page Six.
His Father Has Been Accused of Domestic Abuse
The elder Soros's ex-girlfriend, Brazilian model Adriana Ferreyr, says Alex's dad once slapped and choked her while they were in bed. Ferreyr later sued George Soros for $50 million.
He pissed off Taylor Swift
Alex Soros led a consortium of investors who bought rights to Swift's unreleased music for $330 million, drawing the ire of the pop superstar.
"It looks to me like Scooter Braun and his financial backers, 23 Capital, Alex Soros, and the Soros family and The Carlyle Group, have seen the latest balance sheets and realized that paying $330 million for my music wasn't exactly a wise choice and they need money," Swift said in 2020. "In my opinion, just another case of shameless greed in the time of Coronavirus. So tasteless, but very transparent."