Justin Verlander may be having his worst season since 2008, but he's posting the best off-field performance of his career. His masterful performance pitching at Kate Upton this summer should be analyzed, written down, and made into a semi-regular blog for future generations to learn how to spit A+ game.
Peep this 99-mph heater.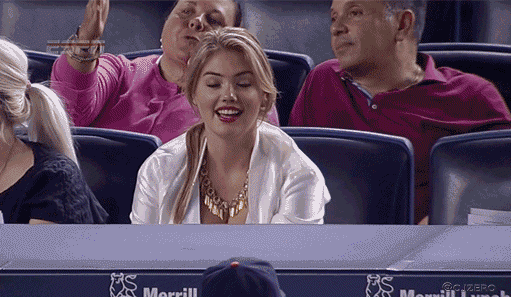 We've only ever seen what Kate Upton and Verlander's young love looks like by what they've allowed us see.
(Or what the papparazi has been able to commandeer covertly.)
Kate and Verlander are getting very public. Kate has even tried to publicly pressure the Tigers pitcher to adopt a puppy. Like a true ace, Verlander stayed calm as he shook off the call for a change-up and threw a fastball down the middle for a strike.
Kate's defenses may be impregnable toward gravity and hypothermia, but as she's reminded us in interview after interview, she's still a regular girl who happens to be thirsty for the local ballplayer.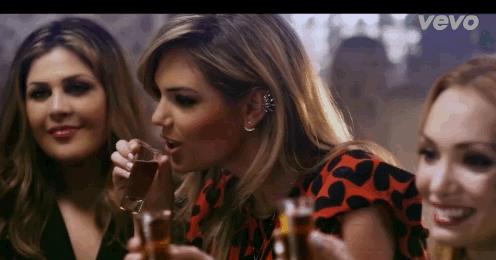 Kate has used the Tigers' road trips as an excuse to travel. She checked out the Green Monster when Detroit visited Boston in  May.
They also stopped by a Bruins playoff game that weekend.
The couple hit up the Arnold Palmer Invitational before the baseball season got started.
Even after last night's loss, she wasn't too heartbroken. This is baseball in early August and Detroit has a commanding 4.5 game lead in their division.