Hillary Clinton's most recent memoir is not doing so well. Hard Choices sold only 26,000 copies in its third week on the market, down 46 percent from the previous week.
Piles of unsold copies at Costco RT @PhilipRucker: MT @amychozick: 'Hard Choices' sales drop 46% in week 3 to 26k. pic.twitter.com/Pl7v8GPptT

— Manuel Roig-Franzia (@RoigFranzia) July 2, 2014
It's currently number 51 on the Amazon Best Sellers List, which is worth putting into context. Here are a few of the books that are ranked higher than Hard Choices:
(#50) Jesus Calling: Enjoying Peace in His Presence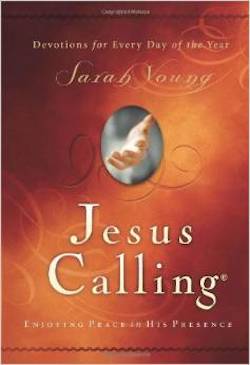 "Uniquely inspired treasures from heaven for every day of the year by missionary Sarah Young."
(#47) The Doctor's Diet: Dr. Travis Stork's STAT Program to Help You Lose Weight & Restore Your Health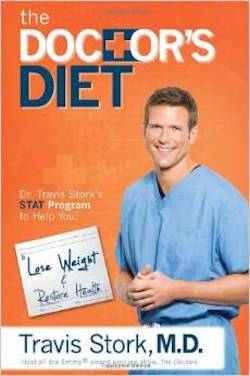 "The Doctor's Diet is the cure to unhealthy eating — an American epidemic with a death toll higher than that of car accidents, drug abuse, smoking, and gun violence combined."
(#46) The Going-To-Bed Book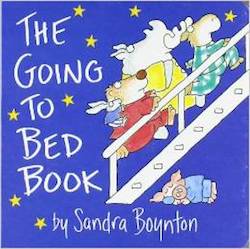 "Getting ready for sleep is tons of fun in this special anniversary edition of a Sandra Boynton classic."
(#44) The Very Hungry Caterpillar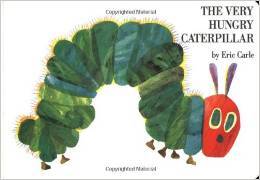 Children's classic.
(#40) Diagnostic and Statistical Manual of Mental Disorders, 5th Edition: DSM-5
"This new edition of the American Psychiatric Association's Diagnostic and Statistical Manual of Mental Disorders (DSM-5), used by clinicians and researchers to diagnose and classify mental disorders, is the product of more than 10 years of effort by hundreds of international experts in all aspects of mental health."
(#6) Blood Feud: The Clintons vs. the Obamas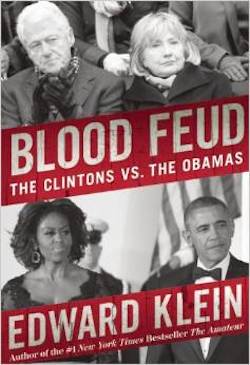 "In this highly anticipated follow-up to his blockbuster New York Times bestseller The Amateur, formerNew York Times Magazine editor-in-chief Edward Klein delves into the rocky relationship between the Obamas and the Clintons."
The news isn't all bad, however, as Hillary's memoir continues to rank ahead of such titles as:
(#52) The Day the Crayons Quit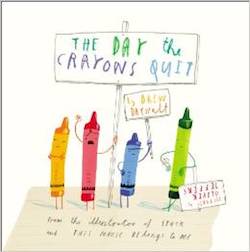 "Poor Duncan just wants to color. But when he opens his box of crayons, he finds only letters, all saying the same thing: His crayons have had enough! They quit!"
(#57) Potty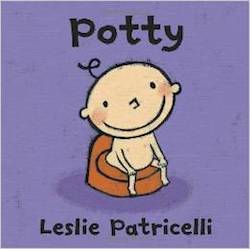 "A new toddler title charts a crucial achievement. There comes a point in a toddler's life when going in one's diaper is only one possible option, and the question must be raised: 'Should I go in my potty?'"
(#67) The Care and Keeping of You: The Body Book for Younger Girls, Revised Edition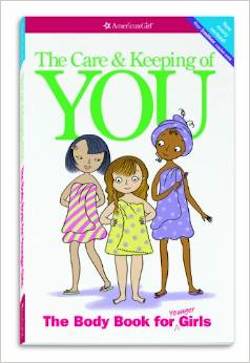 "Our best-selling body book for girls just got even better! With all-new illustrations and updated content for girls ages 8 and up, it features tips, how-tos, and facts from the experts."
(#79) Minecraft: Redstone Handbook: An Official Mojang Book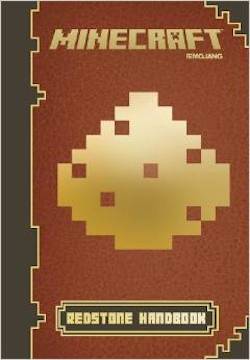 "It's time to wire up and get connected to one of the most complex areas of Minecraft–Redstone. Redstone experts guide you through all aspects of working with Redstone including mining, smelting, using repeaters, circuit components and circuit designs."
Ah well. It's not like she needs the money.