Many of you enjoyed Volume 1 of our ongoing series "Hillary Clinton: A Life in Pictures," in which we catalog some of the most colorful moments in a prominent homeowner's long and extraordinary life in politics. In our latest installment, we explore some of Clinton's most colorful and controversial associates. Enjoy!
Sheldon Silver (New York state assembly speaker recently arrested on federal corruption charges)
Jon Corzine (Wall Street tycoon being sued by the federal government for fraud, still raising money for Hillary)
Eliot Spitzer (Creep)
Sant Chatwal (Top Hillary bundler who 

pled guilty to making illegal campaign contributions)
Ray Nagin (Former New Orleans mayor serving a 10-year prison sentence for accepting bribes)
Yasser Arafat (Nobel Peace Prize winner)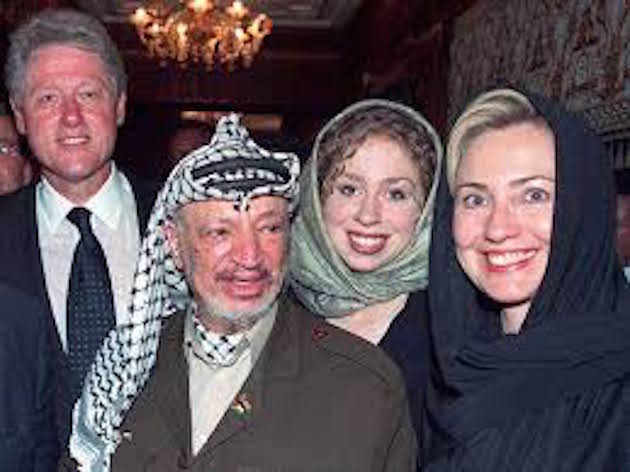 Lloyd Blankfein (Goldman Sachs CEO, hated by true liberals)
Hassan Nemazee (Clinton donor serving 12-year prison sentence for defrauding banks to the tune of $292 million)
Webb Hubbell (Hillary's former law partner, 

convicted felon)
Bill Cosby (Creep)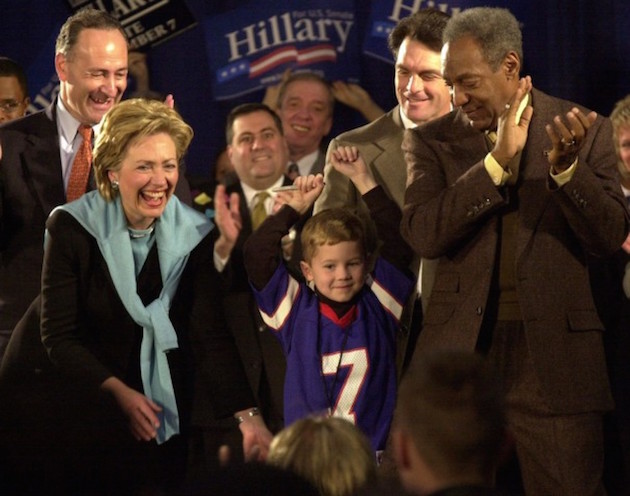 Carlos Slim (Mexican billionaire) and Frank Giustra (Clinton crony, sketchy Canadian mining magnate)
Jimmy Carter (worst living president)
Bill Clinton (husband, creep)
Stay tuned for Volume 3!