Last April, my late colleague Andrew Stiles published a deep dive into the similarities between Hillary Clinton and Lucille Bluth, two gin-soaked grannies who lead lives of luxury, run private intelligence networks, and tolerate unfaithful spouses.
Since then, Donald Trump has become the nominee of the Republican Party. Arrested Development creator Mitch Hurwitz said in response that the show's fifth season will spoof Trump's candidacy, drawing parallels between it and Lindsay Bluth's run for Congress on a rather sensible border control platform in the show's fourth season.
The Lindsay-Donald comparison leaves me cold, though, mostly because there is a better comparison.
Real estate mogul
Legally-embattled fraudster
Sex fiend
Donald Trump is George Bluth, Sr. Roll tape.
That time he pretended to be a godly man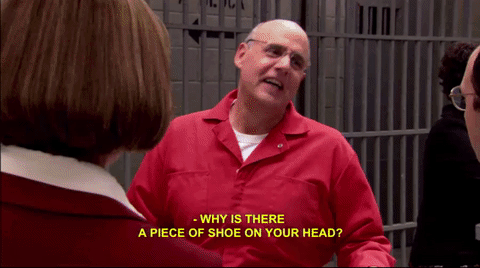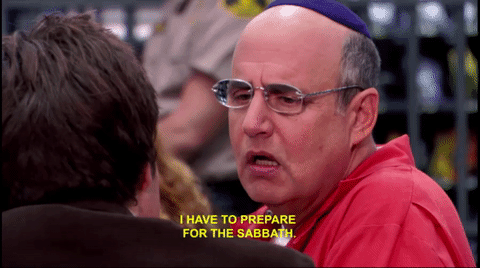 Making a quick buck from fly-by-night business schemes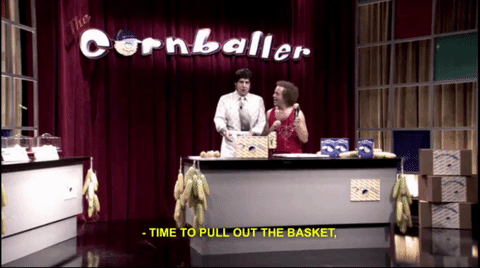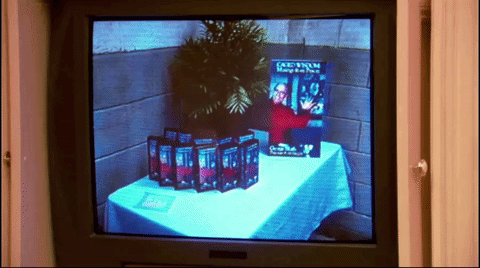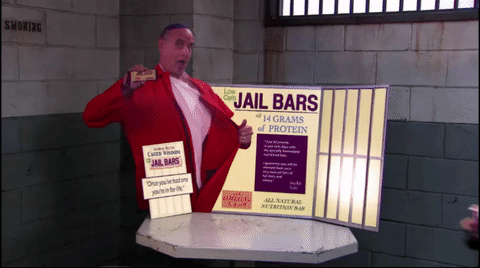 When the alt-right gets feisty about Jared Kushner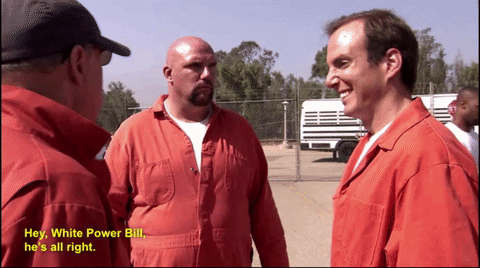 When the press hounds him to release his tax returns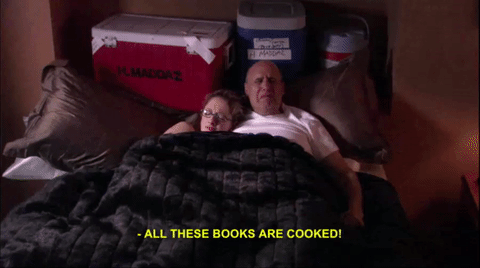 Boasting about his tremendous, classy daughter Ivanka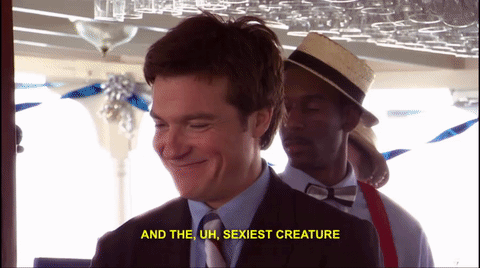 Explaining the VP decision to Chris Christie

When he decides to go off script at a rally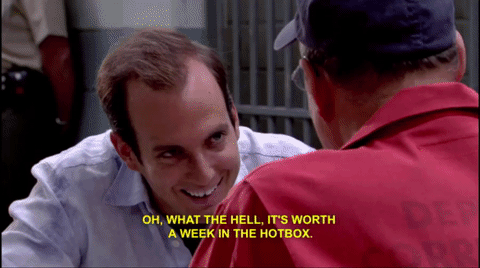 Revealing the star-studded speaker lineup for the GOP convention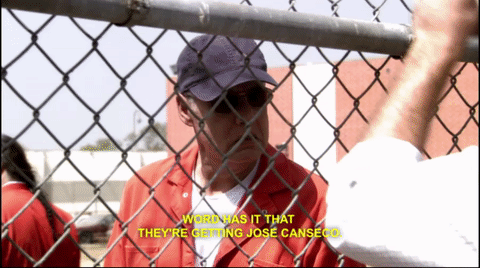 When the balding began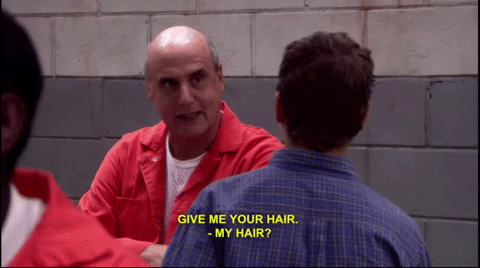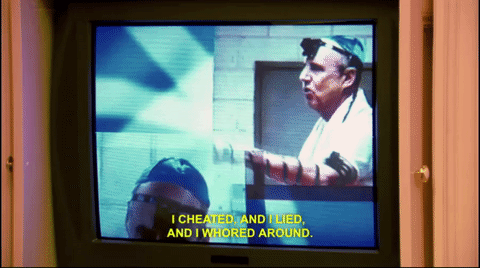 How Trump sees himself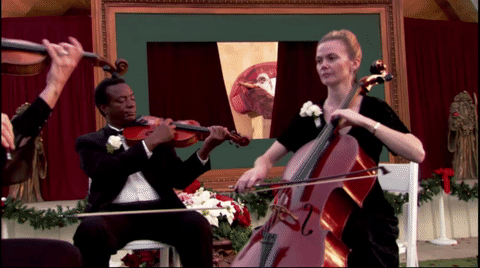 How Newt Gingrich sees Mr. Trump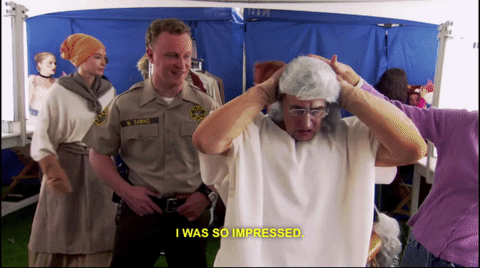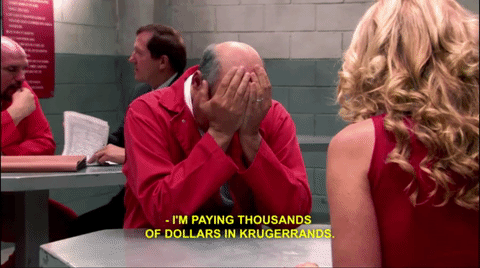 Calling Paul Manafort to teach the Republican Party a lesson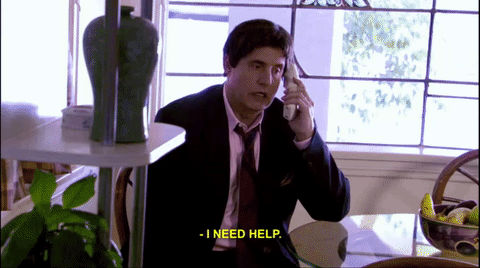 When Reince Priebus wakes up on November 9