Last night's reveal of the cover of the 2014 Sports Illustrated Swimsuit Issue only made clear the obvious: It takes not one, not two, but three swim-smokes to topple Kate Upton from her throne of delights.
Still, despite my complete and utter fidelity to Kate Upton and all that she stands for, let me applaud SI's choice. The swim mag pulled out all of the stops for its 50th anniversary. It assembled former Rookie of the Years Nina Agdal and Chrissy Teigen, teaming them up with newcomer Lily Aldridge. Together, these laides raise the magazine to brave new heights.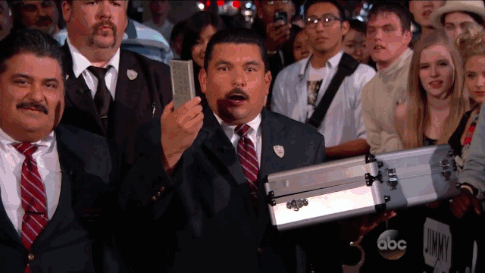 When the models found out they would be on the cover, Chrissy had the most delightful reaction.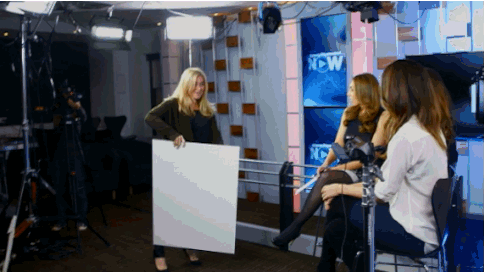 But really, why overanalyze. Chrissy should have seen this coming. What the world wants is more Teigen.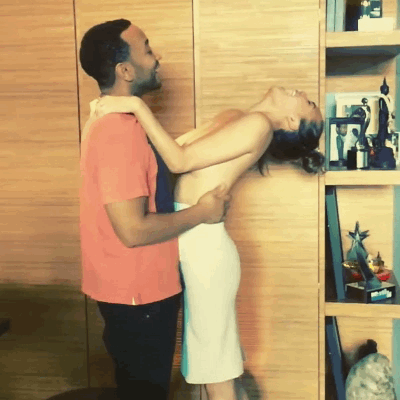 She's come a long way since her days slumming it for Ed Hardy.
Fellow former SI Rookie of the Year Nina Agdal is Danish, and like countless immigrants to this great land, caught her big break in the U.S. of A.
This whole modeling-sans-trousers is old hat for Nina.
The new gal on the block is Lily Aldridge. But I think Lily can handle her own.
She's the face of Victoria's Secrets Angels.
But you can't deny real talent. Mark my words: The 2013 cover won't be the last one with a photo of Kate Upton.