The Environmental Protection Agency on Monday released its second batch of emails from former administrator Lisa Jackson's secret "Richard Windsor" email address.
The EPA redacted roughly 80 percent of the messages, according to the Competitive Enterprise Institute. But some gems are still there. Here are the Free Beacon's five favorite emails from Richard Windsor.
1. "Coal Ash Regs Are Comin' To Town"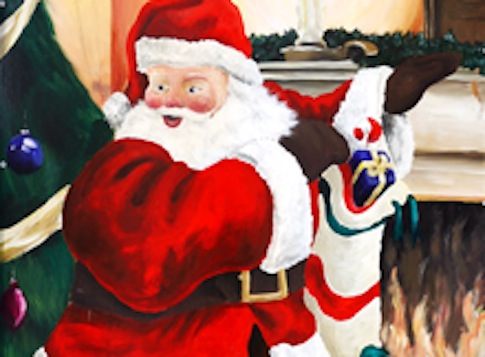 One EPA staffer decided to pen an ode to her boss, reworking the lyrics to "Santa Claus is Coming to Town." Which is funny, because Santa Claus gives coal, while the EPA takes it away.
"She's making a list,
Priority: High,
Gonna find out who's wet or dry.
Coal ash regs are comin' to town!
Yes, Lisa Jackson,
Is making all haste,
EPA's cracking down, On combustion waste.
Coal ash regs are comin' to town!
She knows which landfill's leaching,
She knows which pond might break,
She knows they all lack liners,
Close 'em down, for goodness sake!
One-thirty million tons,
Ev-ery year,
Spew from coal plants, Far and near.
Coal ash regs are comin' to town!
So, you better watch out,
Coal waste fly,
A high hazard, Either wet or dry.
Coal ash regs are comin' to town!"
2. Is turducken a real thing?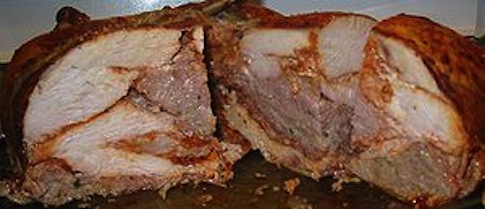 EPA general counsel Scott Fulton asked Jackson about the existence of turducken—a meat dish in which chicken is stuffed in a duck, which is then stuffed in a turkey.
"Separate and more important question: is there such a thing as a turduckin [sic] (a New Orleans dish)? Was [REDACTED] and they mentioned this. Not sure if they were pulling my leg."
3. The eight-foot-tall painting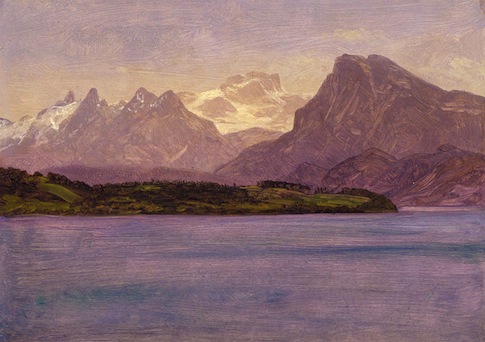 EPA facilities, management, and services director Bridget Shea wrote to the EPA deputy chief of staff regarding several paintings the agency was trying to obtain on loan from the Smithsonian.
However, the names of the paintings in question were redacted under FOIA's privacy exemption.
"The painting entitled [REDACTED], while available, may not be an appropriate fit as it is eight feet tall," Shea wrote.
4. Kangaroo Court, 'losers'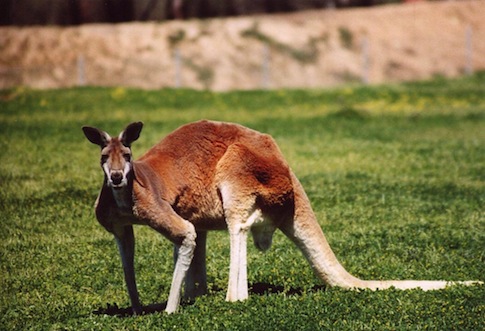 While nearly all of Jackson's comments were redacted, some of her ire against the GOP was not obscured.
Politico reports that email chains show EPA officials bristling over having to testify before Republican-led committees, who often harshly criticized the agency.
"The GOP should be called out for their kangaroo court," Jackson wrote.
"He is clearly an unethical bully," she said of an unidentified person, likely a GOP congressman.
Following several more redacted comments, Jackson writes, "Nancy deserves a medal for putting up with losers like that."
5. 'Such a nut'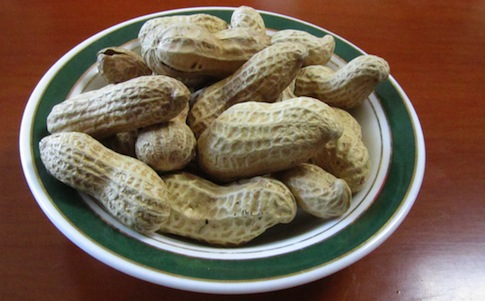 Many of the disclosed emails focus on press coverage of the EPA and the agency's attempts to spin or push back against articles. EPA officials didn't hide their disdain for some reporters.
Former EPA press secretary Adora Andy said Wall Street Journal columnist Kimberley Strassel is "such a nut."
"Yeah, but it helps in strange and interesting ways," Jackson replied.
Former EPA public affairs official Seth Oster took time to poo-poo the influence of Politico after the publication alerted a potentially damaging White House letter.
"Granted, this is Politico—the ultimate inside-the-beltway trade publication with little outside-the-beltway reach," Oster wrote.