My favorite anecdote from the 1992 Dream Team: Just after curb-stomping the Cuban national team 136-57, the Cubans asked Michael Jordan, Magic Johnson, Larry Bird, etc. to pose for photos. No matter how international basketball has become, America still knows how to play it best. While countries like Argentina and Germany have pumped out some solid players, we've never seen Denmark produce a top-class roundball rocker. Until now.
SI swimsmoke Nina Agdal can stroke it from the foul line.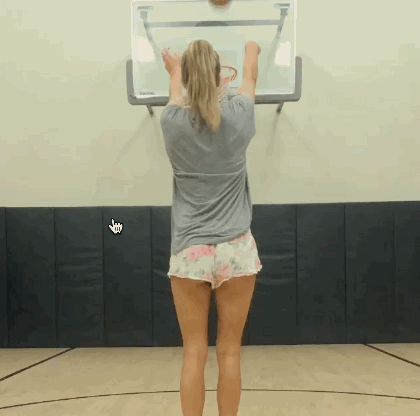 Nina has a pretty solid shot, whether it's in her PJs or in a two-piece.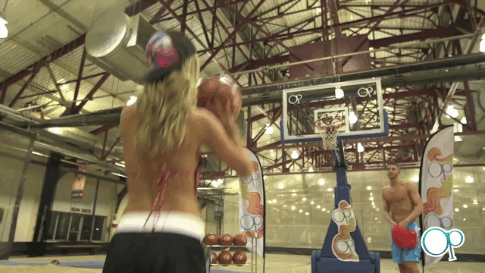 Recent Stories in Culture
She's not only a gunner. Nina is a team player who can chest-pass with the best of them.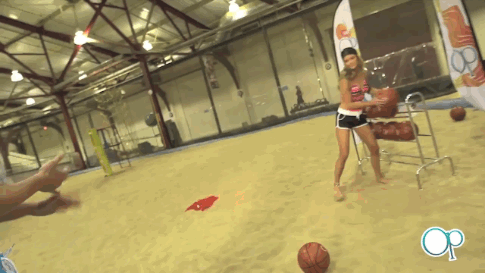 Nor is Nina afraid to scrap it up inside. Dribbling behind the back as she takes it to the cup allows her to avoid a defender.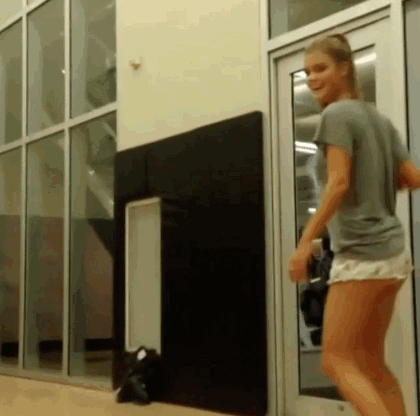 She must have learned all of her moves from her experience as a huge Heat fan. For all of the pomp and circumstance, the Heat are actually a fundamentally sound team.
Nina Agdal Instagram
Nina's not only restricted to the hardwood. She played in the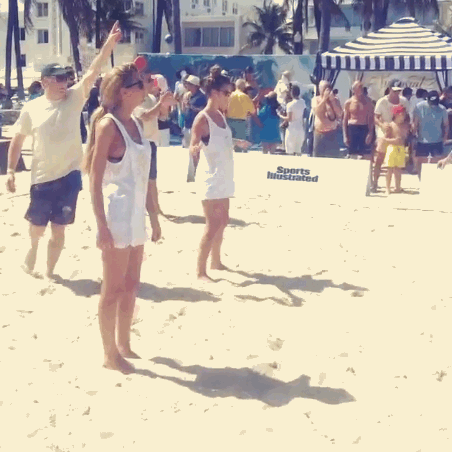 I'm ready to see Nina lace it up on the gridiron. I'd throw her in at free safety.
Nina Agdal Instagram
But before she starts conquering other sports, Nina will have to learn to dunk.