ABC has never had a bachelor of the caliber of Juan Pablo. Juan Pabs has already vaulted the decade-old show to a three-year high in ratings. And when you sprinkle some Disney magic on a Spanish-speaking, self-aware single dad with a six-pack who is sharing a house with 27 women, you've hit the jackpot.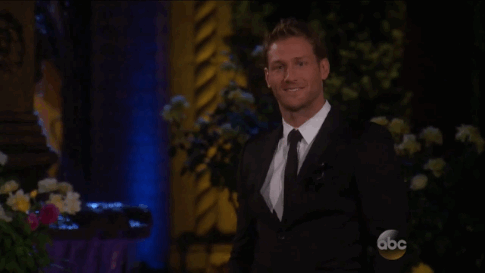 Boy did ABC's casting department earn their paycheck this season. The most quirky contestant is Amy, a masseuse from LA who had one simple, dainty request.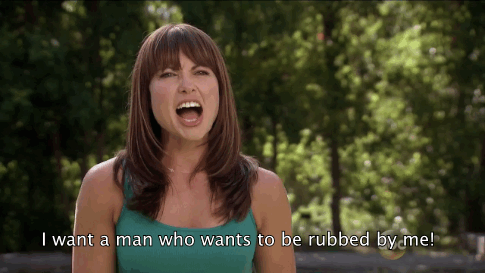 A self-proclaimed "artist of the human body," she really gets into her craft.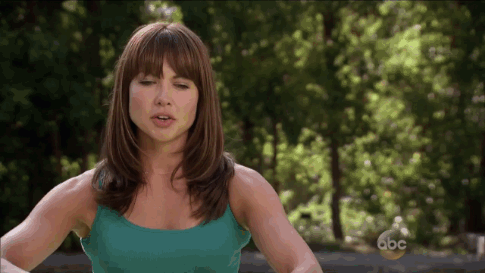 Unsurprisingly, Amy got cut in the first round. What was surprising: Her exit was the least embarrassing of the night.
Kylie was sent home packing in the following exchange: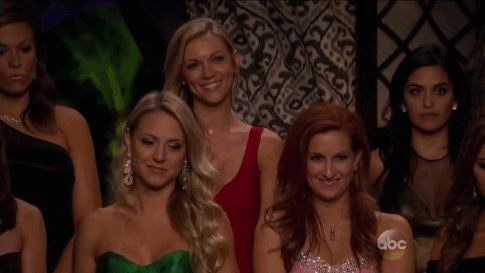 Hippie Lucy said it best.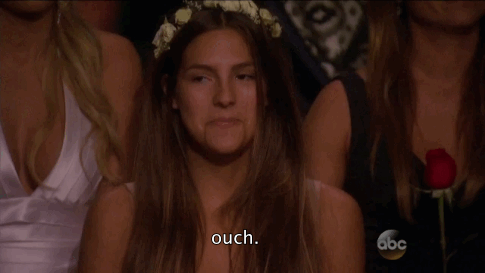 The Free Spirit made herself comfortable earlier in the evening by hoisting her nasty bare feet on the lap of Juan.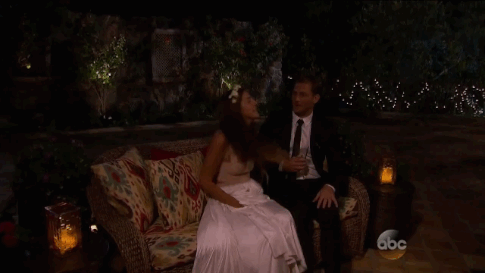 Shoes are not the only thing Lucy goes without.
Don't count the hippie out, though. She has quite the support network.
All Amy wanted to do was to win Juan Pabs's heart by rubbing him down. Clare tried faking pregnancy. Didn't work.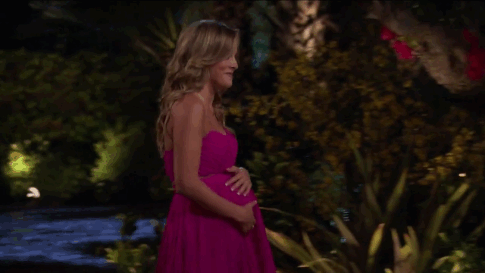 Sharleen, a opera chanteuse from Canada who was physically uncomfortable during her tete-a-tete with Juan Pabs, shockingly scored the first rose of the season.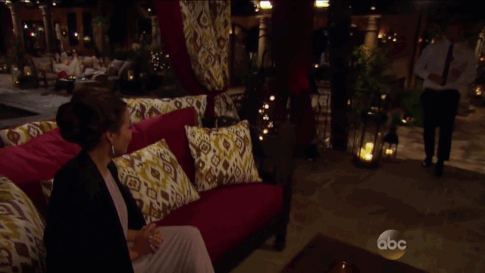 Juan Pab's decision was made further perplexing amongst the wreckage Sharleen left behind when she shattered the entire Bachelor ethos in one fell swoop.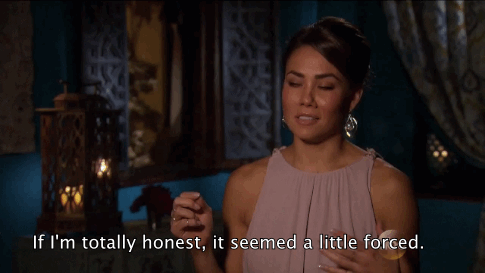 Amongst all the stage-one clingers, psychos, and creepers, ABC did its part wrangling in a respectable bevy of babes. Kat is a dancer who is a reality season early. Right network, right night, wrong season, honey. I think you're looking for Maksim Chmerkovskiy.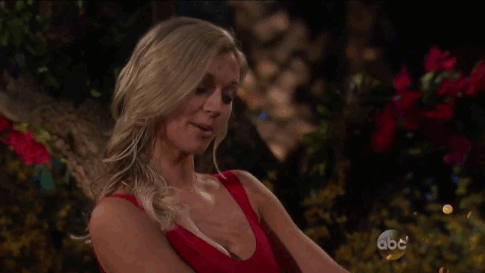 But we appreciate you nonetheless.
Nikki is a baby doctor.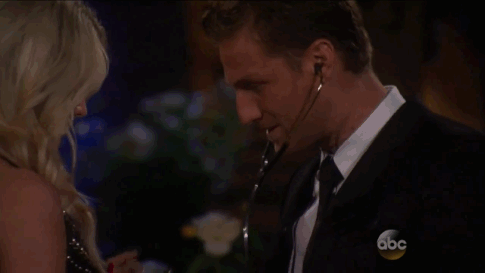 She packs some serious heat.
Chelsie had trouble accepting the fact that Juan Pabs had nudged her out of the photo booth.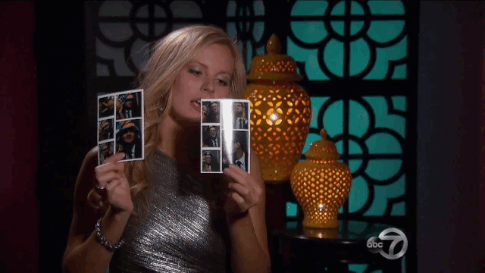 She better check that prescription.

Next time, leave your glasses at home.
By the end of the night, I had two favorites. The first is first grade teacher Elise.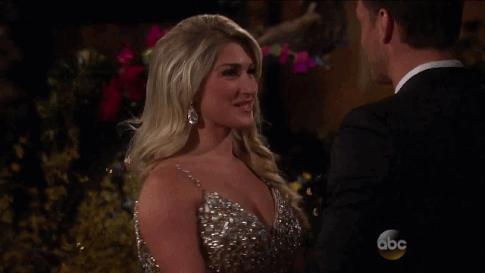 I wonder why Juan Pablo allowed her to advance.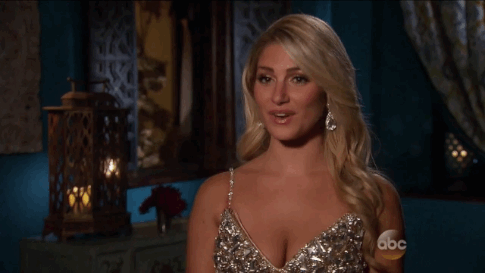 Her skills are front and center.
I think she'll go far.
Still, the early favorite this season is Renee, who like Juan is a single parent.

More similarities: Renee also is from Florida, and is Juan Pabs' age.
But Renee is my early favorite mainly for the fact she was the only lady in the premiere in a two-piece.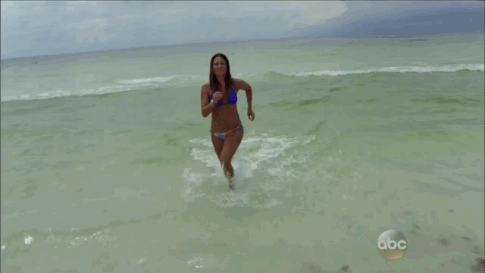 Fight on, Renee.