The Free Beacon's election model, KATE, continues her meta-analysis of the 2014 midterms. Last week, she predicted that President Obama would probably resign before the end of the year. This week, KATE used her unconventional methods to project Democratic turnout on Election Day. You'll never guess what she found.
When asked to calculate the turnout rate among people who regularly watch comedian John Oliver DESTROY things—a key segment of the liberal base—KATE produced the following result: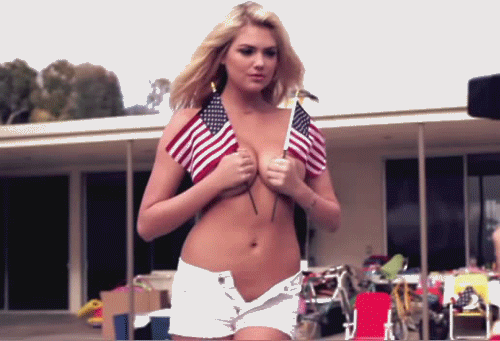 KATE's theoretical polling aggregation vortex churned out some interesting data on the voting habits of liberal millenials: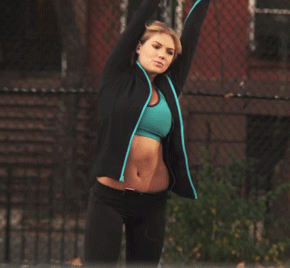 Stay tuned for further crucial election analysis.