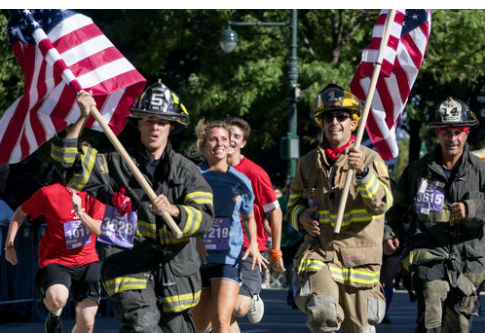 NEW YORK—It's no walk in the park to convince 30,000 New Yorkers to agree on anything. It becomes exceedingly tougher when you need them to agree to wake up at the crack of dawn on a Sunday to travel through the Brooklyn-Battery Tunnel by foot.
Frank Siller, however, has a pretty compelling story to tell.
His brother, Stephen Siller, had finished his shift at FDNY Squad 1 early in the morning of September 11, 2001. Stephen was the youngest of eight children, and both of his parents passed away before he was ten years old.