Donald Trump and Barack Obama have appeared on countless magazine covers during their tenures in the White House, but there is a difference in how the two presidents have been portrayed.
The media has tended to depict Obama in a noticeably more positive light than Trump on magazine covers, characterizing the current president as angry, "lazy," and a "bully," and his predecessor as "cool," "a new hope," and even a superhero.
This may be one reason why CNN's Jake Tapper said in an interview this week that he believes the media was "more supportive" of Obama than they are of Trump.
"I do think there is a sort of confirmation bias that some media outlets feed and it does trouble me because I try not to do that," Tapper told Rolling Stone in an interview published Tuesday. "Look, there's always going to be a place for idealogical and even partisan journalism. That's been true as long as this nation has been around and I think that's great, but I think it is great as a supplement to more straight news."
Tapper is not the only one to have this sentiment. Trump, members of his administration, and many conservatives have frequently criticized the media for perceived bias against the president. And there are studies that appear to provide some support for this view.
An analysis conducted by the conservative Media Research Center found that in Trump's first 100 days in office, 89 percent of all ABC, CBS, and NBC evening news coverage was overwhelmingly negative.
A report published by the Harvard Kennedy School's Shorenstein Center on Media, Politics and Public Policy found that press coverage of Trump during the first 100 days of his presidency "set a new standard for negativity."
The same report stated that while modern day journalists as a whole are perceived as having a liberal bias, "their real bias is a preference for the negative." Of the past four presidents, only Obama "received favorable coverage during his first 100 days," the report noted.
The stark difference in how the media portrays Trump and Obama is reflected in the negative magazine cover portrayals of the current president: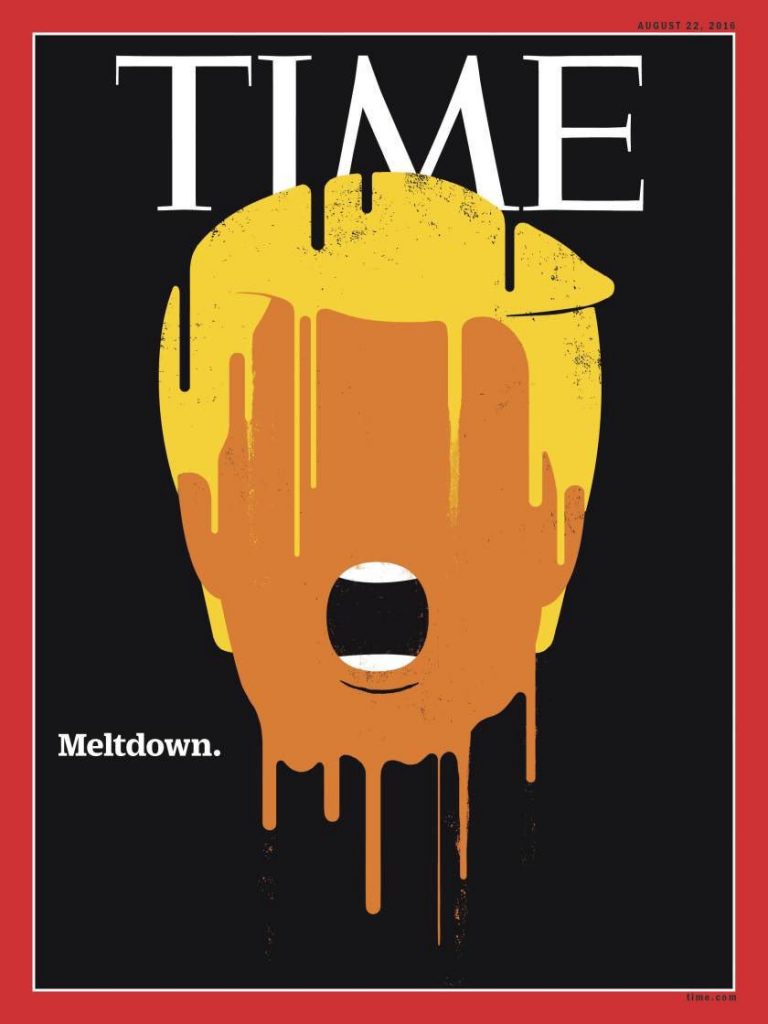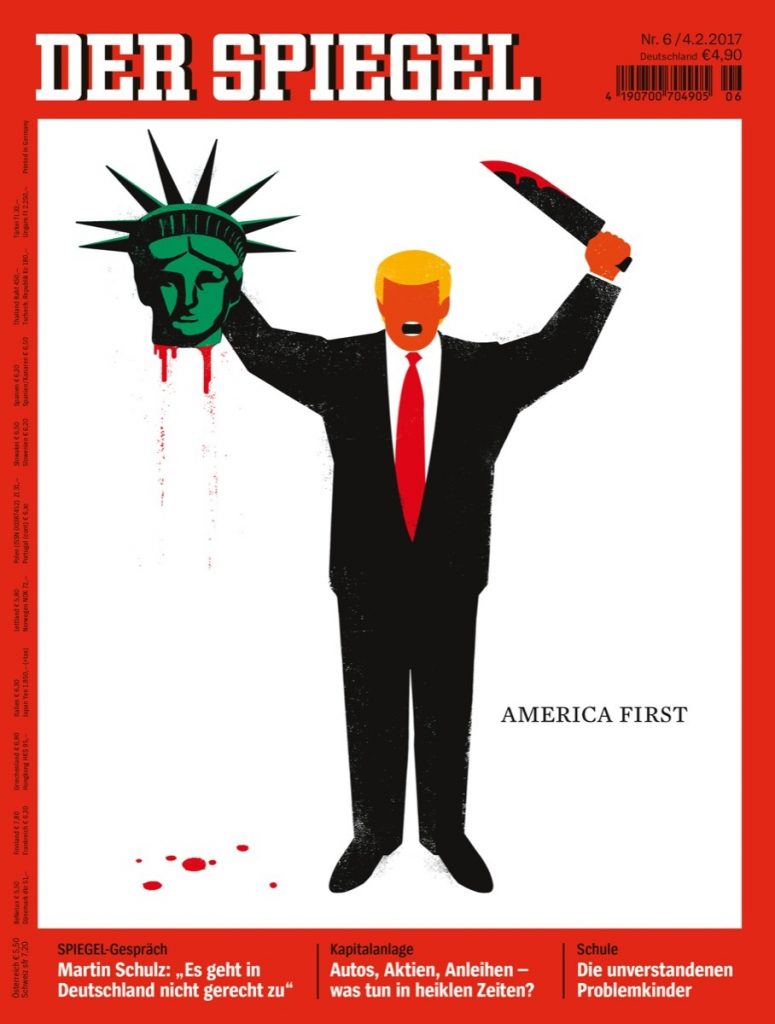 Especially when those Trump covers are contrasted with Obama's own front page portrayals (even on the covers of the same publications):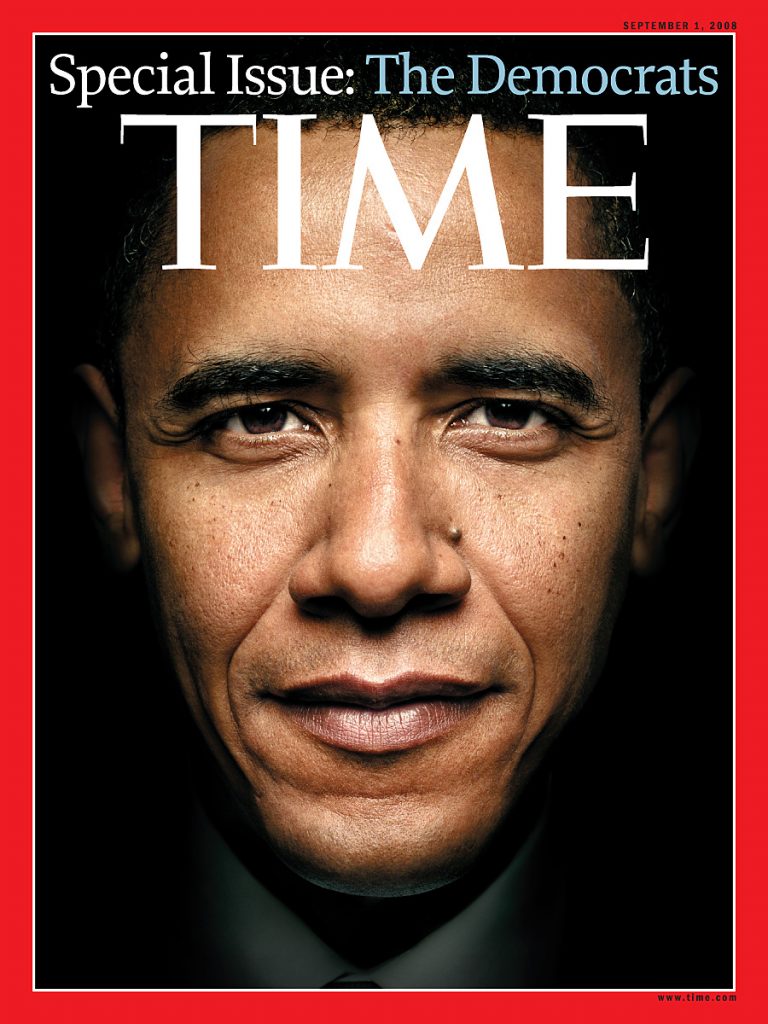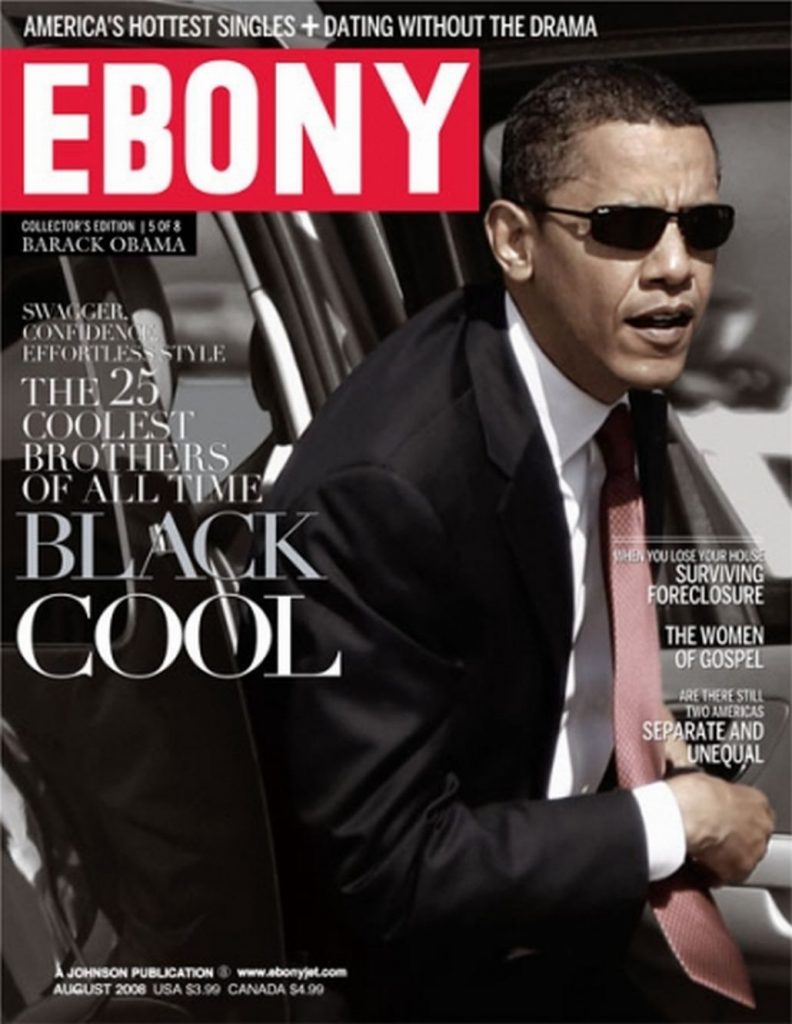 Here is what happens when one types "trump magazine covers" into Google:
Here is what happens when one types "obama magazine covers" into Google: