CNN is launching a "new and expanded race team" in an effort to "ensure race coverage is a permanent part of our journalism," according to a statement from network president Jeff Zucker, who is best known for signing Donald Trump to host The Apprentice on NBC.
CNN viewers might be surprised to learn that race was not already a "permanent part" of the network's opinion-based reporting, or that it was possible, in Zucker's words, to cover race "with more focus and force" than it already does.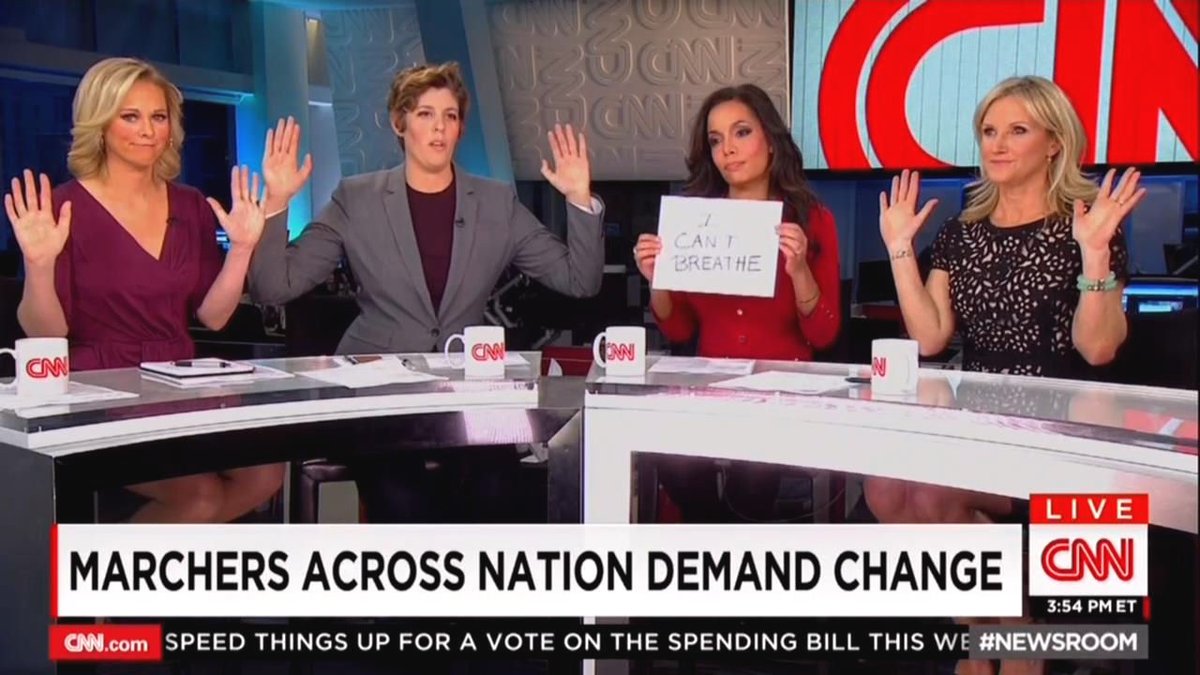 Zucker is following in the footsteps of many corporate leaders who feel pressured to "do something" or "do more" in the wake of the tragic death of George Floyd in Minneapolis and the nationwide protests that followed. Unfortunately, these efforts are an affront to the network's current roster of professional journalists, who are more than capable of combating systemic racism. They just need to join forces and form a Race Team of their own.
Hosts Brian Stelter, Chris Cuomo, and Don Lemon, for example, have done more than their fair share to eradicate white supremacy. They have nodded along as guests accuse President Trump of killing more people than Hitler, Stalin, and Mao. They have conducted playful interviews with their own brother about matters of life and death. They have accosted one of Bill Cosby's rape victims for neglecting to bite her attacker's penis.
If they were to join forces with legal analyst Jeffrey Toobin and scoop machine Jim Acosta, there is nothing that this CNN Race Team couldn't accomplish through professional journalism. With their powers combined, injustices would be rectified, Trump tweets analyzed, dog whistles heard loud and clear. God willing, jobs would be lost. There's no limit to what this lineup of anti-racist super journos could achieve.
Brian Stelter is...
Jeffrey Toobin is...
Chris Cuomo is...
Jim Acosta is...
Don Lemon is...