Not all heroes wear capes. Some wear makeup.
Just ask Yaseen Eldik, the Yale Law School administrator who did more to delegitimize his university in half an hour than William F. Buckley Jr. did in half a century.
A former Obama official and a dyed-in-the-wool diversocrat, Eldik may not be the most masculine of our 2021 honorees. (His roommate, Yale Law professor Monica Bell, literally does his eyeliner for him.)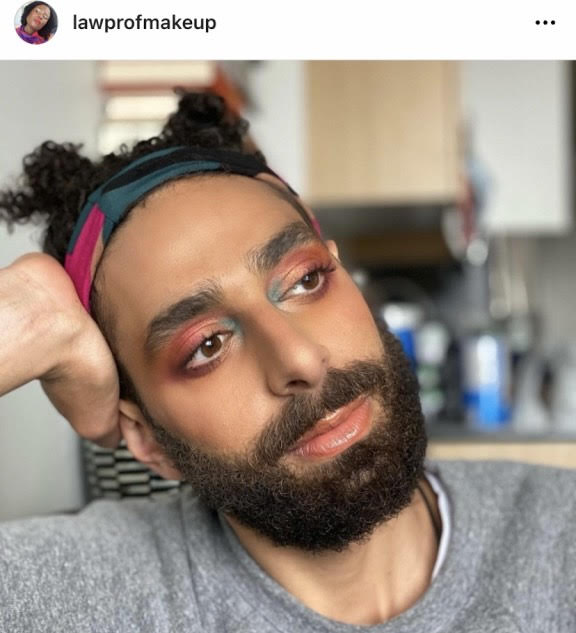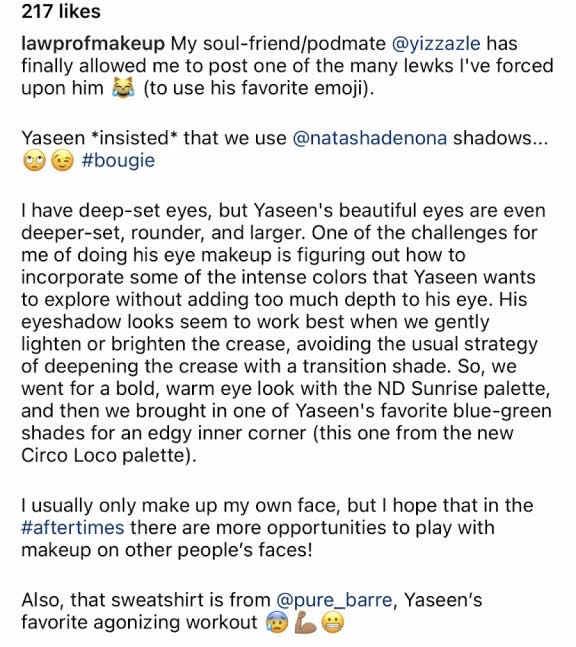 But at the Washington Free Beacon, meritocracy is just as important as masculinity. And what could be more meritorious than demonstrating for the world how "antiracist" apparatchiks behave behind closed doors?
When second-year law student Trent Colbert invited classmates to his "trap house," Eldik sprang into action. He summoned Colbert to a meeting to "educate" him about the term's "triggering associations" and explained that his membership in the Federalist Society was itself "triggering" to certain communities—though apparently not the Cherokee community, of which Colbert is a proud member.
Then Eldik hinted at the professional repercussions Colbert might incur should he decline to sign an apology pledging to "do better," penned by Eldik himself.
"You're a law student, and there's a bar you have to take," Eldik said, as if he were Vito Corleone making Colbert an offer he couldn't refuse. "So we think it's really important to give you a 360 view."
Though Eldik has been accused of targeting conservative students, he's also taken steps to promote ideological diversity. On his recommendation, the Yale Law Journal invited an "antiracist" speaker who suggested that the FBI artificially inflates the number of anti-Semitic hate crimes. Talk about a diversity of views!
For exposing the rot of the woke bureaucracy and disgracing an already disgraced school, congratulations, Yaseen Eldik adds another credential to his sterling resume: Washington Free Beacon Man of the Year.