"If you don't have a record to run on, then you paint your opponent as someone people should run from," then-candidate Barack Obama said in 2008. "You make a big election about small things."
With more than 20 million Americans unemployed or underemployed and an economy growing at an abysmal 1.3 percent, Obama and the Democratic Party have sought to highlight the following critical issues.
1. Seamus the dog
After months of harping by Democrats and liberal media figures, Obama himself mocked Mitt Romney for once transporting the family dog, Seamus, in a crate on the roof of a car nearly 30 years ago.
2. Horse dancing
The Democratic National Committee (DNC) released an ad in July mocking Romney and his wife, Ann, for owning a horse that recently took part in the dressage competition at the Olympic Games in London. Ann Romney originally took up dressage as part of her therapy for multiple sclerosis, a relatively common practice. The DNC eventually pulled the ad and apologized.
3. Big Bird
Obama and the Democrats spent more than a week talking about the yellow-feathered Sesame Street character after Romney suggested he would eliminate public funding for the Public Broadcasting Service.
"There's only one candidate in this race who is going to continue to fight for Big Bird and Elmo, and he is riding on this plane," Obama campaign press secretary Jennifer Psaki told reporters on board Air Force One.
"This election is about serious issues," she went on to say. "That's what the President talks about every day.  That's what his focus is on every day."
The campaign released an official ad, approved by Obama, attacking Romney as an enemy of Big Bird. The organization behind Sesame Street immediately requested the ad be taken down.
4. Dirty Dishes
Actual headline from an actual news organization (NBC): "Ryan did wash dirty dishes during soup kitchen visit."
Earlier this week, Democrats accused Republican vice presidential nominee Paul Ryan of pretending to wash dirty dishes for a photo-op at an Ohio soup kitchen.
5. Binders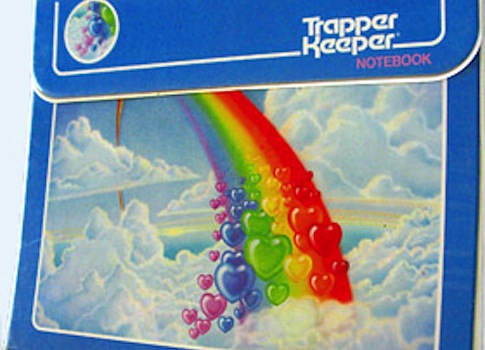 Obama and his Democratic allies seized on Romney's comments during Tuesday night's debate regarding the "binders full of women" he perused as governor of Massachusetts in an effort to find qualified female candidates to staff his administration.
"I tell you what, we don't have to collect a bunch of binders to find qualified, talented women," Obama said Wednesday at a campaign event in Iowa.
In other news, Romney is leading Obama by 6 points among likely voters in the most recent Gallup tracking poll.