The Washington Free Beacon was shocked to find the New York Post reporting that Kate Upton's ego is "ruining her career."
After spending the entirety of the 40 hours since the report was published analyzing the full body of her work, however, we have found that the Post is terribly mistaken. Kate Upton is just as perfect as ever and is doing great.
"Industry insiders are saying her meteoric rise has started its downward trajectory—and part of the reason for that is her own attitude," wrote the Post, quoting a fashion publicist who told the paper Upton "became really unappreciative of her success."
The fashion publicist is likely jealous because Upton ditched her agents in an attempt to leave the boring fashion world to pursue bigger things. Writer Kirsten Fleming argues that Upton doesn't have the acting prowess needed to make this jump.
Pish-posh. There are millions of movies that would be perfect for Upton.
How about any movie with a pool?
Any pool without Upton in it is a waste of a pool.
You see what I mean.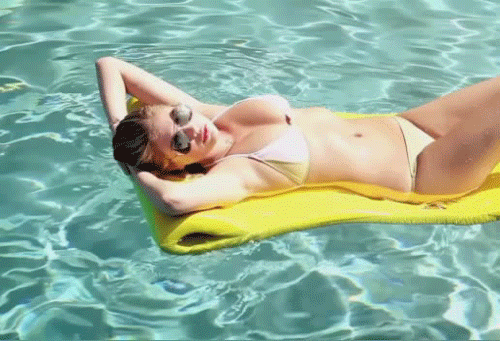 Unlike most flawless 22-year-olds, Upton is also fully trained for zero-g and looks perfect in space.
Stomp the Yard 3?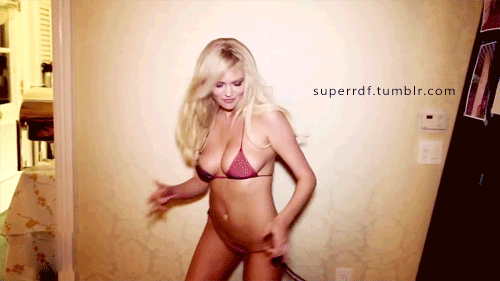 The Super Troopers guys are always talking about sequels. How about Beer Fest 2?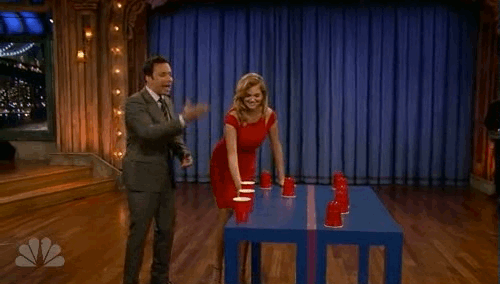 Or how about Hollywood takes another shot at Bagger Vance, this time without any Scientologists? Arnold Palmer likes the idea.
Fleming writes that Upton's delivery of the line "Do you want to come and play?" in a Game of War Superbowl ad has made some anonymous sources say that Upton "should have stuck to modeling."
Excuse me, I wasn't paying attention.
Game of War doesn't seem to have taken a hit. It is spending $40 million to put Upton's ad on the air, and the game is raking in more than $1 million every day.
When Upton isn't making tons of money, she has been giving back to the community. Just weeks ago she brought a bunch of dogs that need to be adopted to a Washington Nationals spring training game, creating a utopian blend of baseball, puppies, and Upton.
I assure you that this thrilled puppy does not think anything about Upton is ruined.
The New York Post should immediately retract their article, and apologize to Upton, who is an American hero.