Kate Upton's latest Instagram post is a bonafide love letter requesting beau Justin Verlander adopt a dashing puppy with a simple "Pleaseeeee" and ensuring that he'd see it by tagging his Instagram account. Trust me Kate, if Verlander didn't notice your request, the Interwebs would see to it that he did.
It's apparent Kate's never been happier and that's a cause for a celebration. Celebrations call for shots!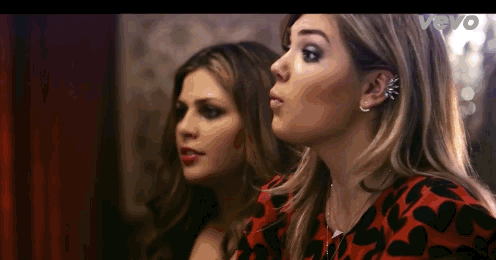 Now that it's back- to-school time, Kate's gone back to work by landing the new ELLE UK cover.
Despite the summer heat, she stayed bundled up for the shoot. If you wanted to peek Kate's summertime spending, that's what the paparazzi are for.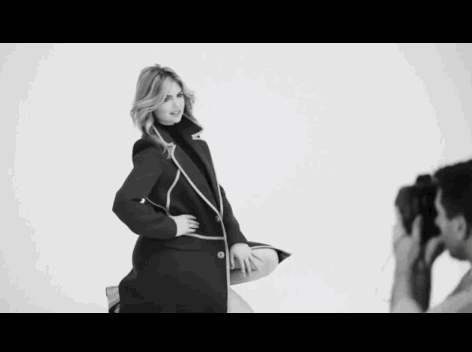 In the accompanying interview, Kate revealed her humble origin story.
'When I first started modeling, I was a normal catalogue model,' Kate explains in the accompanying interview, speaking about her stratospheric rise to fame – with that body.
Sounds like Cinderella except Kate's fairy godmother is puberty and fantastic genes.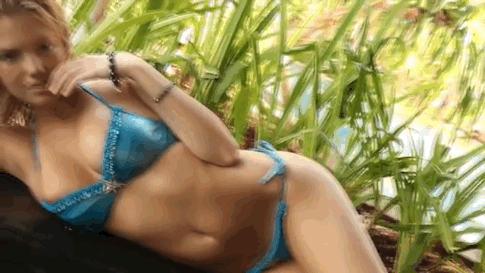 'Then, I became a woman, and I was really excited about becoming a woman. Because I'm from Florida, it's all about being in bathing suits. It's a different view of beauty there. You are ugly if you don't have a curvy body. And I didn't have one, and then I got one, and thought, "Yessss!"
Maybe Florida isn't so bad after all.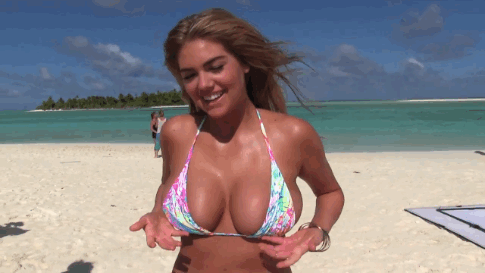 While Kate may dazzle a high fashion magazine editor or your average Kate Upton blogger, Verlander was impervious to her wiles. Kate should have known that dog is man's best friend. #RileyWins
It appears Kate and Verlander are past the point in their relationship where the girl can just bat her eyelashes and get whatever she wants. However, Verlander has shown his vulnerability in the past.
If Kate had asked in person, Riley would likely have a new friend.