Jay Z (no hyphen) has been at the vanguard of American popular culture for nearly two decades, and for good reason. He speaks for the people. Just recently, in an interview with BBC Radio, the Jigga Man spoke in favor of reducing the government; something we all can agree is a swell idea.
Start at the 14:30 mark.

"The government is too big, let's shrink that shit down."
Small government libertarianism is so hot right now.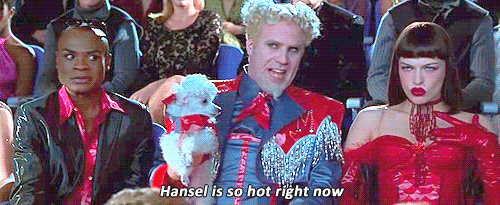 Iceberg Slim must have been one of the 1,000 polled saying we should start from scratch in Washington. More than half in today's NBC/WSJ poll said every member of Congress should be replaced in a wave election.

But has anyone clued Hov into the fact that it's his texting buddy who's running the whole she-bang?
"Lets get rid of these f—ing assholes and shrink to the people that really care and want to get things done."
Sounds like Jay is jocking this here Blog's favorite rapper, Killer Mike. #NewRules