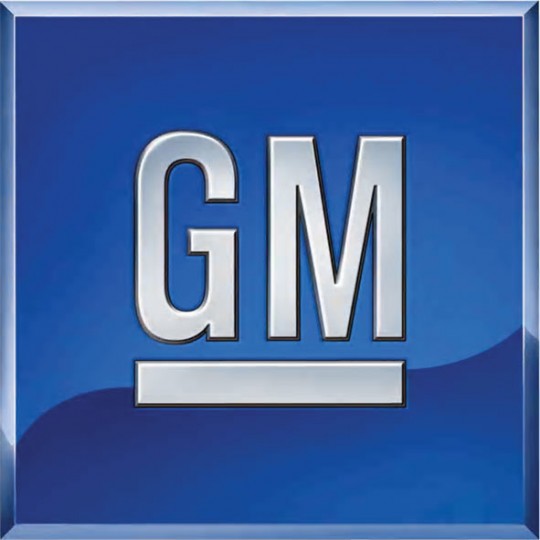 BY:

Taxpayers now own a little less of General Motors. The U.S. Treasury sold $489.9 million in GM shares in the month of February, the Treasury Department has reported to Congress.
Despite the nearly half-billion-dollar sale, taxpayers still own about 277 million shares in GM. In order for taxpayers to break even on the bailout, GM shares would have to more than double in price, USA Today reports:
The report says the government has recovered about $29.8 billion of its $49.5 billion bailout, leaving taxpayers still on the hook for $19.7 billion.

The price per share in the latest sale was not immediately disclosed, but the AP says GM stock ranged in price from $26.19 to $29.36 in February.

If the government sold about 17.6 million shares, based on the midpoint of its share price last month, that means it still has a 277-million stake in GM. In order to break even, taxpayers would have to see the government get more than double the recent share price, at least $71 a share, in order to break even on the GM stake.