Arkansas senator Tom Cotton (R.) is calling on the Department of Justice to investigate racially segregated events on college campuses.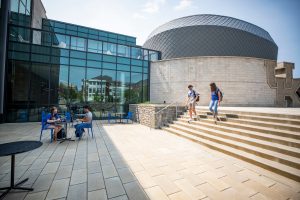 The University of Kentucky segregated its residential assistant diversity training by race, separating white and non-white RAs into separate groups.
School says events not meant to exclude students of any race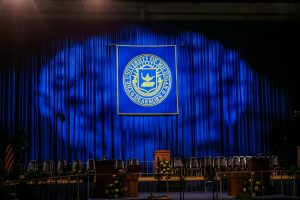 The University of Michigan has apologized for its framing of two online events that appeared to have been segregated by race, saying their initial descriptions were misleading.