Administration may be stalling investigation
Two appointees to the Federal Aviation Administration have been accused of illegally campaigning for Democrats.
Report: 170 ACORN-affiliated groups still active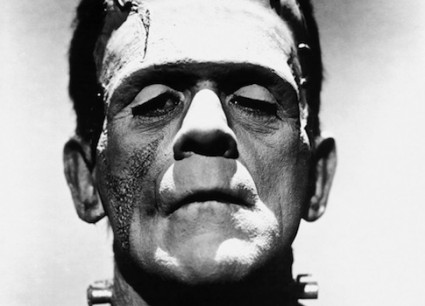 Many of ACORN's affiliates, allies, and old chapters remain active under different names—and at least two have received federal dollars—despite the left-wing community-organizing group's official dissolution and ban on receiving federal funds, according to a new report.
Watchdog group sues Federal Trade Commission over FOIA denials
A government watchdog group has filed a court complaint against the Federal Trade Commission, claiming the agency arbitrarily denied its public records requests while granting those of liberal organizations.