Two appointees to the Federal Aviation Administration have been accused of illegally campaigning for Democrats.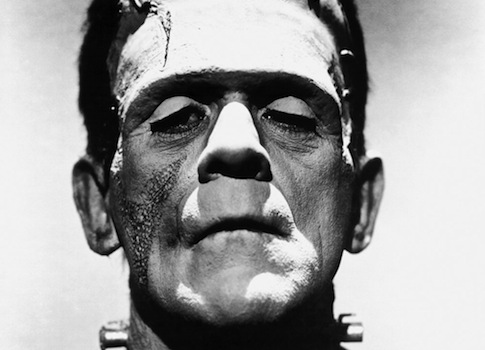 Many of ACORN's affiliates, allies, and old chapters remain active under different names—and at least two have received federal dollars—despite the left-wing community-organizing group's official dissolution and ban on receiving federal funds, according to a new report.
A government watchdog group has filed a court complaint against the Federal Trade Commission, claiming the agency arbitrarily denied its public records requests while granting those of liberal organizations.