.
.
Recent Stories in Politics
.
.
.
.
.
1. Representative Luis Gutierrez (D., Ill.) likes to express himself.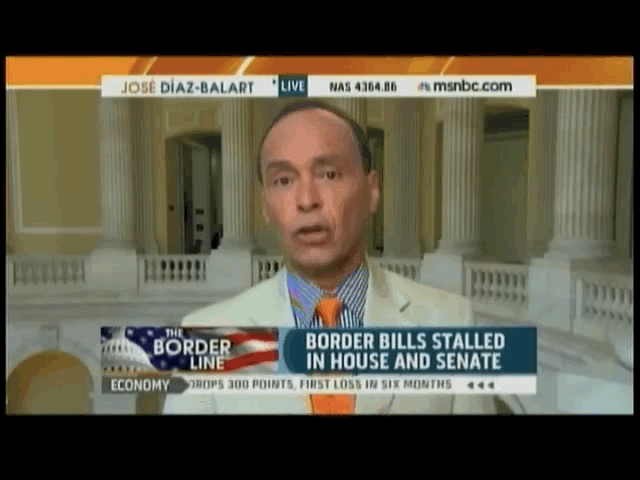 2. SOMETIMES he's like…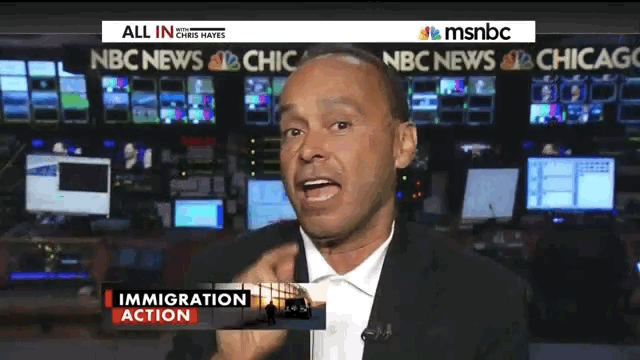 3. But OTHER TIMES he's like…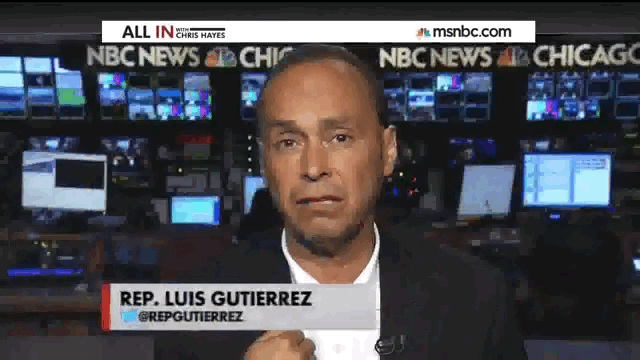 4. So many emotions…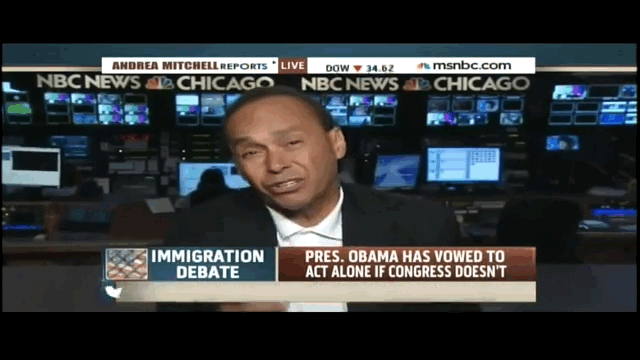 5. Sometimes he tries to make the Biden face.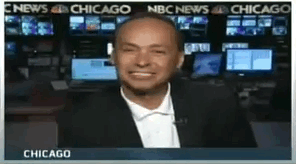 6. Sometimes he's all…

7. And this one time he was all…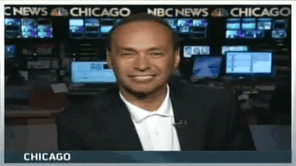 8. Damn…

9. Sometimes he makes a point EMPHATICALLY.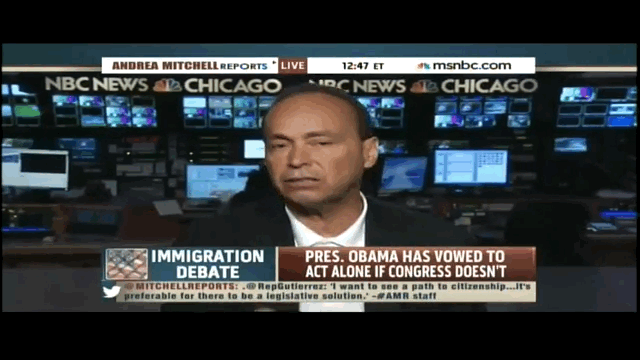 10. He knows how to rock a summer suit.
 
11.  Sometimes he ROCKS IT HARD IN YOUR FACE.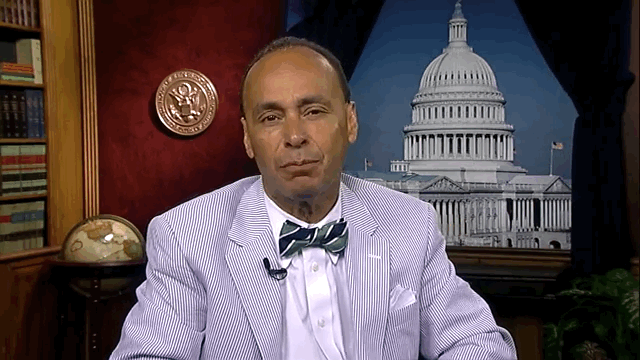 12. You'd never guess that he's 60 years old.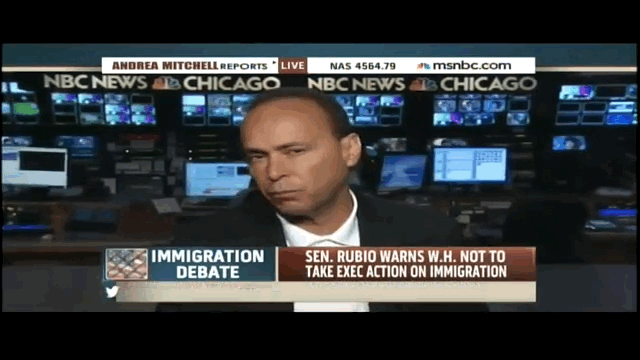 13. That's still 6 years younger than Hillary Clinton.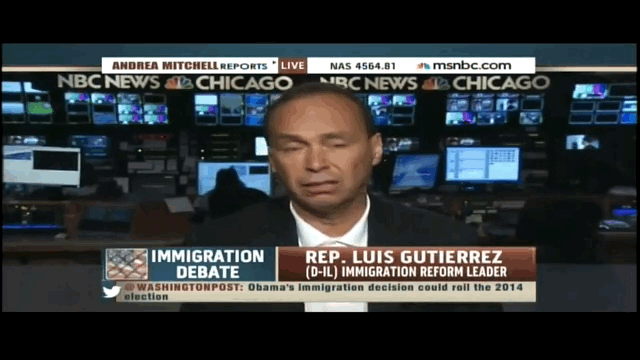 14. YARG!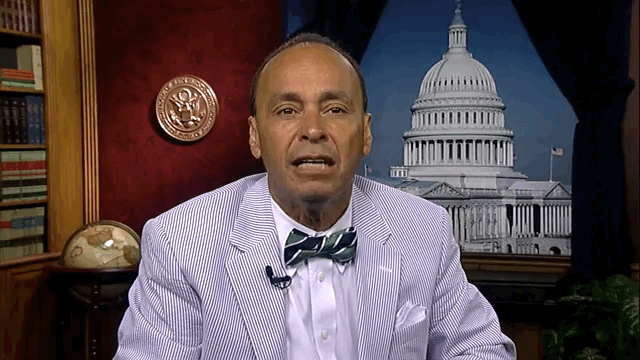 15. Look at him go!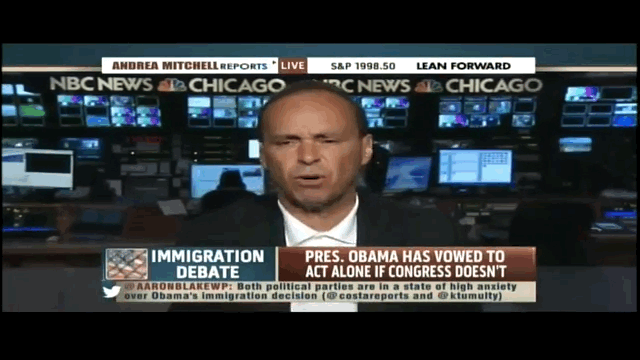 16. Why so serious?

17. He uses his face to express himself.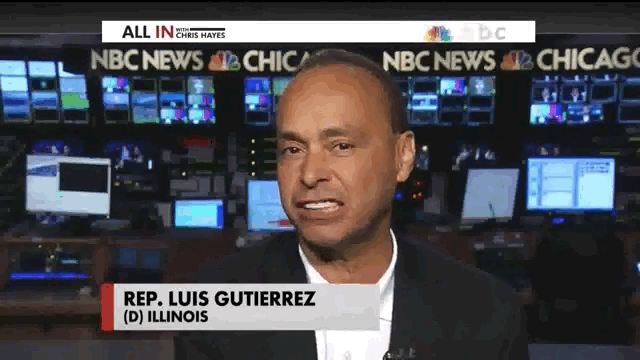 17. Say WHAT?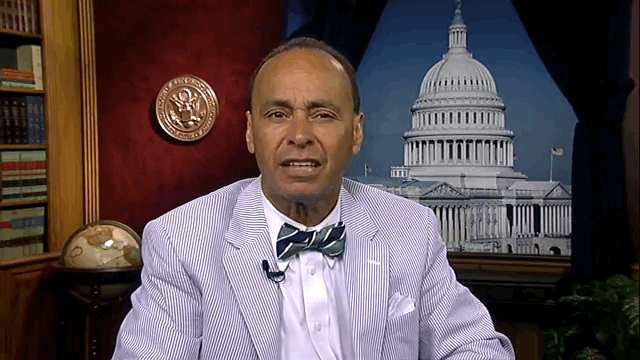 18. Sometimes he moves his head from side to side…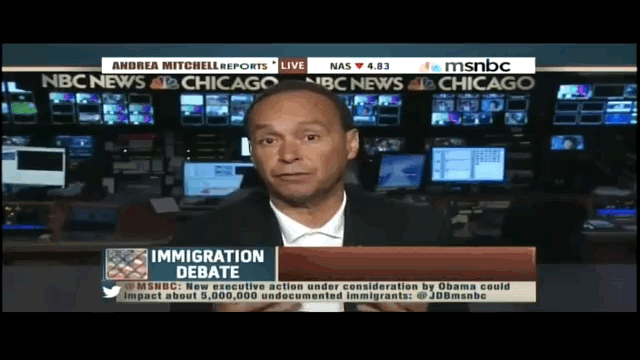 19. Sometimes he's FIERCE!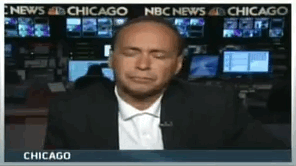 20. Sometimes he takes a deep breath before saying a talking point.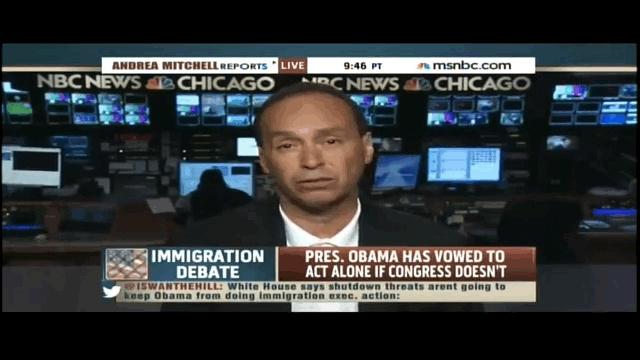 21. Hillary Clinton is 66 years old! That's old!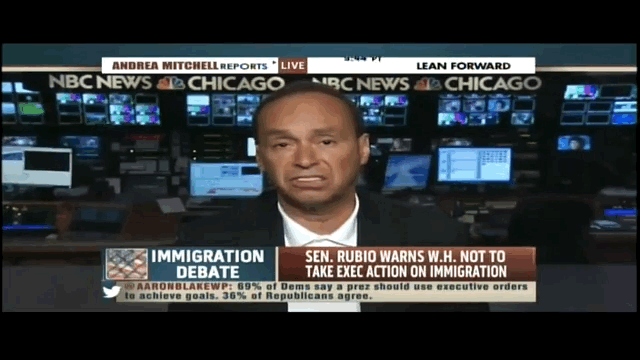 22. But seriously, Luis Gutierrez can be pretty adorable sometimes.

23. A-D-O-R-A-B-L-E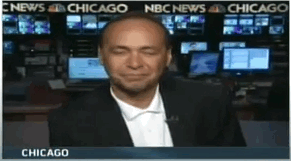 Happy Labor Day weekend, everybody!