Alexandra Petri tried to put into words the existential horror Chris Christie silently demonstrated last night while Donald Trump spoke to the world. The horror. The horror. The words tell part of the story.
Those images tho.
"I've made a huge mistake." pic.twitter.com/NNTbpYvaIG — Sonny Bunch (@SonnyBunch) March 2, 2016
I've made a huge mistake. pic.twitter.com/Uz783Yl5jt

— Jason O. Gilbert (@gilbertjasono) March 2, 2016
They tell the whole story, don't they? There's a reason I can think of him in no terms other than "Reek," the tortured and emasculated one-time royal who is among the most pathetic creatures to hit your screen during Game of Thrones. 
It's a fitting comparison.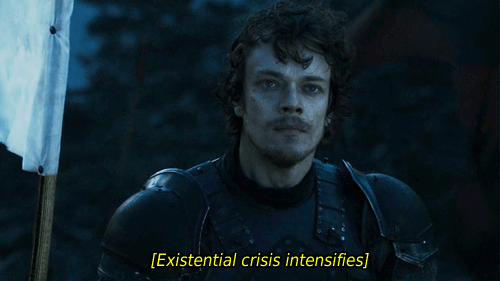 Reek has seen things. Things that would break you.
And his tormentor is a cruel, vulgar sociopath.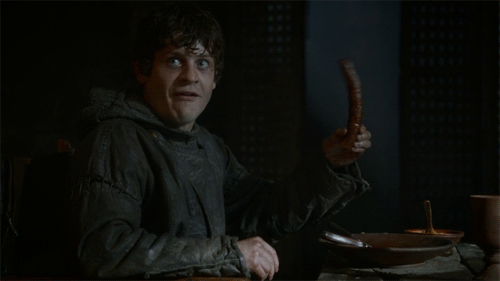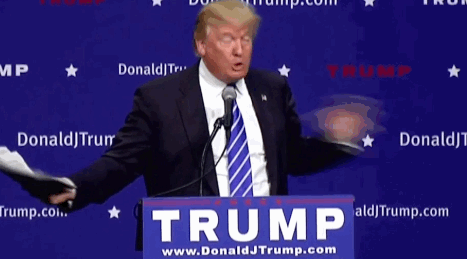 Eventually, Reek regains some modicum of his dignity.
Can Christie do the same?