"The jury in Hulk Hogan's invasion of privacy suit against Gawker Media awarded the ex-wrestler $115 million on Friday," CNN reports.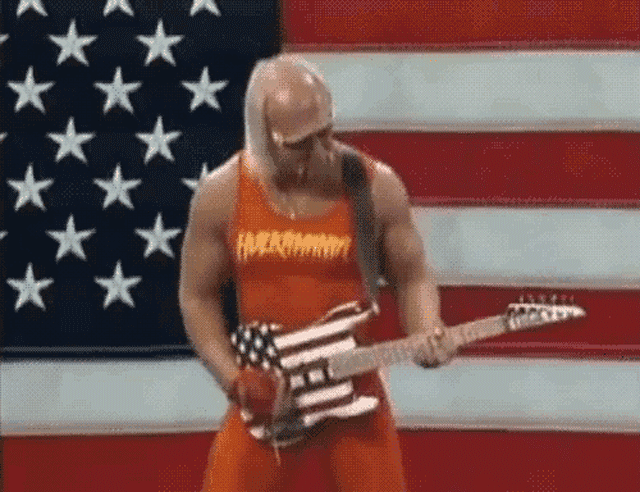 Hogan won the money because the website acquired a sex tape of the wrestler under questionable circumstances and published it despite the WWF (never WWE, sorry Vince) legend's objections:
Hulk Hogan had no interest in seeing himself splashed all over the Internet.
So the jury held Nick Denton and A.J. Daulerio personally liable.
Now the Hulkster has to decide what to do with his millions upon millions of dollars (assuming some activist judge who was likely appointed by Barack OBUMMER doesn't reduce the award). Maybe he'll work on his backstroke?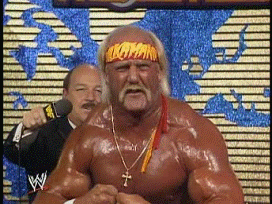 But wait!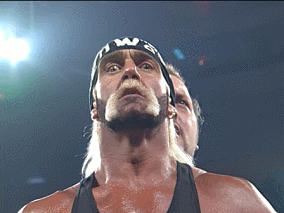 Apparently, the jury—which, again, awarded Hogan $115 million—still needs to decide if they should award punitive damages.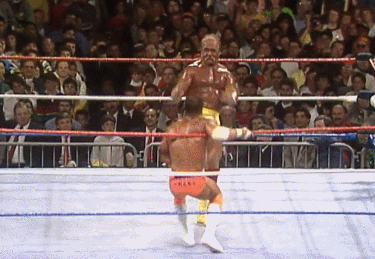 There's really only one way to respond to this.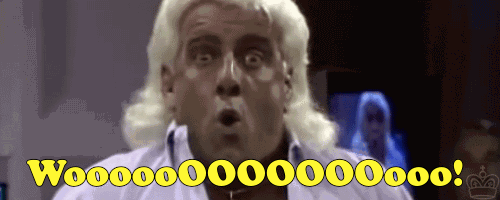 NO GET OUT OF HERE RIC FLAIR THIS ISN'T YOUR MOMENT
As I said, there's really only one way to respond to this: