The Consumer Product Safety Commission held its annual fireworks safety demonstration on the national mall last Tuesday, where the federal agency blows up dummies and warns of the dangers of sparklers.
The government's tips this year include: Do not put bottle rockets on top of your head or look directly over a mortar shell. Little girls should also not light their friends' dresses on fire with a sparkler.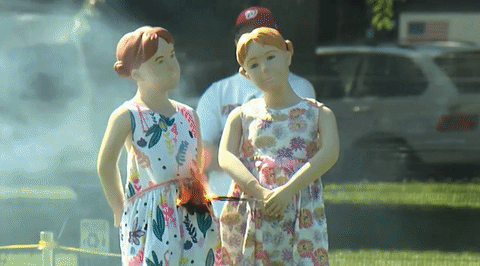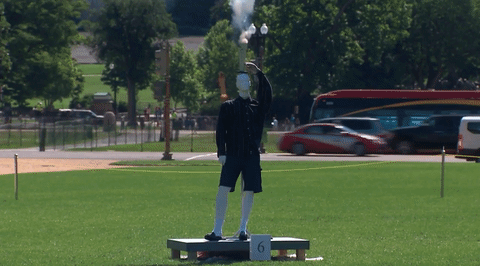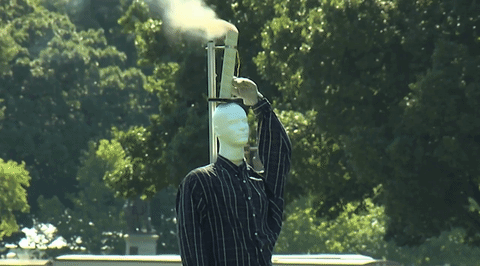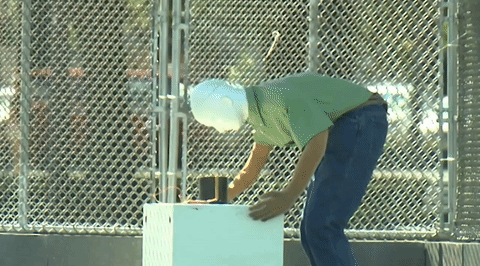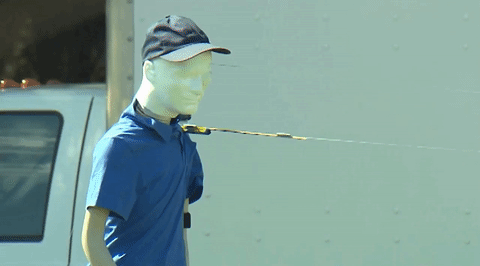 The agency spent $27,009 for video production services on June 26, the day before the demonstration, according to a contract. The funding went to CACI Inc. Federal, the same company it used to produce and provide by satellite to local television stations for its fire safety video in 2015.
The government produces the same video every year. This year the agency also streamed the safety demonstration on Facebook.
The CPSC urges Americans to "never allow young children to play with or ignite fireworks," even sparklers, which the government says are dangerous.
"Parents don't realize that young children suffer injuries from sparklers," the agency said. "Sparklers burn at temperatures of about 2,000 degrees—hot enough to melt some metals."
Other tips include: "Never point or throw fireworks at another person" and "Never carry fireworks in a pocket or shoot them off in metal or glass containers."
NBC News used the CPSC's video footage, issuing a dark warning about celebrating Independence Day with fireworks.
"Thinking of lighting off fireworks this Fourth of July?" the news network asked. "Think again."
NBC News cited the CPSC's statistic that 11,000 people go to the emergency room from fireworks each year and also cautioned against 9-year-olds using sparklers.
"So how can you be safe?" NBC News asked. "Leave the fireworks to the professionals."