2014 has been a rough year for Victoria's Secret. Their sexy sports bra fashion line cratered and now one of its premier angels suffered a humiliating defeat on national television. VS's Miranda Kerr crumbled under the pressure of the flip cup arena.
Jimmy Fallon continues to singlehandedly save NBC by importing his super smoke flip cup game to the Tonight Show; last night he squared off versus Miranda. Miranda probably hasn't had a sip of beer in her entire life.

Her uneasiness sipping fermented water was on full display.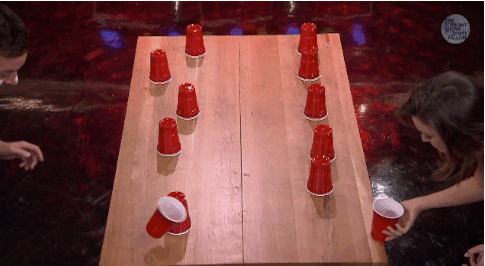 She's Australian too! I find it hard to believe she's never seen a red solo cup before.
She doesn't look like a "keeper" to me.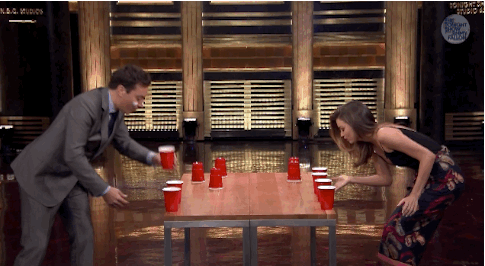 However, Miranda did show considerably more enthusiasm by wearing considerably less clothing during her celebration of the Fourth of July. No worries, Miranda. You're probably a champagne drinker and that makes you okay in my book.
Let's juxtapose Miranda with America's comeback smoke.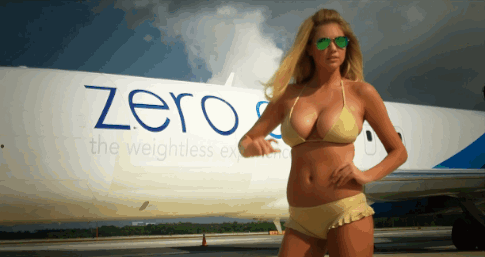 She plays flip cup as well as you would expect someone with duel Michigan/Florida roots to play.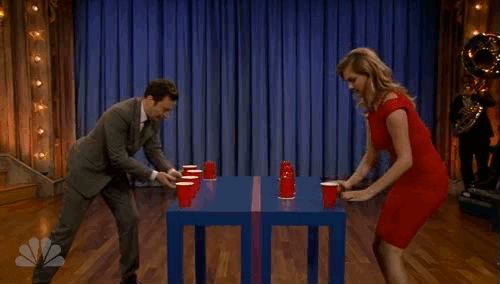 Let's remind the gentle readers that VS once called Kate a "footballer's wife, with the too-blond hair and that kind of face that anyone with enough money can go out and buy." I don't know VS, I ran through a list of World Cup WAGs and none had the talent that Kate possesses.
Victoria's Secret models don't appear built for beer.
Let's remind everyone to look who's winning now.