The Winter Olympics occupy a precarious spot on the calendar. Unlike the Summer Games, which are smack dab in vacation season and enjoy the luxury of having 90 percent of the athletes 93.78 percent nekkid (not a scientific number), the Winter Games feature … curling.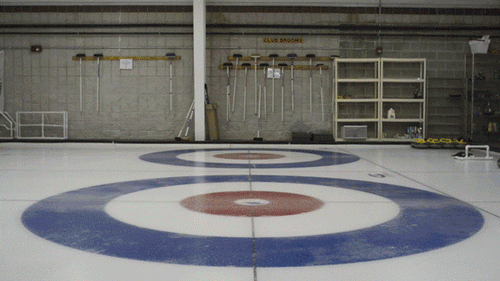 In America, the only thing Winter Games are good for is hurrying the countdown to Halter Top Day.
I don't completely write off the Winter Games. We'll be treated to another year of elite athletes performing at the highest level, all while wearing three layers of clothing.
Peep some choice selections and remember: The athletes won't actually be competing in these states of undress.
(Or maybe they will. The forecast has the Russian resort town of Sochi in the mid 50s.)
Julia Mancuso—USA
Lolo Jones—USA
Sarah Hendrickson—USA
Mellisa Hollingsworth—Canada
Tina Maze—Slovenia
Silje Norendal—Norway
Yuna Kim—South Korea
Credit also goes to the host nation for a rather spirited marketing campaign for its athletes.
Alexander Saitova—Russia
Ekaterina Galkina—Russia
Anna Prugov—Russia