Original Podcasts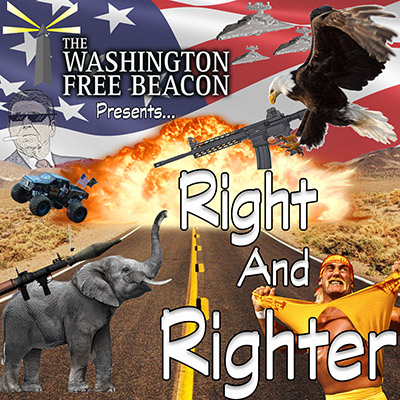 The Free Beacon Podcast
The Free Beacon Podcast is the official podcast of the Washington Free Beacon, your favorite warmongering Kate Upton blog. Join favorites such as editor in chief Matthew Continetti, Free Beacon president Aaron Harison, and others as they talk about politics, national security, culture, elections, government, and the people that annoy them. We are on a mission to find an explanation of the moment, or something. Decadent, depraved, and always interesting, the Free Beacon Podcast can't be missed.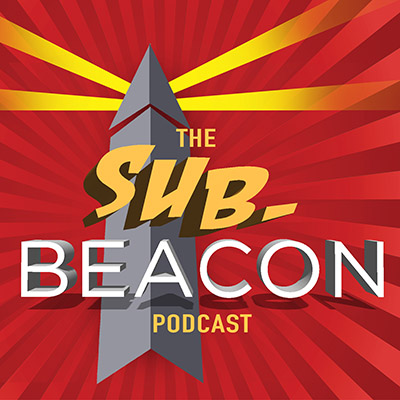 The Sub-Beacon Podcast
Each week, geek out with Victorino Matus, Jonathan V. Last, and Sonny Bunch for a podcast about movies and pop culture. The guys behind the Substandard are back and worse than ever.