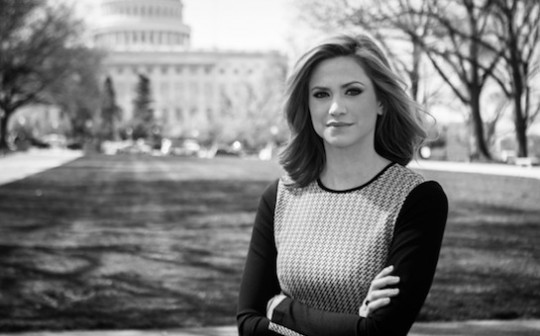 SENATE: ALASKA
There are two new polls out of Alaska this week, and Republicans have the lead in both of them.
Any poll that places a candidate ahead is going to be seen as a positive by their supporters, but polls aren't always right so it's never wise to hold a single poll in high esteem. However, it obviously matters when multiple polls suggest a lead.
What makes these two particularly significant is that they're results from well respected polling firms (Rasmussen Reports and Public Policy Polling), they were released and conducted around the same times, and they both found Republican Dan Sullivan ahead.