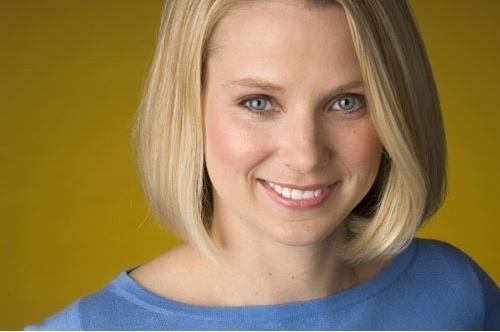 BY: Washington Free Beacon Staff

Newly announced Yahoo Inc. chief executive officer Marissa Mayer has raised between $100,000 and $200,000 for President Obama's reelection campaign, according to the Center for Responsive Politics.
Mayer was named CEO Monday in a surprise announcement. A longtime Google executive, Mayer becomes the fifth CEO in five years at Yahoo.
She has donated a combined $35,800 to the Obama campaign and the Democratic National Committee in the current election cycle.