Out of Christie Brinkley's four different nuptials, the only spouse with his own Wikipedia page is second hubby Billy Joel. Forget about being a rock and roll legend, though. Joel should be given his own Wikipedia page for teaming with Brinkley to produce daughter Alexa Ray Joel.
Brinkley documented her and her sister—err…daughter's recent boat trip. That's mom on the right.
It was rather tiring.
Even though Alexa could follow her mother's career path of being professionally pleasant to be around, Alexa Ray decided to follow in the footsteps of her surname. Alexa is an independent artist, producing a music video for her coming-of-age anthem, "Notice Me."
It starts innocently enough.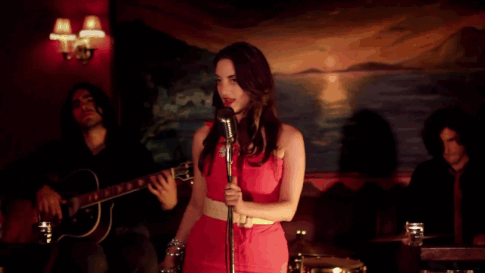 See, she's even got backup singers.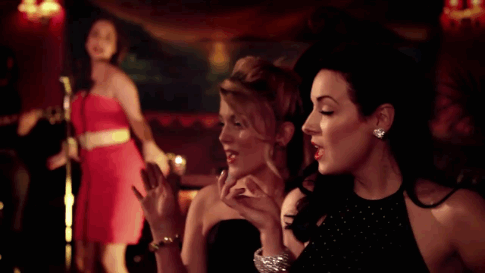 And the Piano Man pops in to see Daddy's Little Girl make her big break.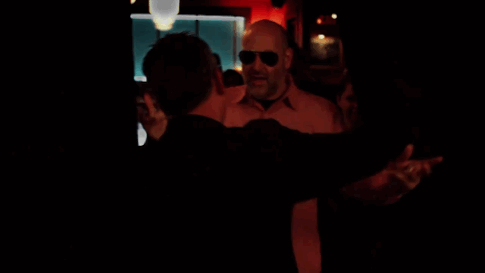 This plot is straight out of a Disney TV movie.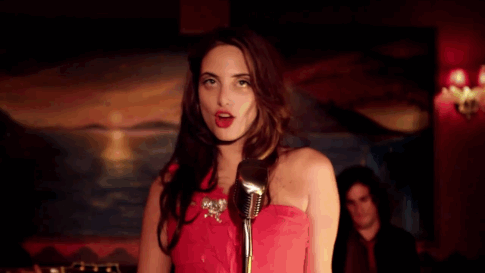 Until she gets our attention.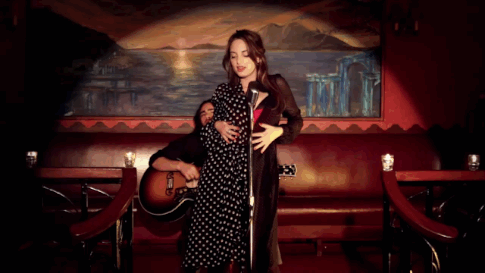 Dad must be proud.
Alexa hasn't been heard from much other than her active Instagram account. "Notice Me" is considerably less suggestive than Miley Cyrus twerking all over the place, so it's puzzling why Alexa's career hasn't taken off.
America is ready for you, Alexa Ray Joel.