Every Thanksgiving a bunch of pieces pop up about how to argue about politics with your family around the dinner table.
The New York Times offered its readers a crash course of the "most effective ways to argue" that was crafted by psychologists and philosophers. The geniuses at Vox have prepped their readers to win arguments on topics ranging from vaccines to Black Lives Matter to Bernie Sanders.
I know this question has many answers, most of which are correct, but what the hell is wrong with these people? Thanksgiving is not a platform for discussing the latest Change.org petition you signed or your last-ditch effort to challenge the results of this year's rigged presidential election.
I, thankfully, won't have these problems because my family is great. And you don't have to have them either, because there is football on all day to distract you from that one guy who won't stop talking about how offended he is by the existence of Donald Trump and his voters.
Here are my Thanksgiving day picks, along with some advice of what you should think about if any of the games are boring:
---
Minnesota Vikings AT Detroit Lions
Pick: Vikings +2.5
I think the early game should be entertaining, but if it's not, let your mind drift to Kate Upton on the beach.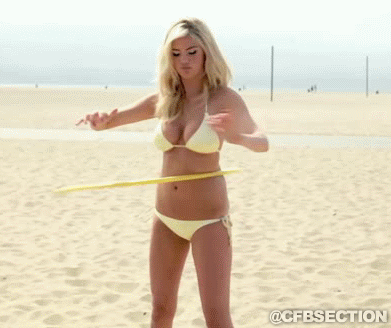 Or Kate Upton laying on a fur blanket in the middle of the Arctic.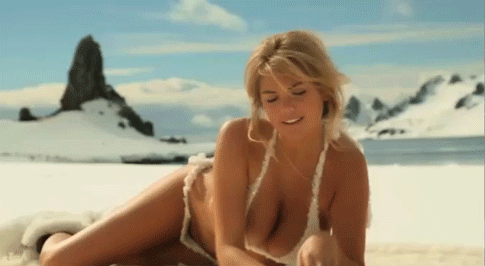 Or Kate Upton doing a subtle dance.
Maybe even Kate Upton splashing water on herself.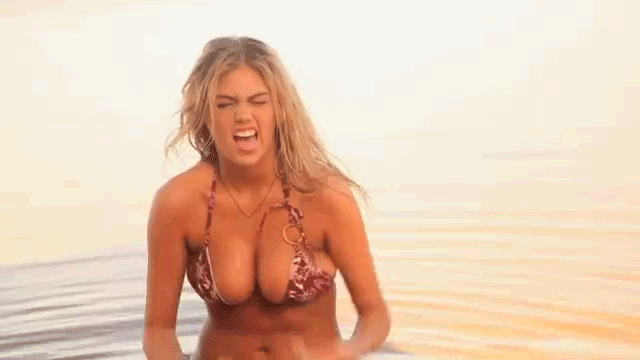 Kate Upton floating through space should get you through anything.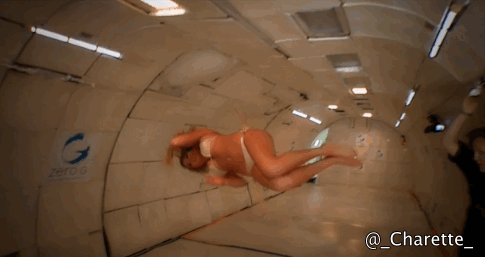 But if it doesn't, there is always the thought of Kate Upton spinning around wearing paint.
I think you will be fine.
---
Washington Redskins AT Dallas Cowboys
Pick: Cowboys -6.5
It is truly great that there is an NFL team that honors Native Americans, who welcomed the pilgrims for the first Thanksgiving meal in 1621. This year, we get a special Thanksgiving treat as the Redskins face off against America's Team, the Cowboys, who I think have the edge in this one.
America, by the way, is also a great thing to think about if the Cowboys run away with it early.
This should do the trick:
And here is Kate Upton being really American:
---
Pittsburgh Steelers AT Indianapolis Colts
Pick: Steelers -8
The one exception to my rule of avoiding politics at Thanksgiving dinner is, of course, if you are spending the holiday eating with Emily Ratajkowski.
Let her blab on about how great Bernie Sanders and socialism are as much as she wants.
She is actually quite reasonable and well-spoken, so just sit back and listen.
Happy Thanksgiving.