I live by the adage, "If it ain't broke, don't fix it," and I hit a bunch of games last week so I see no reason to stray away from my decision to go all out with Emily Ratajkowski.
There still is room for improvement, of course, so this week I decided to put all the pictures of Emily in motion.
In honor of Emily's love for outsider Bernie Sanders, I am going with road warriors this week.
Here are my eight picks for week six:
San Francisco 49ers AT Buffalo Bills
Pick: 49ers +9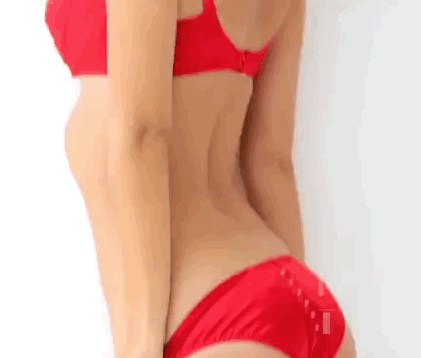 Philadelphia Eagles AT Washington Redskins
Pick: Eagles -2.5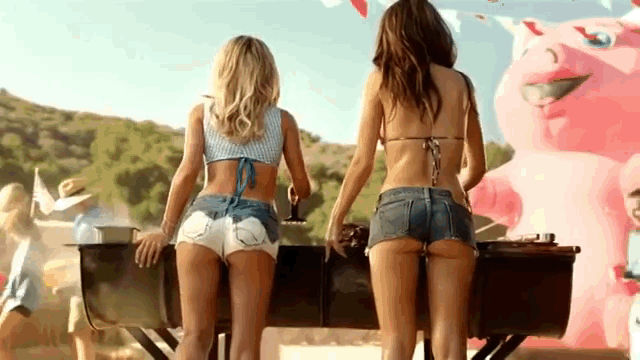 Cleveland Browns AT Tennessee Titans
Pick: Browns +7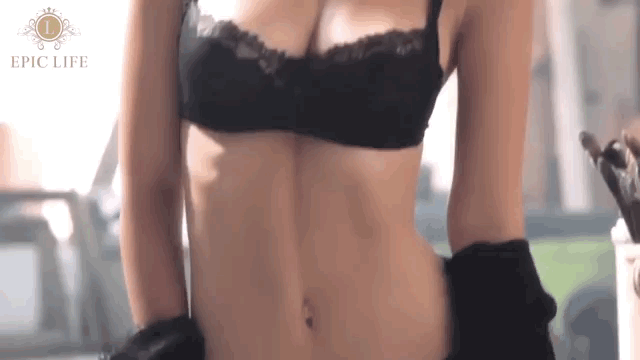 Jacksonville Jaguars AT Chicago Bears
Pick: Jaguars +2

Los Angeles Rams AT Detroit Lions
Pick: Rams +3
I try to keep my words to a minimum when dealing with Emily, but I have to point out that this above GIF is the perfect GIF.
Kansas City Chiefs AT Oakland Raiders
Pick: Chiefs -2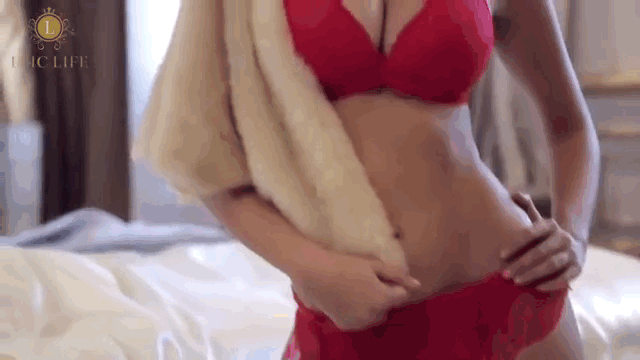 Atlanta Falcons AT Seattle Seahawks
Pick: Falcons +6
New York Jets AT Arizona Cardinals
Pick: Jets +8
You're all welcome.