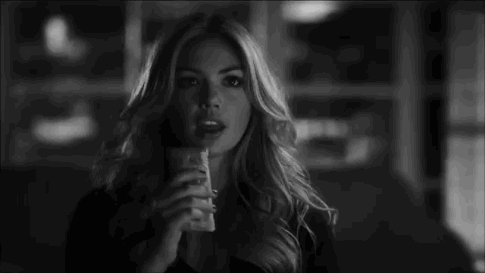 Hot Pockets have fueled many a political campaign, chosen by flacks for the convenience of a full meal's worth of calories inside a kind of weird handheld package, not to mention their rumored hallucinogenic properties.
Those properties were on full display in Hot Pockets' new ad, starring Kate Upton, America's pick for "Sexiest Woman Alive."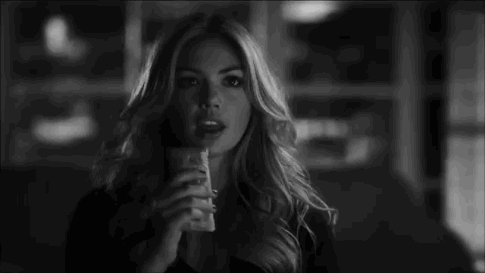 Real talk: Which super model could believably sell Hot Pockets? This one.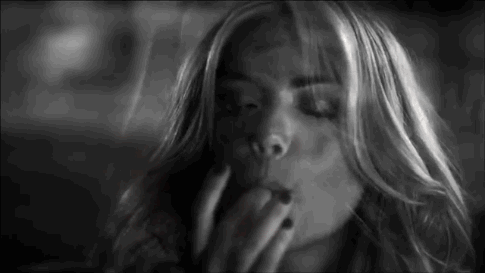 Note: Snoop Dogg is the same guy who rapped "Deep Cover," in which he famously called in a 187 on an undercover cop.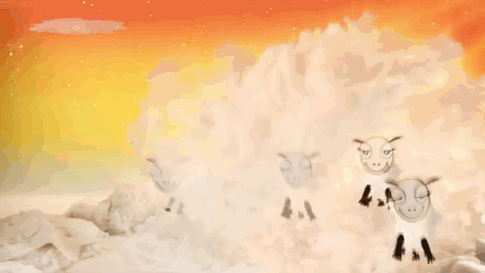 Kate is probably too young to remember when "Doggystyle" came out. One of hip-hop's finest albums turns 20 this November.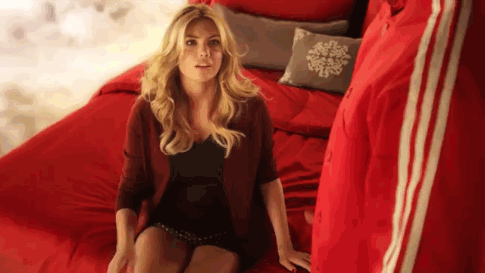 Remember Bow Wow? Me neither. He hasn't released an album since 2009. That child support ain't going to pay itself.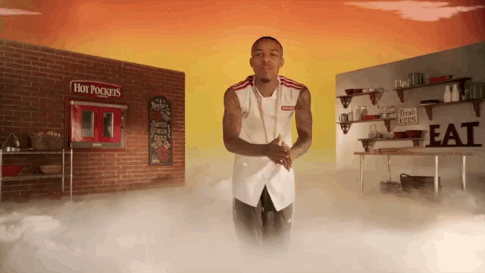 Bow Wow was discovered by Snoop Dogg—if you couldn't tell by their themed names.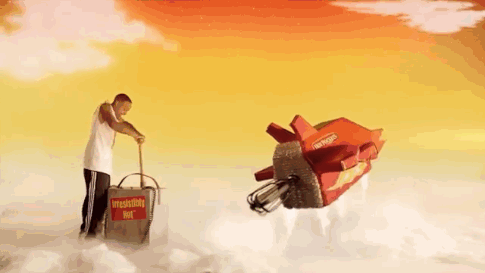 This ad is a play on Biz Markie's "Just a Friend." It improves the classic by having Kate lip-sync Biz's verses.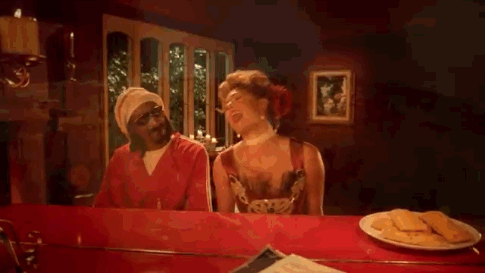 It's not a Kate Upton video if she's not dancing.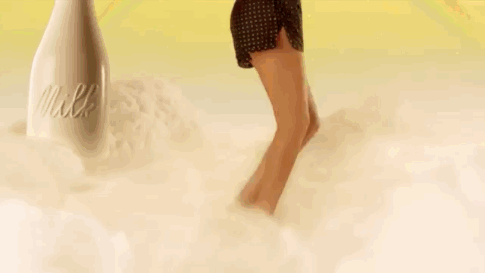 Nothing like Hot Pockets to add a little color to your drab life.
They're finger-licking good.