In a questionable instance of Instagram ethics, Dancing With The Stars lothario Maksim Chmerkovskiy snapped a pic of himself in Las Vegas with ex-boo Kate Upton draped across his shoulder. He removed the incriminating photo minutes later. I smell scandal!
Bro, first off, don't take pics in Vegas. Second, if you do, taking them down only fuels speculation that you were creeping and afraid of getting caught.
The Kate in that photo is not the Kate we know and adore. It was not even a month ago that she was last seen basking in young love's thrilling and tender embrace with current flame Justin Verlander. An embrace of Verlander's eyeballs, I mean.
Page Six says that the deleted pic hints at trouble in paradise. Color me a hopeless romantic, but I disagree with that conclusion. Kate's whole empire is founded on social media savvy. There's no way she'd be so clueless to allow it to ruin a relationship.
I refuse to believe she'd be that sloppy with her public image, given that she's revealed considerably more depth than your average swim-smoke. Then again, three shots of Ace of Spades is enough to impair even Pope Francis's sense of ethics.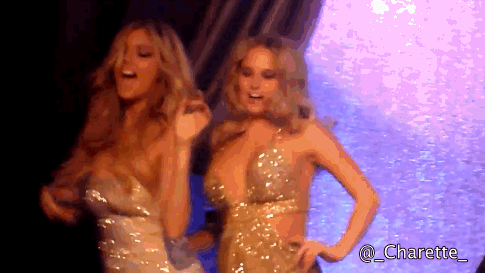 I still don't see how a couple that showed up in two different Escalades to attend a Halloween party when they were official would be foolish enough to be photographed so suggestively.
The truly toasted Kate is the one we saw in the other Met Ball elevator, where she adorably slurred Cara Delevingne's name.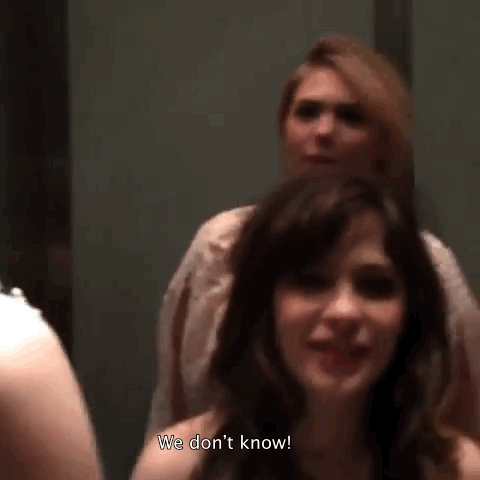 The photo was likely taken between old friends who then realized bloggers like myself can pump out 200 words of conjecture and rumor just off a single photograph, and quickly removed the photo to escape the headache.
I don't think Kate would be stepping out on Verlander. If she's going to get back with Chmerkovskiy, she'd do the pitcher proper by yanking him in the third inning.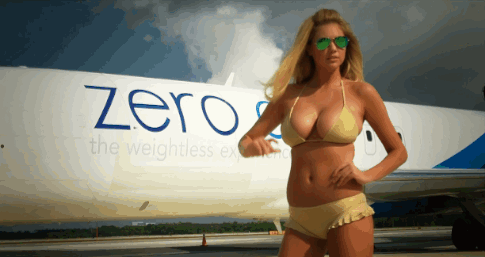 Kate Upton is better than a deleted Instagram post.
Amirite?