In my education of World Cup WAGs, I found I had the most to learn during the England/Uruguay match. I finally was able to get the "England is Georgia Bulldog football" comparison. I didn't get why so many Uruguayan players date Argentineans until I Googled a map of South America.
The more you know.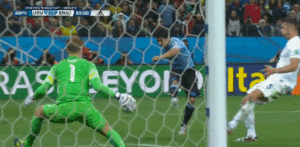 While he wasn't yesterday's hero, Diego Forlan is Uruguay's most-capped player of all time. I'll save you that Google search of "what does cap mean in soccer" since I didn't know what it meant either, but cap means "appearance." This makes Diego the Derek Fisher of Uruguay soccer. Off the pitch, Forlan recently married Paz Cardoso.
A fellow jock for her country, Paz plays on Uruguay's field hockey team.
She is also studying to become a doctor. Beauty and brains!
Before Forlan settled down with Paz, he was known as quite the ladies' man. The gal before he found Paz was Argentine personality Vitto Saravia.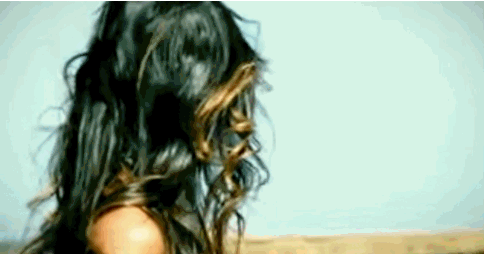 She's in line with your run-of-the-mill soccer WAG. Not that there's anything wrong with that.